As the festive holidays kick in, the chance to cash in your air miles could prove to be too tempting. To stand out from the crowd, airlines are giving their dedicated fliers some unusual offerings to put under the Christmas tree. The Wise Traveller took a glance at the more unexpected rewards on offer: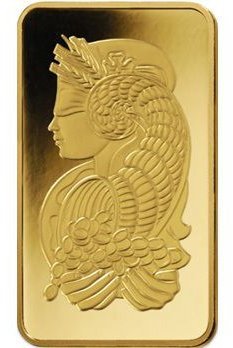 Etihad: If you're into jewellery, then for 45,700 miles you can get 20 per cent off a 5-gram gold ingot or a 10-gram ingot for an eye-watering 90,700 miles for the love of your life.
However, why not go for something unusual, such as a DJI Phantom Edition Quadcopter Drone, which you'll have to relinquish 280,700 miles for a 15-percent discount or 311,900 miles for a discount on Bluetooth Wireless Speakers.
And on the more modest size, why not treat your pooch, laying out 43,200 miles for a deluxe dog bed.
Delta: The US airline is just as quirky, offering passengers the chance to redeem 2.5 million miles for a $25,000 Jet Card—enough to take up to four friends in a round-trip from Atlanta to South Florida on one of its Delta Private Jets.
Delta has some weird and wonderful ideas in its virtual shopping mall. For the domestically oriented, a reasonable 21,826 miles will buy you a Crock-Pot pressure cooker, and a Dyson - V8 Absolute Bagless Cordless 2-in-1 Handheld/Stick Vacuum is available for 82,944 miles. For gifts with greater entertainment value loyalty programme members can also use miles to bid on VIP experiences, such as concerts, horse races, and auto show industry preview tickets.
Singapore Airlines: Their Krisshop reward scheme certainly has some of the most unusual gifts on offer at the moment: from a white SMEG retro fridge, which can be traded for 291,000 miles to a golden teaspoon for just 2,225 miles.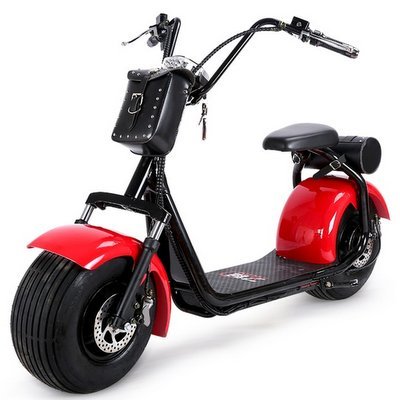 United Airlines: Dubbed the world's most rewarding loyalty program, United Airlines also offers a range of unusual gifts. For Christmas viewing, what about splurging 2.5 million air miles for a Samsung 88'' QLED Infinite Array Smart UPP TV and watch it in a Panasonic Ultra Massage Chair, which will set you back another 1.191 million air miles.
Emirates: Rewards on their High Street are quite limited for top end loyalty customers, with the best on offer being a model of Boeing B777, which is yours if you can rustle up 83,700 miles.
But if you are a wine connoisseur, then you'll be spoilt for choice to redeem between 73,000 and 77,000 miles for wine from the South of France, South Africa and South America. This offer is only applicable to those living in the UK.
Turkish Airlines: The Shop&Miles scheme has a host of individual offers, with nearly 900,000 miles going towards a Quinny Zapp Rocking Black pushchair; 781,000 for an inverter air conditioner and a Citycoco Elektric Biker if you have 441,000 miles available.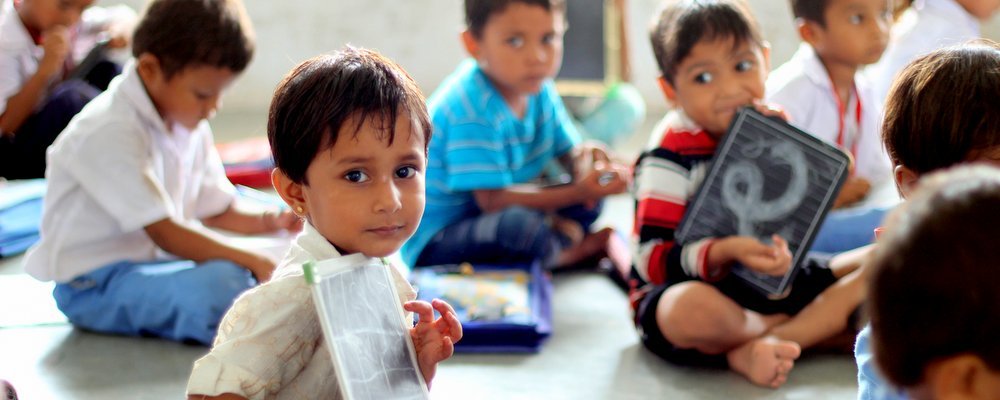 Lufthansa: As Christmas is all about giving, then as a Lufthansa frequent flyer, you can donate your air miles into the Lufthansa Group not-for-profit aid organisation help alliance.
This supports people who are lacking the necessities of life throughout the world. To this end, academic and vocational education is highlighted as the key to an effective fight against poverty. You can redeem between 3,000 and 50,000 air miles.
For example, 3,000 miles provides school fees, teaching materials and uniforms for six children in India for a whole month; 5,000 pays for an additional teacher in Africa for a month, and 10,000 will ensure educational provision for three children in South America for six months.
Whichever gift you choose, The Wise Traveller wishes you a peaceful Christmas and a healthy Happy New Year!
---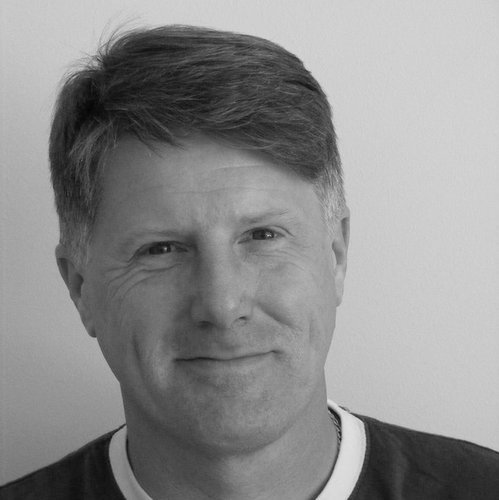 Andy Probert left the British rat race after a 25 year as a journalist and PR specialist to live in Turkey and now Cyprus, a compulsive traveller his favourite places include Vietnam and India among many. Among the travel Andy continues to write freelance and still maintains a PR client base.
---