Can AmEx and AirBnB Change Business Travel?
How many times have you travelled on business and completely missed the city you're staying in? From the rental car kiosk to the hotel conference room, it's easy to miss out on the main perk of business travel—the travel part!
But what if there was a way to have your cake and eat it too? What if you could use business travel perks and rewards through your travel management company, while seeing the sights as if you were on vacation?
It looks like American Express Global Business Travel (GBT) and AirBnB have been wondering the same thing. The two companies recently struck a deal to share AirBnB booking info with GBT customers—a change that could help AmEx business travellers create custom AirBnB travel experiences while maximizing new GBT benefits.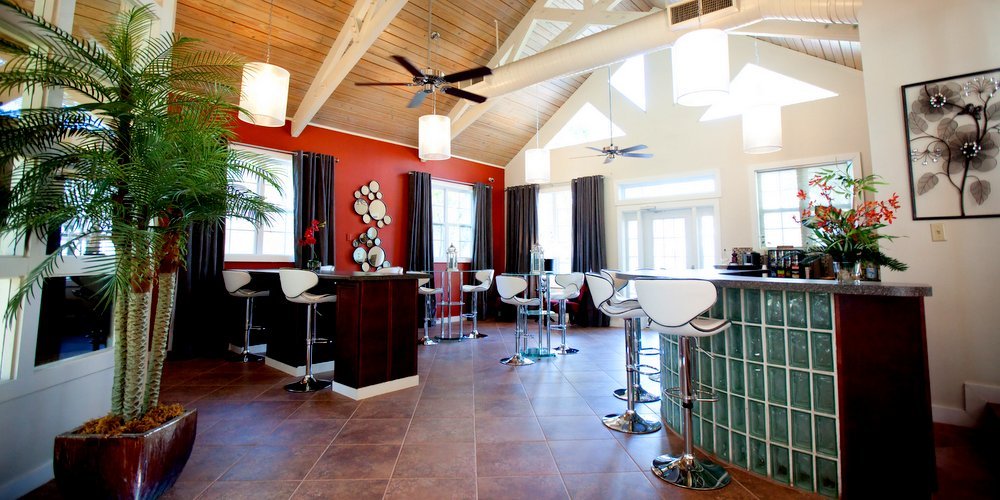 How It Works
AmEx GBT utilises a state-of-the-art reporting platform to track traveller's hotel bookings, airline reservations, and more. The AirBnB platform integration will allow GBT customers to access and view any and all AirBnB bookings made by travellers who use their services.
Travellers, in turn, will be able to manage their AirBnB bookings— along with their flight info, rewards, and other trip details—right from their corporate account.
What This Means For You?
It will now be easier than ever to take advantage of affordable AirBnB rentals offered by AirBnB for Business. With this GBT integration, you'll have the freedom to choose where you want to stay and the security of knowing your booking is protected by AmEx.
This means you can have your travel cake and eat it too. Instead of getting stuck in a windowless hotel conference room and completely missing the city you're visiting, you can live like a local. Rent a house or apartment through AirBnB and watch as you're catapulted into the life of the person you're renting from.
Sure, you might have to work during the day—but you'll wake up with a view a traditional hotel could never offer, and go to sleep with memories that expand beyond the confines of traditional business travel.
Another perk of this partnership is the ability to view and track your AirBnB bookings in your GBT account. Since the two platforms can now talk to each other, your entire trip will be accessible from a single dashboard across all devices.
The AirBnB and AmEx partnership offers business travellers the best of both worlds: corporate travel becomes more authentic, while scoring an affordable rental becomes more seamless and secure.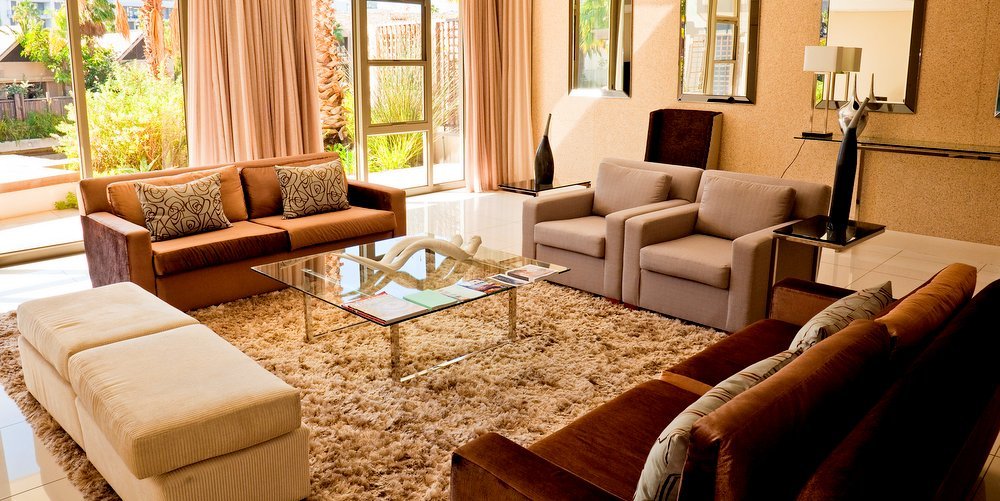 What's Next?
AirBnB continues to dominate hospitality, giving traditional hotels and rental properties a run for their money (and a whole lot of headaches).
But as the company joins forces with corporate entities, and as more and more hotels list accommodations on the site, travellers will once again become hungry for the next hyper-local, off-the-beaten-path hospitality experience.
Enjoy the convenience of accessing your AirBnB booking from your GBT account, for now; as AirBnB partners with more and more corporate entities, those low-priced beach bungalows could quickly become a thing of the past.
AirBnB grew in success because it offered affordable, authentic travel experiences meant to connect travellers with a local experience of their destination. If the company becomes too entrenched in corporate travel, non-business travellers could start to see AirBnB as just another hotel booking site.
If their main customer base starts seeking out smaller, hyper-local booking sites, the loss of business could drive up accommodation rates for business travellers. We could then see ourselves back at square one: stuck in a sterile corporate hotel and conference center that was—yikes--booked through AirBnB.
---
Rebecca Anne Nguyen is a freelance writer and travel passionista. She blogs about culture, creativity, and consciousness at TheHappyPassport.com.