Every hotel receptionist has heard it a thousand times: "It's my birthday (wedding anniversary, etc...) can you upgrade us?" For a holiday traveller seeking a one-up over their guests is always on the cards, but for holiday management, it's a routine request they diplomatically bat away.
But there are ways to make your stay as good as any business traveller's if you're prepared to play the long game, be open and honest, and try to strike a happy chord that hotel staff will warm to.
Be upfront
Rather than dream up a cunning scenario, why not just ask for a room upgrade? Having the courage to ask outright and politely could surprisingly work.
Complain politely
If your room doesn't match up to expectations and you have a genuine complaint, such as no hot water or a broken tile in the bathroom that could compound health and safety, tell the hotel front desk immediately and politely. They'll want to ensure their guests have a smooth stay so an upgrade could be in the offing.
Dress to impress
Heading into a hotel in shorts and sandals will probably leave the wrong impression if you want to leverage extra. Hotel managers, I speak to, comment that if you arrive in business attire rather than holiday gear, then you'll be setting the right tone for that 'upgrade' question.
Keep an eye out for freebies
Hotels, the world over, are always wanting your business and with it are free upgrades on their websites, such as free breakfasts, better rooms, complimentary meals or spa stays. So be a savvy stayer and spotting the deals that come your way will help you enjoy the break even more.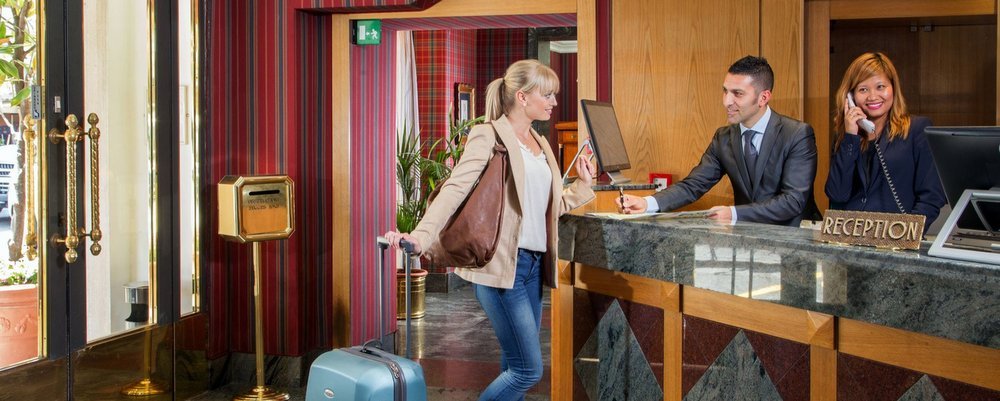 Treat the front desk as God
Maybe an overstatement, but treating them with humour, honesty and a smile will help you uncork some free upgrades the hotel only offer higher-paying or business travel stayers. Usually, they are facing complaints and angry vacationers, so buck the trend with being complimentary and ask in a roundabout way what upgrades could benefit you.
Brand loyalty
Again, playing the long game, why not stick to a hotel brand and build up loyalty? Hotel staff will be aware from their databases that you have targeted their brand for staying, so building up a rapport will smooth the way for asking or querying about upgrades. Loyal customers are what hotels thrive on.
Book by phone
Most of us are chained to the internet when it comes to making hotel bookings. But a phone call to the hotel could do wanders. Whether it's booking, informing them you are due in or asking them if there is anything they do to make your trip more enjoyable.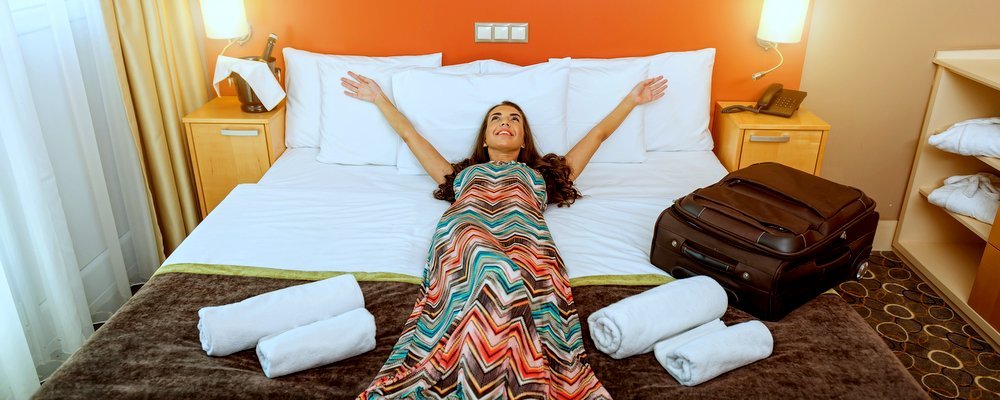 Use social media
What better way to get personal before you arrive is to Tweet or Facebook them to say you are anticipating a great stay and can't wait for the holiday. By doing so, you are setting the perceptions high and the potential for leveraging more.
Play the game
If you have the time at check-in, why not ask to see more rooms above the one you have ordered. Ensure you go for a higher floor as rooms get better the higher up you go and seek out whether you can upgrade to the room of your choice.
Cash and smiles
Smiling and making small talk with staff throughout the hotel during your stay will make you and them happier. They'll be willing to go the extra mile to make your stay better. Also flag up to the concierge about reservations at great restaurants, theatre shows or local events, as you'll find they will have the connections. And one way is to tip them for their knowledge.
Feedback
The likes of Tripadvisor and their ilk are the guests' window on a hotel's performance. A genuine review of a hotel will help you stand out from the crowd when you next visit.
---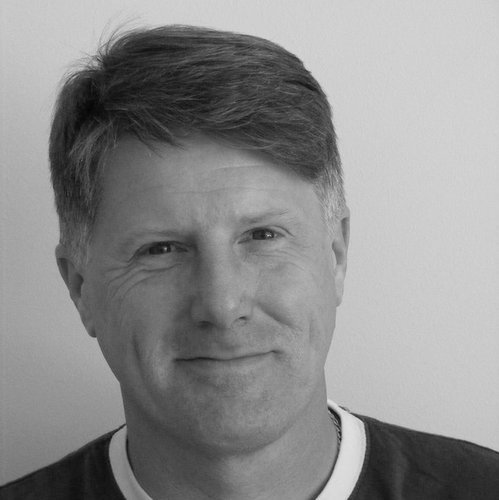 Andy Probert left the British rat race after a 25 year journalist and PR specialist to live in Turkey and now Cyprus, a compulsive traveller his favourite places include Vietnam and India among many. Among the travel Andy continues to write freelance and still maintains a PR client base.
---