Must-See Locations On Our Athens Bucket List
If you are travelling to Athens in Greece, there is so much history, so much culture – you could not possibly take it all in during a short stay. However, these are a few of the highlights of our Athens bucket list that we do not believe that anyone should ever miss out during a visit.
Experience The Hustle And Bustle Of Monastiraki Flea Market
Make your way to the flea market at Avissynias Square on a Sunday morning and you are going to find a wide range of curios, ranging from trinkets to clothes, to paintings and books. Just experiencing the mob of people here is certainly worth it. It is an experience that you are going to have to see for yourself. The nearby area is also home to a wide range of vintage stores and galleries.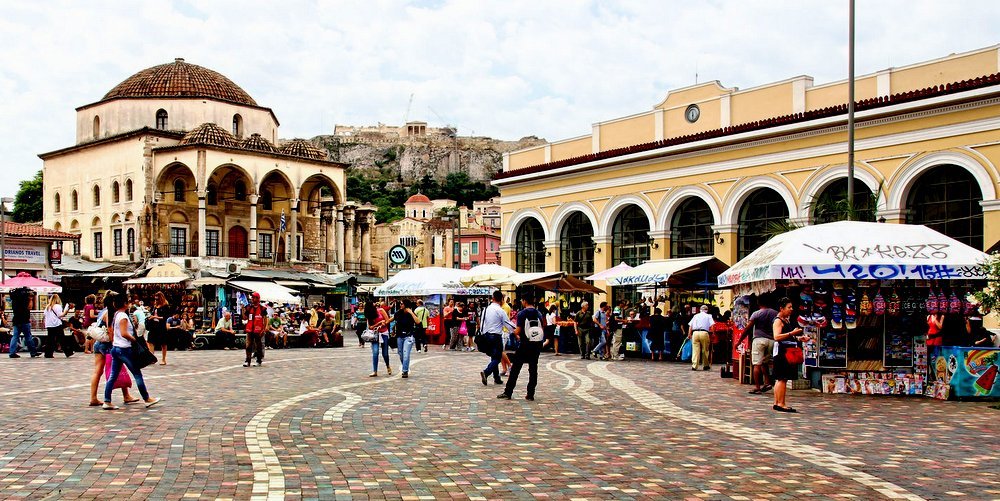 Climb Atop Mount Lycabettus
If you want the best possible view of Athens, you are going to have to make your way up the massive green mountain the rises from the heart of Athens. Even though the climb is going to take you quite a bit of time, it is ultimately worth it for the amazing views of the ancient city.
Be Amazed By The Acropolis
The Acropolis is undoubtedly the most amazing sight that you will find in all of Greece. You walk through the thick olive groves across the lower slopes of the mountain in order to reach this historic sight. Once you reach the Acropolis, you are going to understand why this building represents the highest possible achievement of early humanity for many historians. Make sure that you explore the Parthenon, because a single ticket here is going to give you access to a number of other sights too.

Experience The History Of Panathenaic Stadium
You are going to find the Panathenaic Stadium between the Pangrati and Mets neighborhoods, between two pine-covered hills. This was the venue for the Panathenaic athletic contests in 4th century BC. At its prime, this was home to more than 70,000 spectators who would come to cheer their favorite rider. It has a central area for field events and a running track.
Bathe In The Liveliness Of The Ancient Agora
The Agora was once the heart of ancient Athens. It was the crowded and lively hotspot for social, political, commercial, and administrative activity. Socrates himself was expounding philosophy at this very spot. Today it offers a fascinating museum, beautiful monuments, and a refreshing respite.
The actual Agora has been destroyed three separate times, by the Persians in 480 BC, the Herulians in AD 267 (a Gothic tribe from Scandinavia) and finally by archaeologists that were digging for more information and trying to do research.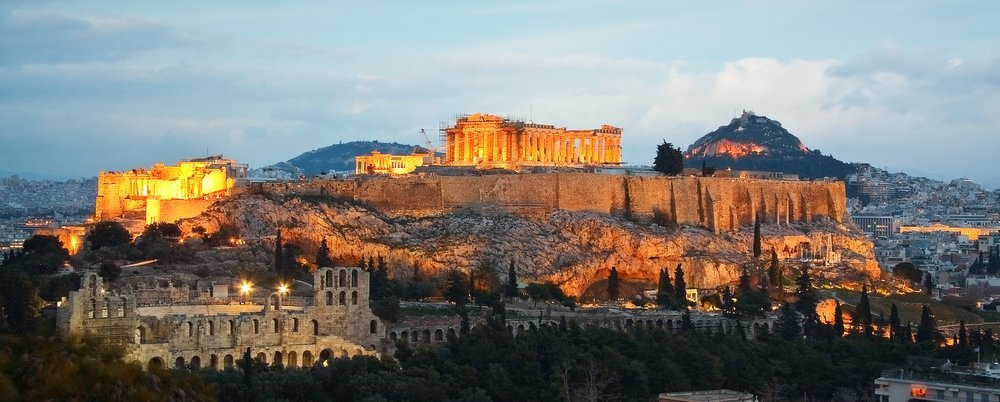 Explore The National Archaeological Museum
As one of the most important museums in the world, the National Archaeological Museum is home to the best collection of Greek antiquities that you are going to find anywhere. You will be taken on a tour of Greek history and have access to a wide range of Greek art, artefacts, frescoes, jewellery, pottery, and sculptures. If you wanted to explore everything that the museum has to offer, it could take you upwards of a few visits to do so.
View The Location Of The Temple of Olympian Zeus
Because the Temple of Olympian Zeus is located in the heart of Athens, it is going to be difficult to miss. It is Greece's largest temple and construction began in 6th century BC (despite it being abandoned due to a lack of funds later on). All in all, the temple took more than 700 years to complete, finally being completed in AD 131 by Hadrian. The sheer size of the temple is going to be enough to evoke some gasps, there were 104 Corinthian columns that reach upwards of 17 meters high – today we are only able to see 15 of these columns, but a visit it still very much worth it.
---
Bradley McGowan is a US based freelance writer, extensive traveller and a regular contributor to The Wise Traveller.
---