Foodaholics design their travel around food, so if you love wine, why not head to the lands where cult wines rule and sip your way into nirvana.
Even for the novice wine enthusiast, it's easy to wax eloquently about the taste of wines that have been given trophy status. Take a leaf out of a wine wanker's notes and rave about the color—ruby red, the aroma—gushing blackberry with hints of chocolate, add in having a racy acidity and robust tannins. Randomly string together numerous adjectives about the wine you are sniffing, swirling, and swallowing to show off that you know what you are talking about—when really, you are simply enjoying the wine that only a privileged few get to taste because of its rarity and cost.
The price you pay for these precious drops is exorbitant as there's not much of it around. Often bought and hidden in dark wine cellars for years, cult wines are investment pieces for special occasions, if ever. Many wine collectors love the bragging rights of owning cult wines rather than drinking them—what a waste!
Think of wine as a hand-painted liquid picture lovingly crafted by nature: the terroir (soil), the variety of grape, if it's a hybrid deliberately cloned for specific qualities (cross-pollination), and the ripeness when harvested. Then the picture becomes a masterpiece from the ingenuity of the winemaker bringing forth secondary flavors and aromas in the final bottled drop.
Bruno Giacosa 'Red Label' Barolo, Piedmont Italy
Known as the king of Italian red wines, the revered wine of Bruno Giacosa 'Red Label' Barolo has a brilliant red label denoting a Riserva-level Nebbiolo wine from the most famous DOCG region in Italy, Piedmont. Bordering France and Switzerland, the southern border is accentuated by the stunning Apennines Mountains dividing it from the Liguria area. The Piedmont region is within easy distance to Lake Como, Portofino, and Milan via an extensive road network, or you can grab a plane from Turin, Milan, and Genoa.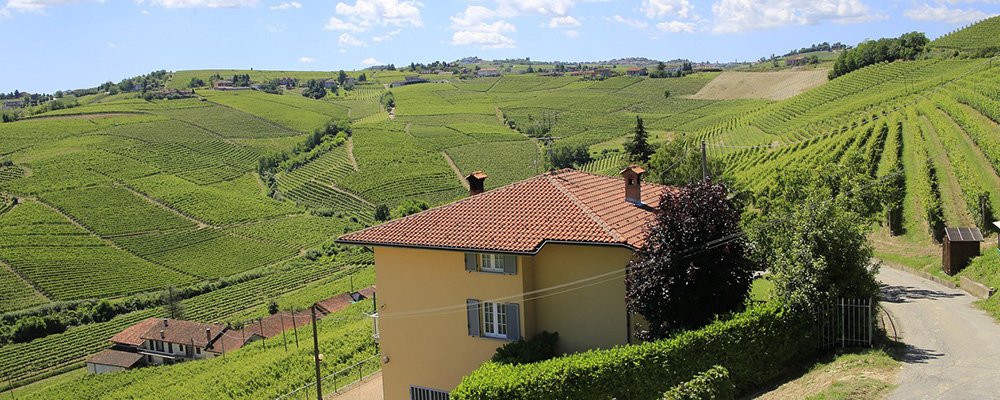 Home to stunning wines, Piedmont is also famous for its white truffles and rich plates of pasta. A gourmand's delightful destination, it's known for its dried fruits, hazelnuts, mouth-watering veal dishes, and homemade cheeses. The land is saturated in quaint villages with cobblestoned ancient streets where quirky wine shops tempt intrepid tasters. You can meander through beautiful Baroque churches, world-famous historical vineyards dotting roadsides and gape at endless breathtaking vistas of snow-smothered mountain peaks. The lush landscape of winding roads and steep hills is carpeted in Nebbiolo vines.
Vega Sicilia 'Unico' Tempranillo, Castilla y León, Spain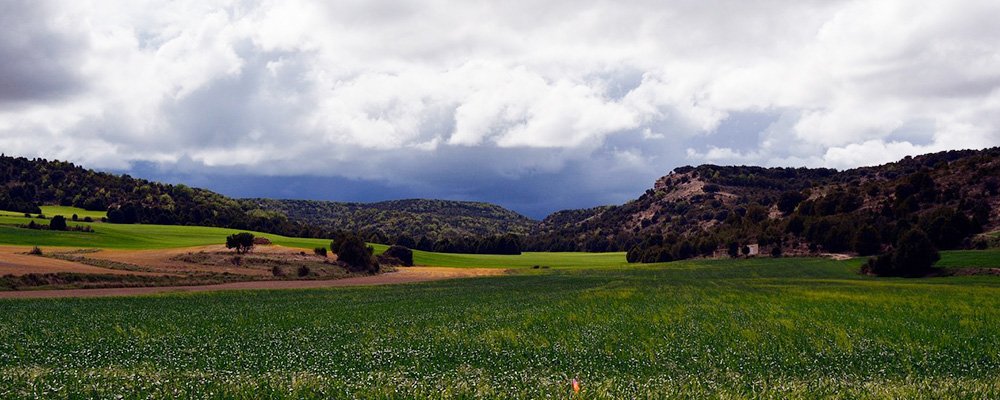 Vega Sicilia is another classic cult wine with a long aging process that tickles your taste buds with layers of ripe cherry, and redcurrant rounded out with mature tannins. Since 1929 Vega Sicilia's wines won numerous prizes at the World Wine Fair, this red wine made predominantly from Tempranillo grapes has been declared Spain's most extraordinary wine and served at royal functions. The Phoenicians were the first to cultivate wine here over 1000 years ago, followed by the Romans, who developed their own vineyards. Finally, the catholic church followed, which is why many wineries are housed in old monasteries and churches. Said to be like tasting the soul of Spain, every drop speaks of the long history and tradition of the famous wine region Castilla y León. Other renowned producers in the Ribera del Duero region include Tinto Pesquera, Emilio Moro, and Dominio de Pingus.
Castilla y León, the largest of the 17 autonomous communities making up Spain, sits north of Madrid perched on a plateau cuddled by mountains where fabled medieval villages and towns hide, such as Salamanca, Segovia, Burgos, and León. Even the food of the area is steeped in history. Think tender suckling pig and perfectly roasted lamb that melts in your mouth, soups with garlic, and the sheep's milk cheese named Queso Castellano.
Domaine Romanée-Conti, Côte de Nuits, Burgundy, France
A wine so revered it is the most counterfeited and some of the most expensive in the world, Domaine Romanée-Conti is today only for the gods—the price tag of around $14,000 per bottle makes it a dream wine for mere mortals. Nicknamed DRC, it's actually traded like a stock. A Pinot Noir from the renowned Côte d'Or appellation of the Burgundy region created by the legendary winemaker Aubert de Villaine, this wine is aged for decades. A mouthful of such decadence seduces critics and collectors with its slick and savory properties.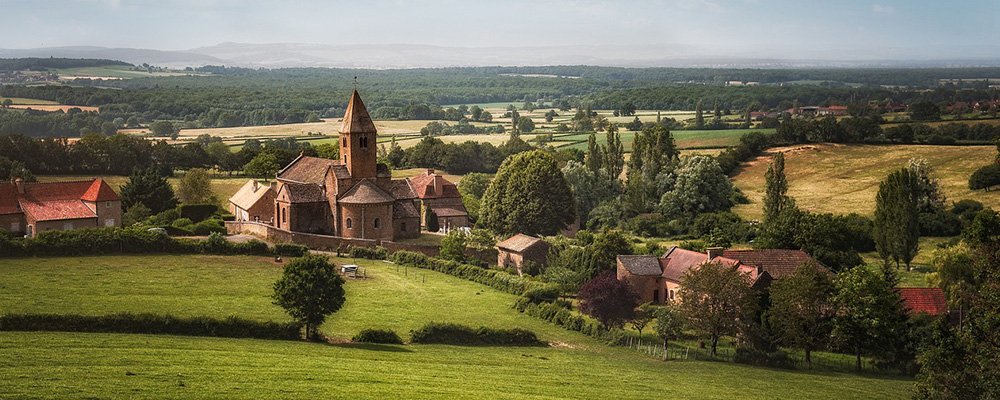 If your bank balance can't cope, plenty of vineyards with deep roots, old vines, and masterful winemakers will have you shivering with anticipation within Burgundy. Côte de Nuits, awash in vineyards and surreal estates, sits in the northern half of the wine region of the Cote d'Or department, where you will find the majestic town of Dijon. Referred to as the 'Champs-Elysées' of Burgundy, the wine route of the area will have you sipping your way through the fortified hilltop town of Semur-en-Auxois, imagining the blood and guts being spilled by Julius Caesar's soldiers and the Gauls on the battlefield of Alésia in 52BC. Homesnd, if you are not into gorging on snails, tuck into Burgundy's signature dish, Boeuf Bourguignon.
Tip: Cult wines come from specific vineyards and regions. Quite often you can find the same varietal without the exorbitant price tag in another vineyard within the same area.
---
Gail Palethorpe, a self proclaimed Australian gypsy, is a freelance writer, photographer and eternal traveller. Check out her website Gail Palethorpe Photography and her Shutterstock profile.
---