Despite the fact that the weather might not be nice year-round, surfing is a year-round sport. Especially because of the amazing advances that are being made in wetsuit technology, it is easier than ever before to surf in any temperature of water. I have come up with a number of amazing places for winter surfing. Even though at least one or two are better left to the professional surfers, these are all amazing beaches for wintertime surfing.
Maine, USA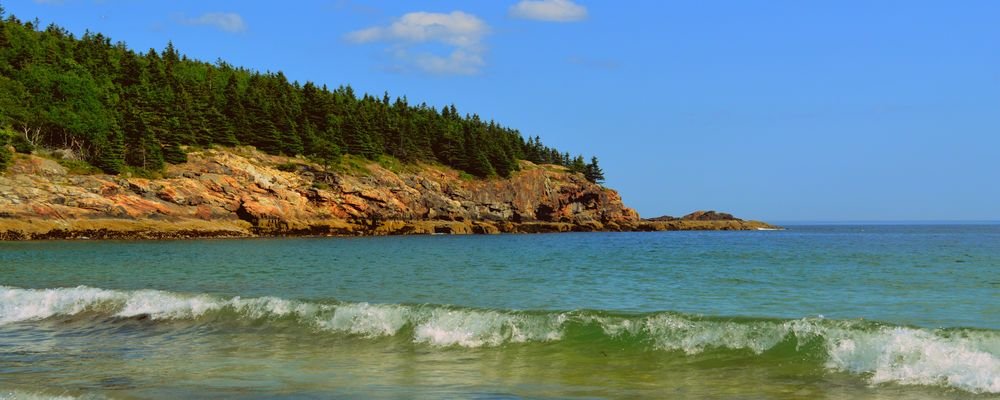 Even though the water does not get particularly warm here, it does not stop surfers from across the globe from coming to Maine. Once you get here, you will have a tight community of local surfers, desolate waters, and unspoiled landscapes. Most people are going to head towards Long Sands Beach, where the beautiful water breaks over a sandbar. Higgins Beach is home to some of the largest waves in the state. You might even run across some 15-foot swells here.
Morocco, Africa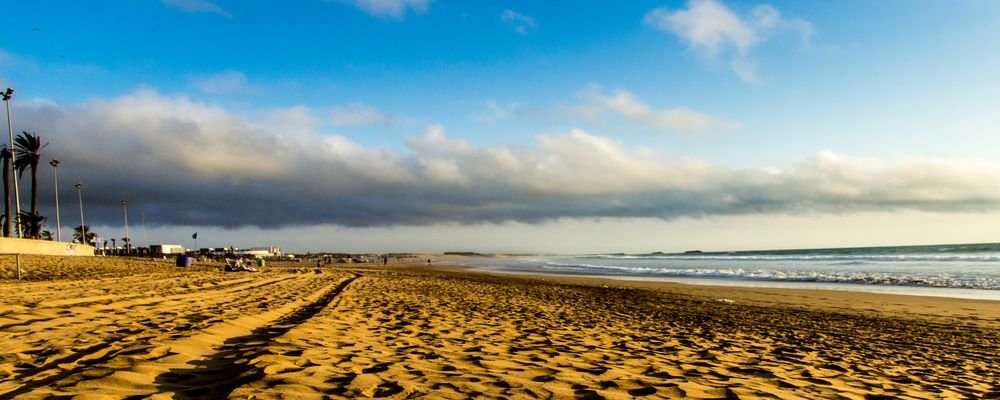 The wintertime is the best time to surf in Morocco. You will find the perfect combination of mild weather and bigger swells from September to April. There are great point breaks here and the waves generally break flat. You will find that surfers come from across the globe just to experience the waters here. The most challenging surf spot is the Boiler - named after the boiler of a shipwreck that you can see as the waves come together. Even though it is a place for experienced surfers only, it does look awe-inspiring. Another great place to go is Anchor Point, known for its waves that can start at 3 feet and reach heights upwards of 15 feet.
Tofino, British Columbia, Canada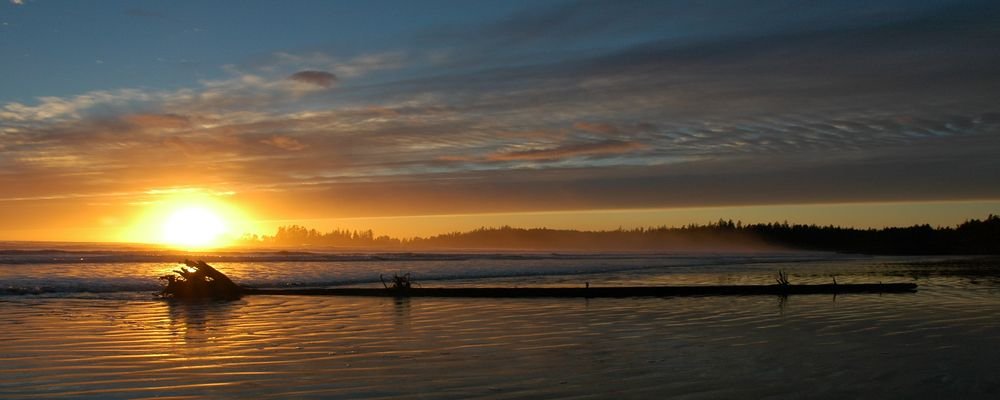 As you get into these cold Canadian waters, you need to be ready to bundle up. This means a hood, gloves, booties, and a good warm wetsuit. Even though people flock here throughout the year, the most consistent and strongest swell can be found in the winter.
There are many different accommodations, places to eat, and shops found in Tofino. Most surfers are going directly to Long Beach, where you can expect some 16 kilometers of sands. Another popular hot spot is Chesterman Beach, just eight short minutes from the heart of Tofino. It offers one of North America's best beginner breaks.
Hanalei Beach, Hawaii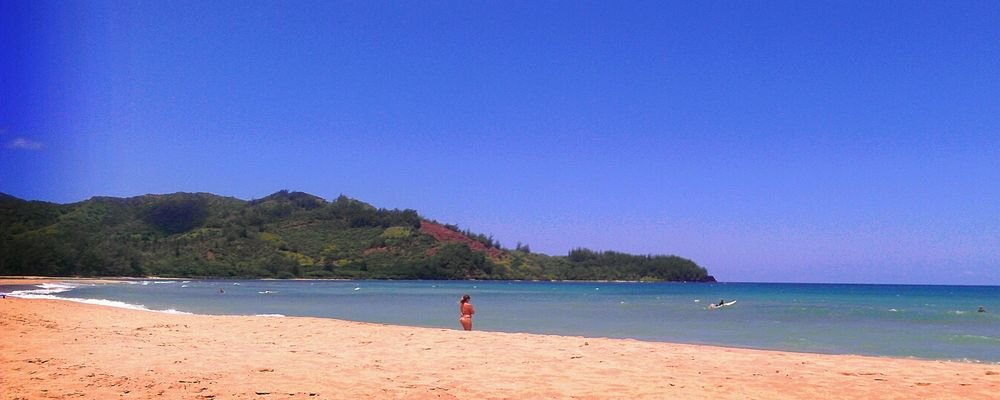 The beach here offers an incredible background of mountains and lush green vegetation to go along with its amazing white sands. It is known as a surfer's paradise as well as one of the most romantic beaches in Hawaii. During the winter months, the waves break right onto the beach and the current is sturdy. Another reason that this beach is so appealing to surfers is because of the sand bottom. This is one of the beaches that might be a little dangerous for beginners, so make sure that you are an experienced surfer before you go here.
Black's Beach, California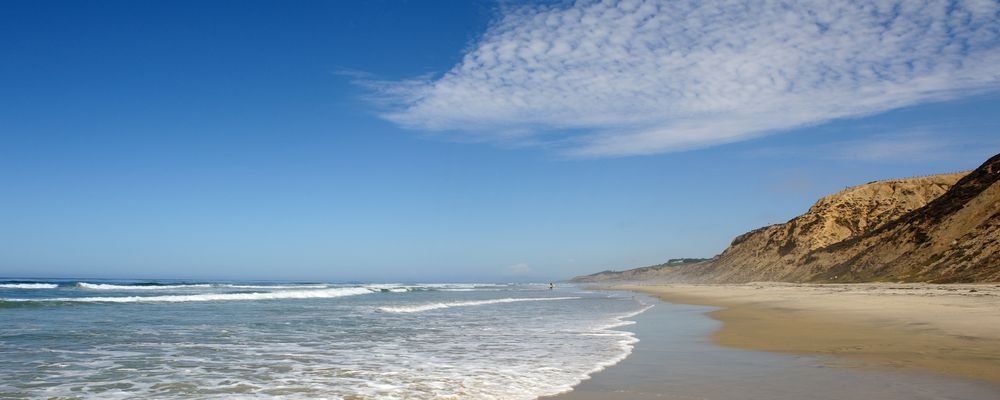 You will find the best waves on the southern edge of this beach, a beach that is absolutely perfect for winter surfing. There are several different reasons why this beach produces such good waves. One thing that is important to remember is that the water gets quite cold in the wintertime, meaning it is important that you bundle up in the wetsuit.
The Gold Coast, Australia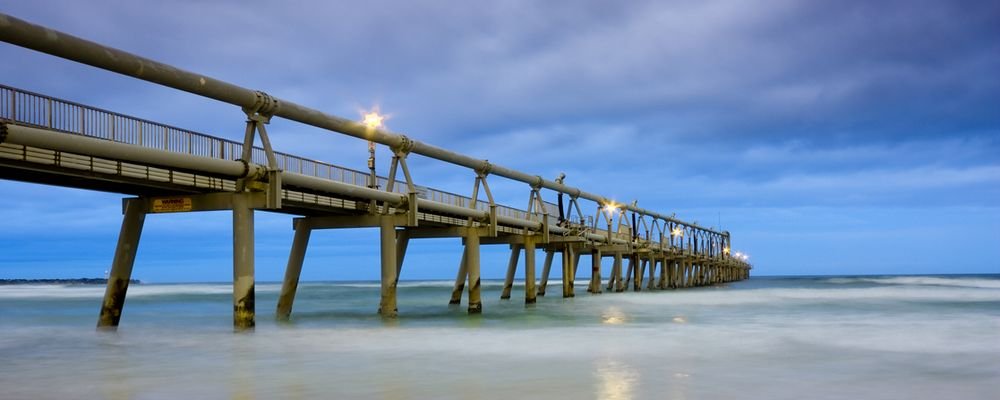 This beach has some of the steadiest waves in the country. Even though listing this surfer's paradise is practically cheating (considering that during our wintertime, it is summer time in Australia). Even though it is busy and commercial, the Gold Coast offers some truly amazing surfing experiences.
---
Bradley McGowan is a US based freelance writer, extensive traveller and a regular contributor to The Wise Traveller.
---