What does paradise look like? The beautiful state of Kerala, India, often called 'god's own country', is the answer, and it's not an exaggeration. National Geographic Traveller named this state situated on the tropical Malabar Coast of south-western India as one of the ten paradises of the world.
The state is a hub of rich culture and traditions that draws a great number of tourists each year. The landscape is beyond description, a perfect source of sublimity and tranquillity for your soul. It's famous for its beaches and backwaters, while at the same time, it's also a beautiful place, with mountain ranges and diverse wildlife.
It has been a tourist destination for years now, and it's perfect for any and every kind of individual. And for senior travellers, it's a great place to have the time of your lives. So if you're looking for a place that will quench the thirst of your touristy soul, then Kerala is, hands down, the place for you. Below are the top five places to visit in Kerala that are extremely suitable for senior travellers.
Munnar
This picturesque place offers an absolutely green landscape of hill ranges. It's a spectacular place where you can allow your soul to rejuvenate itself. Here are some of the top things to do and see in Munnar: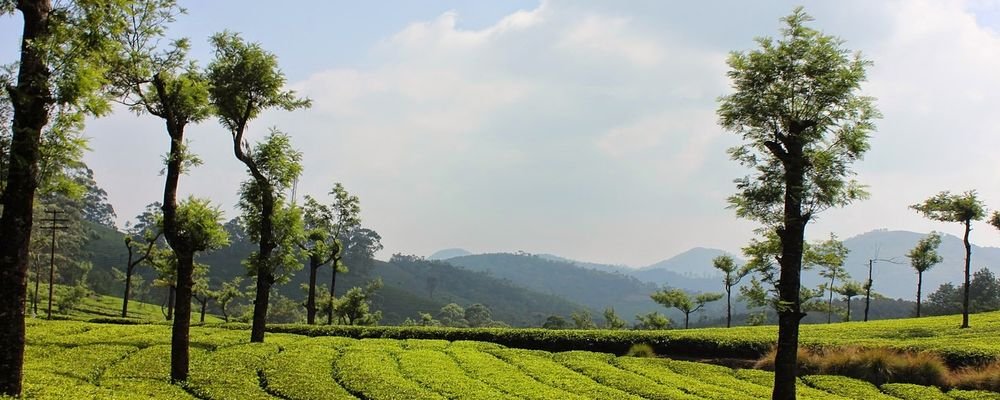 Kolukkumalai Tea Estate: Considered to be one of the highest tea plantations in the world, this tea estate will blow your mind. It's famous across the globe for its tea leaves cultivation.
Eravikulam National Park: Located within the hills of Munnar, this national park is famous for its endangered goat species, Nilgiri Tahr.
Waterfalls: There are a great number of waterfalls that you can visit for a beautiful and peaceful experience in the lap of nature. Some of the most famous waterfalls are Lakkam waterfalls, Attukal waterfalls and Thhoovanam falls.
Markets: You can devote a few hours of your time to check out the local market for some souvenirs to bring home.
Thekkady
Rich in wildlife, here you can experience nature in its truest and rawest form. Here are a few activities and attractions you can do and see: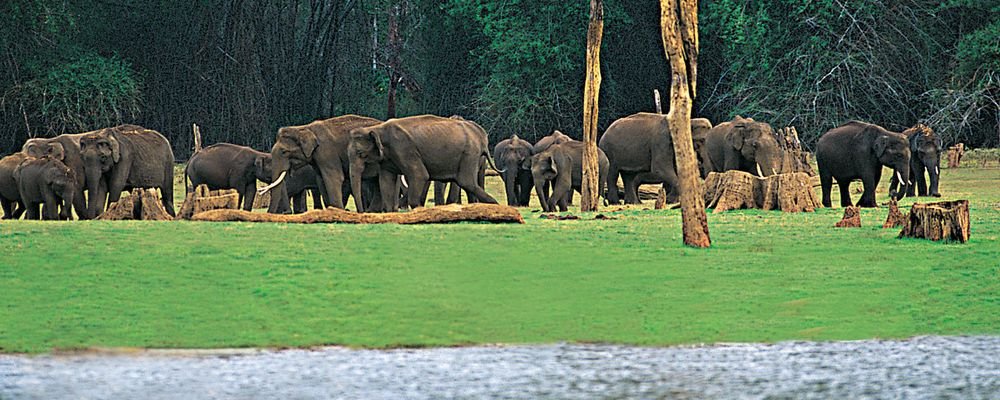 Periyar National Park: This is one of the most famous national parks in the country. Covered with extremely green evergreen forests, it has a diverse range of animal species you can view, such as deer, elephants, Sambar, etc.
Thekkady Lake: This beautiful small water body is located in the heart of the jungles and offers a great location to experience the convergence of different animal species. The lake area also offers boat rides for tourists.
Bamboo Rafting: Set your young soul free with some adventure. Bamboo rafting can be a fun activity if you've ever been a water sport enthusiast.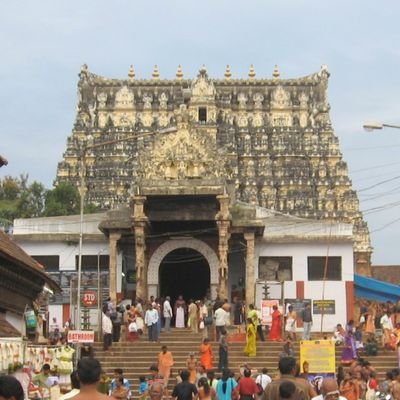 Thiruvananthapuram
This place is known for its rich heritage and many religious and historical spots. Here's a brief list of attractions and things to do:
Sree Padmanabhaswamy Temple: A Maha Vishnu temple, the architecture of the temple is a fusion of the Kerala and the Tamil styles. It has extremely high walls and a 16th century gopura that will leave you awestruck.
Napier Museum: This is an art and natural history museum, established in 1885. It's the perfect place to visit if you're touring with your family.
Shankumagham Beach: At this beautiful coastline, you can enjoy a number of recreational activities. Unlike the generally crowded and chaotic beaches, this one will allow you to simply sit back and relax.
Kochi
This iconic and historic port city is the biggest city in the state of Kerala. It's reminiscent of colonial India and the trading networks and is a destination for all sorts of family activities.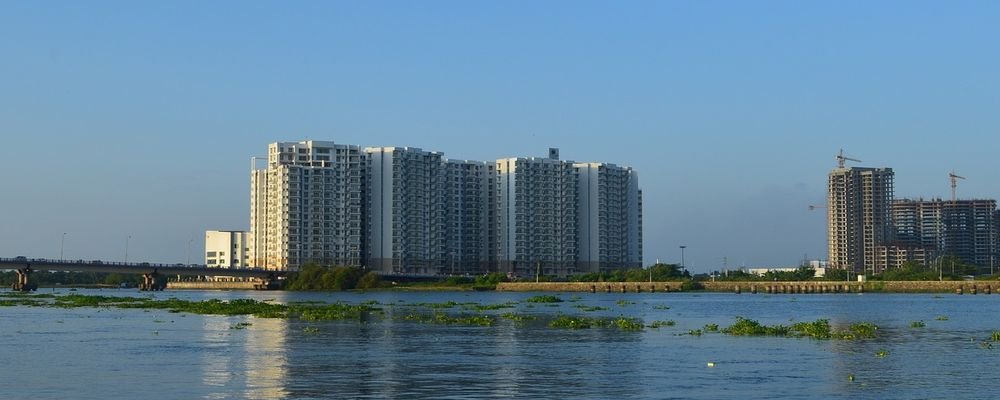 Mattancherry Palace: Built by the Portuguese in 1555, the palace is a combination of Portuguese architecture as well as special Kerala designs. It features beautiful paintings and murals.
St.Francis Church: Believed to be one of the oldest European-built churches in India, this church was constructed by the Portuguese in 1503. It's most famous for being the burial place of Vasco De Gama, and his tombstone attracts a large number of tourists from all over the world.
Kerala Folklore Theatre and Museum: This is a must-visit place in the city with a lot of rich heritage. It's said to house more than 4000 artefacts collected from old temples and houses. The theatre conducts amazing stage performances every evening.
Ayurveda Courses in Kerala: When you're in Kochi, you get the privilege of experiencing one of the best Ayurveda courses in Kerala. The courses here will help you get authentic information about the field from extremely experienced trainers. You can check out various places that offer these courses and decide for yourself the one you want to take up.
Kozhikode
For beach lovers looking for nice, peaceful and clean beaches, the beaches of Kozhikode are your safe haven. Below are some of the things you can see and do here: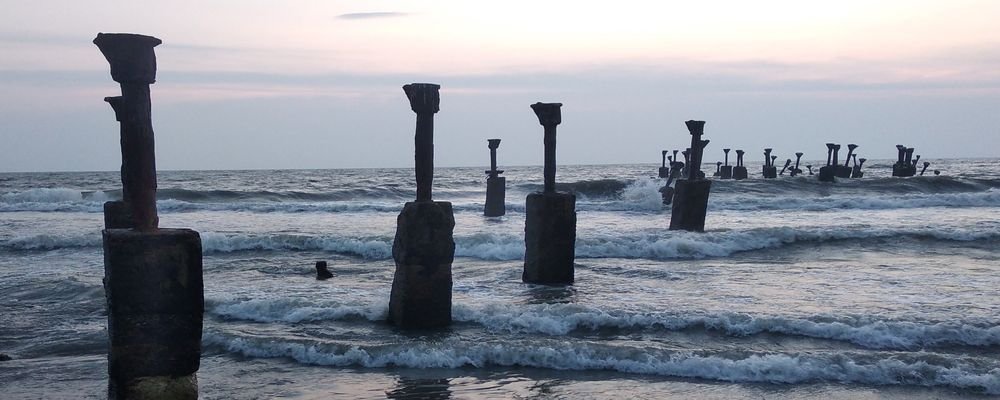 The Backwaters: This is a lovely place to get a glimpse of the natural beauty of Kerala with beautiful houseboats available for taking a sail. You can also stay in one of the luxury floating villas.
Kappad beach: This beach is believed to be the landing place of Vasco De Gama, and there is a stone monument that commemorates this event that took place in 1498. It's a beautiful and quiet beach away from all the hassles of daily life.
Museums: This historically rich place is home to many museums. Some of the most famous are Kirtads Museum, Regional Science Centre and Dhow Museum.
---
Manmohan Singh is a passionate yogi, yoga teacher and a traveller in India. He organizes 200-hour yoga teacher training in Rishikesh and also conducts yoga teacher training in India in different cities. He loves writing and reading books related to yoga, health, nature, the Himalayas and trekking in India.