As the effects of COVID-19 continue to wane and countries open their borders, 2023 promises to be the rise of the digital nomad. The last two years have seen the world change rapidly, with greater emphasis on greater digital connectivity and the desire of people to quit their 9-5 routine and explore the world.
Digital nomads are back in vogue as they seek an enviable work-life balance while being remotely located - in any number of places around the world. For most remote workers, three key fundamentals make it all worthwhile – low operating costs, such as rent and food; internet reliability and a cache of remote work to fulfil or their own business to continue to fund their lifestyles.
But for most, it is the potential to work from destinations that most nine-to-fivers only consider as holiday vacation spots for two weeks. Here's a helpful guide to some of the best cities for digital nomads to live and work:
Ho Chi Minh City, Vietnam
Digital creatives are bringing a renaissance to this ancient city with their presence because living costs average about $950 a month and the relatively good 20 Mbps internet speed. The bonus is that the city continues to thrive from its cuisine to culture, potential travel connections across South East Asia and its friendly people. Many travelers continue to put down semi-permanent roots here due to the modernity of the city, its bustling nightlife and the ease of the country's visa process.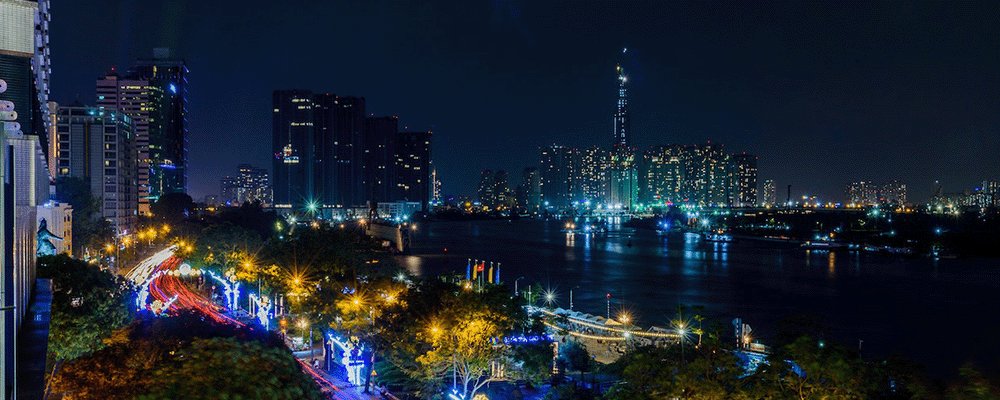 Chiang Mai, Thailand
For stunning locations, the northern Thai city of Chiang Mai is one few can beat. The city offers relatively low living costs of about $1000 and available internet speeds of 25 Mbps. For those seeking a work-life balance to remember, the city offers it all and more, with jungles, temples, within easy travel of other Asian locations and some of the best food on the continent. Chiang Mai is regularly cited as one of the favored digital nomad cities on the planet, and is likely to remain so in 2023.
Phnom Penh, Cambodia
Phnom Penh is a vibrant city that offers affordable and livable accommodation, high-speed internet, cheap markets, and fairly reliable public transport and taxis. The capital city has long been a stopping-off point for travelers on the South East Asia circuit, but for the best part of three decades, it has seen an increasing number of expats settling permanently. Now digital nomads are discovering the delights of the culturally diverse city – beyond the civil war that crippled Cambodia. While a fantastic city to get lost in for photographers, Phnom Penha also offers a jump-off point to deep dive into the country, from Siem Reap and Angkor Wat in the north to the beaches of Sihanoukville in the south.
Canggu, Bali, Indonesia
Once surfer-ville, Canggu is now one of the in-places on the planet to rock up to for digital nomads looking for an established eco-community of like-minded workers, decent internet speeds, and plenty of co-working points to network at. The cost of living can be on the pricey side at around $1,300, but working in paradise close to the surf is an excellent trade-off.
Luang Prabang, Laos
Some may consider Luang Prabang a stretch on the digital nomad map, but for the adventurous, it offers an excellent payback for those wanting culture, low living costs and decent internet speeds to the outside world. The city boasts a UNESCO Heritage Site, Buddhist temples, the Kuang Si waterfall and other great experiences. Accommodation costs are relatively cheap, while the city offers excellent opportunities to indulge in your foodie side.
Istanbul, Turkiye
Sitting at a point that unites Europe and Asia, Istanbul is a sprawling metropolis that offers the modernity and internet speeds of the West and the mystique and quirkiness of the East. While pursuing the digital nomad life in Istanbul can be on the high side compared to other cheaper locations worldwide, it is one city – comparable to Paris, Bangkok and Phnom Penh – where there is an instant attraction. Istanbul has been built on the nomad life of centuries past, so it embraces the comfort of strangers pretty well. If airport connections and public transport are primary concerns, then you will find that the city accommodates both with little problems. The city is also a great place to explore Turkiye – with awe-inspiring history to paradise beaches.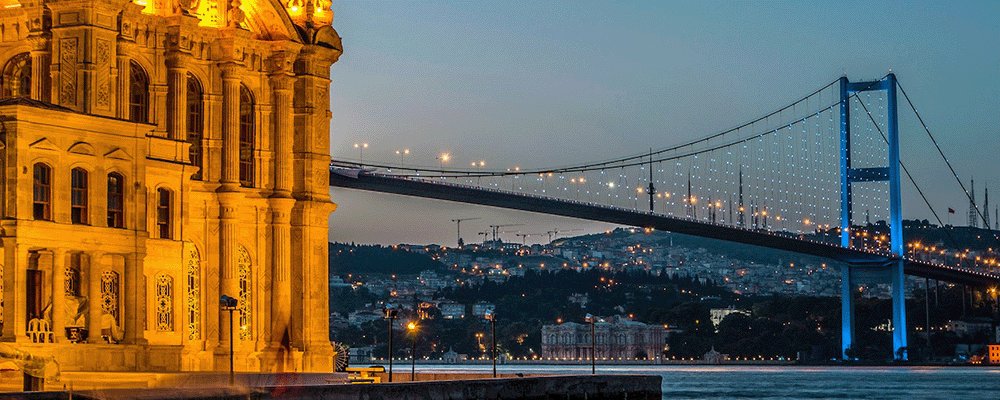 Lisbon, Portugal
As a European city, Lisbon offers up an opportunity for digital nomads to pursue their lives to the full – knowing they have great Internet connections at 25 Mbps, a cost of living that averages about $2000 a month, and the opportunity to enjoy a country with immense locations. English is widely spoken, and a flourishing eco-community of digital nomads, startups and expats can ease you into the Portuguese way of life. If you need to quickly escape to other locations, you will be spoilt for choice with other European capitals in relatively easy reach.
The digital nomad lifestyle is here to stay, so what are you waiting for? Get exploring now.
---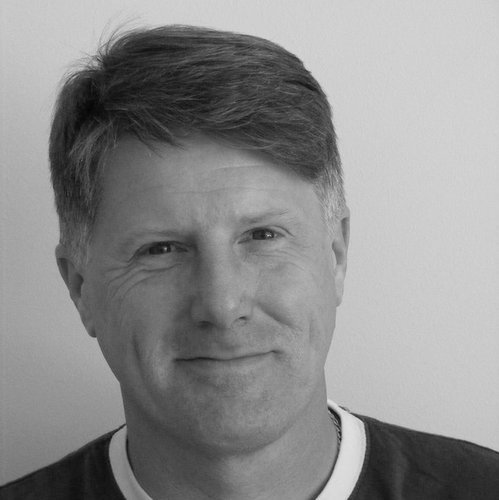 Andy Probert is an experienced freelance business travel journalist and PR specialist.
---