What Are The Extras You Pay For In A Hotel
Click the button on your laptop on one of the many hotel booking sites and you think you have made the bargain hotel booking of the century for a price that is totally unbelievable. Yes, that is exactly what it is, "Unbelievable!" Hotels are jumping on the savvy marketing approach where it is a case of you may have paid for a bed and a roof over your head in that incredible price per night, but don't expect any extras to go with it.
Like booking those oh so cheap airline flights these days: luggage is extra, picking your own seat is extra, a plastic airplane meal with a heart foundation tick is extra, if you want a beverage or two just pull out the wallet again, a so-called "comfort pack" extra, and if you want to watch a movie, yet again it is all in the extra cost column. The price upfront is merely the first rung on the ladder of a mounting cost for each little amenity you wish for.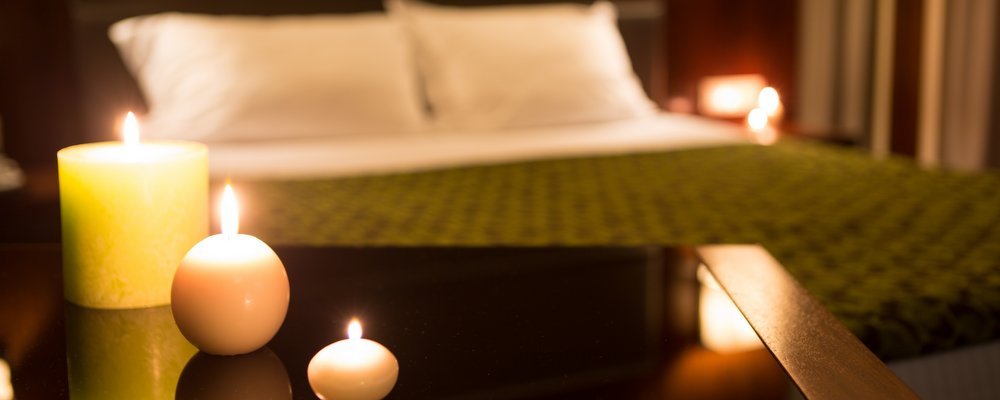 Hotels are now catering to a different market place and vying viciously for the traveler's spending dollar, just as the low cost airlines have done. Once upon a time traveling was the domain of the well heeled, whereas now it is within the reach of the dare I say it, "those that shouldn't be travelling". Think "no airplane etiquette" because quite frankly, when parents do not control the three year old "back of the chair kicker", it is definitely a lack of manners and concern for fellow passengers. The same can be said for the five year old who has the insane impulse to touch every food item on display, or breathe, cough or sneeze all over the hotel breakfast buffet, whilst indifferent parents are more than likely carrying on in the same manner. There really are people that should not be allowed to travel, let alone have children.
Hotels actually rely on the fact that you will be in a hurry when checking out and those pesky little extras will be hidden in amongst all the hoi polloi on your bill. You may have been the thankful type and tipped your way around the hotel as you want to ensure good service, but quite often there is now a service charge added on at the end of your stay which is a percentage based on your total spend and is "tipping" for the staff in general. I hope you didn't move that chocolate bar in your mini fridge when first investigating what little expensive treats have been stored there for those midnight snack attacks. If it is a fridge with sensors, you will be charged for the sheer joy of lifting the item up off the shelf! Whether you ate it, is beside the point. If you didn't leave your pool towel with the pool boy after your morning lap marathon, add on a few more bucks. Don't even think about making a telephone call from your room or having reception collect a package or send one for you, or a further charge will be added to your bill. Then there is the issue of Wi-Fi in your room, choosing a pillow from the "Pillow Menu" to wanting extra towels, every specific "want" is an added extra.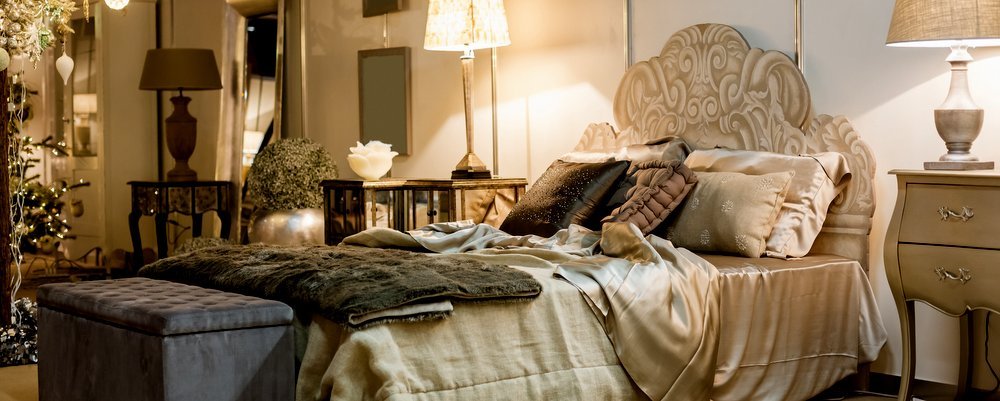 Car parking fee, extra for children unless they snuggle between you in bed, early check-in or late check-out fee, early departure fee, resort fees, airport shuttle fee, cancellation fees, grounds keeping fee, in-room safe fee whether you use it or not, that so called complimentary bottled water, luggage holding, government "taxes", extra house keeping fees, room service tray fee, business center fees, fitness center fees, resort fees, parking fees, valet parking fee, the list goes on as you climb the extra charges ladder. I am wondering what may come next, a "per flush" of the loo fee? Well, water is becoming a scarce commodity.
So next time you book a hotel on-line, make sure that at least a pillow and a towel are included in your on-line booking fee and credit card charge fee. Or, be brave and flash the credit card with no care in the world at those annoying extra charges.
---
Gail Palethorpe, a self proclaimed Australian gypsy, is a freelance writer, photographer and eternal traveller. Check out her website Gail Palethorpe Photography and her Shutterstock profile.
---