South Africa's Bright Diamond in the Rough
Guest author Nick Kruger provides an intimate local view of Cape Town.
For those of us lucky to be able to travel around the globe, you maybe have made your way all the way down to the southern tip of Africa, to Cape Town to be precise. If you have any reservations about this beautiful peninsula city, know that it offers a lot more than the run-of-the-mill sight-seeing trip. Instead, the Mother City, as it is also known, Cape Town will give you the chance to become fully immersed in culture while also allowing you to partake in adventure, its scenic beauty and a variety of social activities.
Cape Towns Varied History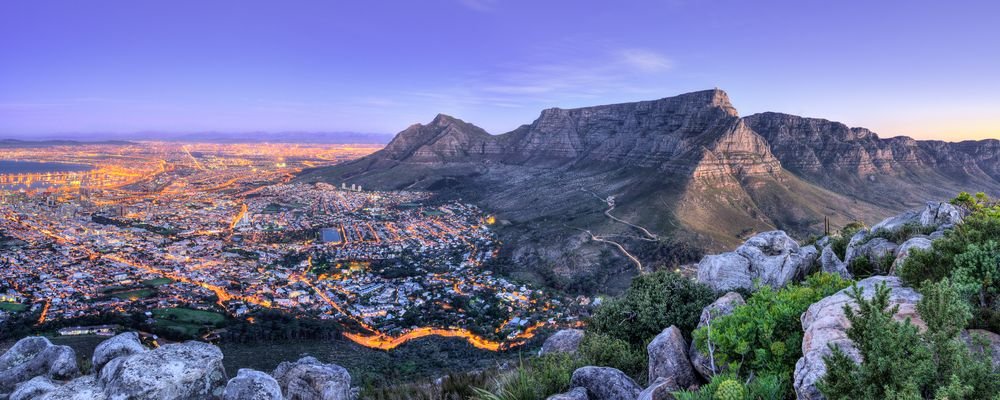 Table Mountain is Cape Town's official landmark and it is the first thing you'll note as your plane descends to land at the ultra-modern Cape Town International Airport. This flat topped mountain is enclosed by Devils Peak to its right and Lion's Head to its right – two beautiful mountains in their own right. Seeing the city nestled between these massive landmarks with the beaches that accompany it is a sight no one should let pass. The next thing ones notes is the poverty and this is most apparent on the trip from the airport to the city where many shacks line the way. No city is perfect and Cape Town is one that to this day still carries the heavy legacy of Apartheid.
South Africa has emerged from a past fraught with pain, suffering and inequality. As a visitor, the best way to comprehend this would be to take a boat trip to the infamous island where Nelson Mandela spent 27 years of his life – Robben Island. This prison housed the former president of South Africa along with many other political prisoners. It's a quick trip by ferry and it is an experience that will only enrich your experience of this beautiful city. Another place of historical and cultural significance is the District Six Museum which will offer you further insight into South Africa's jaded past of racial segregation. District Six was once a hub of multicultural activity but was torn down by the previous government.

Sun, Surf & Adventure
While the history of Cape Town is of vital importance, you have embarked on this vacation for the purposes of fun and relaxation as well and you're sure to get it. The City has a life of its own and you cannot help but get caught up in its vibrancy. With a massive mountainous area and oceans that have earned the Blue Flag status, you'll find that adventure is just around the corner. The mountain (Table Mountain) and its surrounding parts are a hiker's paradise as well as being ideal for trail running, abseiling and excellent sight-seeing. A cable car goes all the way to the top and once up there, you'll know why you ascended it. Views are panoramic, allowing you to take in the entire peninsula with the Atlantic and Indian Ocean all in your sight.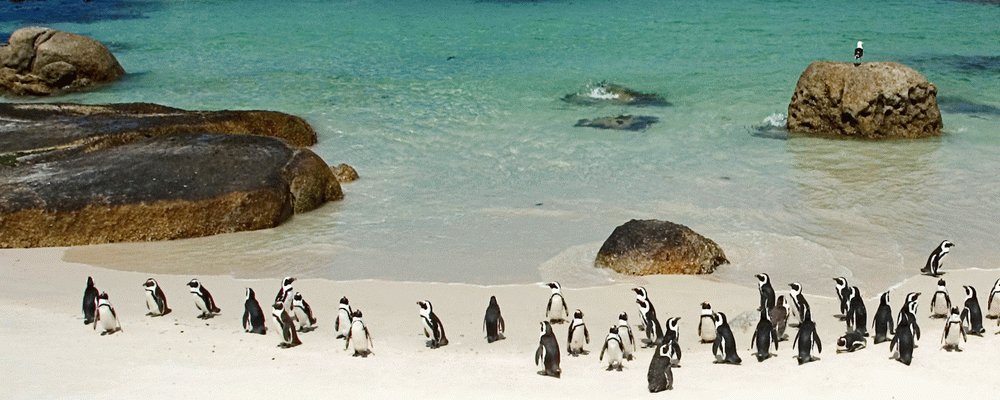 The city is a massive signpost for surfers from all over the world. One of its very popular surfing sites is Muizenberg which has a strong and rich surfer culture. This beach town has surfing academies where beginners can suit up and learn the ropes. The locals are friendly, quite old-fashioned and often ready to share stories around a fire. Kite surfing has exploded in Cape Town and Muizenberg serves this crowd very well too, so if surfing isn't what you do, then this activity is a great alternative. Muizenberg is also known for its Great White Shark population. As part of False Bay, it is a breeding ground for these magnificent creatures. A constant watch is kept from on high for shark activity. If however you'd like to get up close and personal with one of these sea-dwelling beasts, you can take a shark cage diving trip. Seeing these creatures up close can change your perspective on a lot of things! Cape Town caters to practically any adventure activity and there are companies like Cape Xtreme that will facilitate you every need for adventure.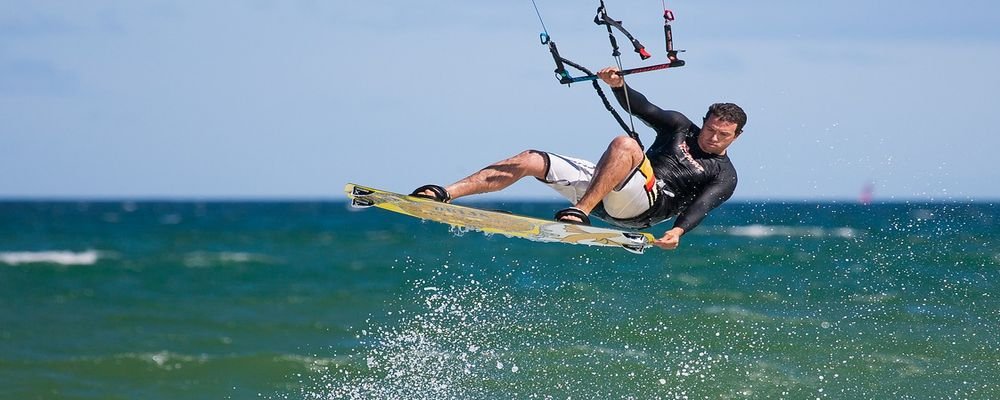 Cape Town doesn't just cater to all you out-door types and has loads of activities for sitters and slow movers. The V&A (Victoria & Alfred) Waterfront is a great place to explore in the morning, afternoon and evening and offers a beautiful and bustling harbour setting combined with exquisite dining and world class shopping. Restaurants catering to an array of pallets are available while the best designer stores in the world can be perused and shopped at. Affordable harbour cruises for scenic sundowners, African craft markets and lots more make up for your Waterfront experience. If you're one for the countryside, then the Cape Winelands is a vast area encircling the greater Cape Town and one that you'll want to taste test. Finding a tour operator is easy and in no time you can be embarking on a day trip that will entail visits to iconic farms known for their wines around the world.
Don't forget these travel safety tips for South Africa.
Cape Town's beaches are amongst the best in the world. The water is cold, but it doesn't take long to adjust to the cool temperatures. Besides, these Blue Flag status beaches are visual stunners! Pure white sands give way to turquoise water to give you the visitor the type of scenery and experience unlikely to be found anywhere else. Thanks to being located in a peninsula, Cape Town is literally surrounded by beaches, all offering something different. If you crave something quaint, then Hout Bay and Llandudno will more than suffice. If however you want to showcase your chiselled abs, take in a great tan and be in awe of the beautiful bodies around you, then 4th Beach Clifton is the one to visit. Beautiful beaches can be explored along the west and east coast of the city as well.
Cape Towns Cuisine & Nightlife
Eating is essential and when on holiday it is an experience in its own. South Africans love meat and thus you'll find that the cuisine revolves mainly around Eland, Springbok and kudu. Don't be fooled though, if it's steak, ribs and burgers you want, then you'll find some of the best in the world in Cape Town. Cape Malay is a cuisine style unique to Cape Town and is best enjoyed in an area known as the Bokaap, one of the few historical areas of colour that didn't bear the brunt of forced removals. The Waterfront is an ideal tourist location but for the real Cape Town deal you'll need to head up Long Street or Kloof Street for authentic African cuisine and a nightlife of clubs and pubs second to none. If you're looking for good sea food, nothing beats Camps Bay for its cuisine and its views.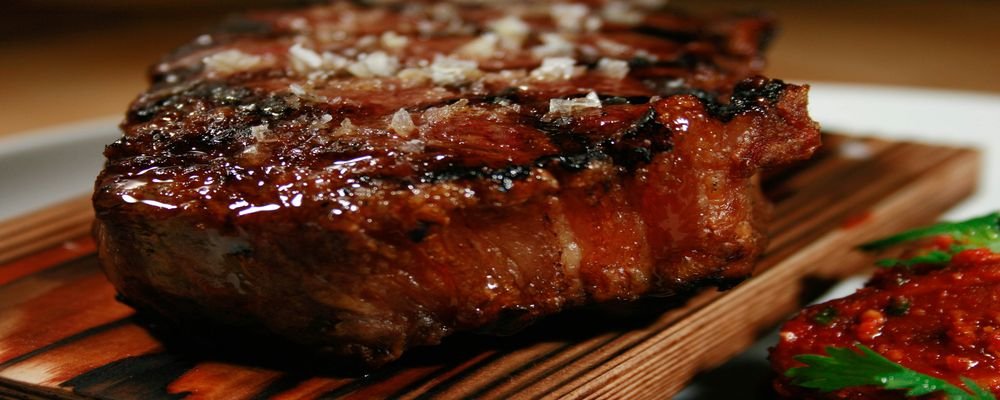 Cape Town has a great nightlife and its one you'll soon discover when you explore the diverse clubs and pubs which litter Long Street. It is the diversity of this famous road that makes it a very popular and attractive feature for backpacking tourists. The street is also filled with vendors selling locally made ornaments for negotiable prices. If however, you want to know where the city's elite are all hanging out, then head off for cocktails in Camps Bay where the scenery is filled with beautiful bodies, great views, expensive cars and high rollers. Fancy yourself a gambling man? The GrandWest Casino pumps every day of the week as a result of online casinos such as OnlineCasinoAustralia.com.au much less popular than their land based counterparts. GrandWest will impress with its expansive gaming floor and restaurant and theatre options.
Cape Winelands is still on the list of best wine regions in the world.
Cape Town is truly a multicultural city. 2010's World Cup also showcased the city quite well and you'll be surprised to find how many foreigners have come to stay. For a city literally situated at the edge of Africa it really has an identity and culture that is totally unique. What you get in Cape Town is something you won't find anywhere else in the world. Its vibrancy and its beauty is every holiday maker's dream come true.
See also: Durban Off The Beaten Track - TravelBusy
---
Nick Kruger is a long time resident of Cape Town and is a senior manager with Cape Town based online content specialists userp.biz
---