This year could well be a game changer for business and pleasure travellers given the number of flights available in the airspace and the many different themes that are beginning to emerge from those in the know. As a Wise Traveller, feel free to take your choice:
Bucket-list adventures
The fabled bucket list continues to rank well among the top trending travel themes and has done so for the past f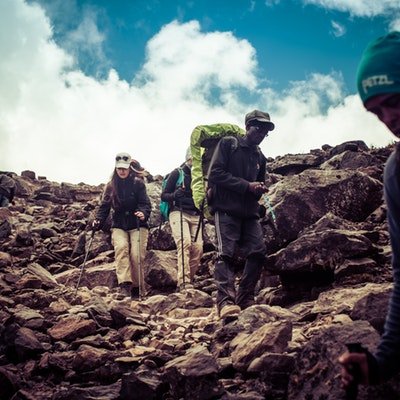 ive years. Guests want to experience more, be more adventurous and seek places that are well off the tourist track. So expect to see travellers looking to stretch their budgets and passions as much as they can and organising group trips with common themes across the globe.
Cultural stock
As against cultural shock, cultural stock essentially means taking stock of culture. This can include getting trips in real time from guides who promote themselves on the web to offer a safe and secure holiday experience, or to volunteering for charities in far off locations, doing a skills-base holiday, or even teaching English as a foreign language.
Easy like....
Not exactly Sunday morning in the Lionel Ritchie hit, but pretty close. Living in the information age means we are closer than we think to defining our travel plans, the transportation we want to take and the accommodation—hotel to Airbnb—that we want to stay in to match our budgets.
So raking through shared Facebook groups, Instagram memories and other travel-related sites, apps and websites will help open our eyes to what's out there, and travelling gets easier and more accessible.
Travellers are only too happy to share their experiences and memories on blogs, so it's another rich seam of information for travellers to lean on for their adventures abroad.
Mini-trips
As our life gets even quicker, the need to get away for a fast break is working more into our schedules. That means these mini-trips, such as via a flight of no more than two hours, and a weekend away are proving immensely popular.
And gone are the days of a weekend that merely is spent without focus, but more travellers are talking of using their time while away more intensely and more proactively.
Mini-trips are more available thanks to the availability of cheap flights, short accommodation prices and stays, and car rentals, so that all the packages are laid to make the break as active as possible.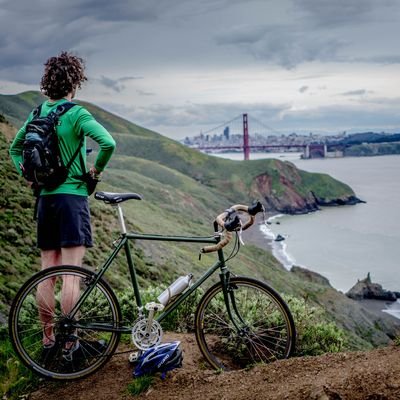 Sustainability
Following on from the above, we are now living in an age where the plastic bag is being eradicated, carbon footprint is the talk of the younger generation, and green is the new black. So holidays are becoming more in vogue where sustainability is at the core.
For example, more cycling and walking holidays are being planned and promoted, while hotels are trying to bring these 'greener travellers' to their rooms with sustainability to the fore.
It's a good bet that saving the environment, or an element of that, will be built into nearly everyone's holiday within the next ten years.
The bottom line is trying out new experiences. So fly away and enjoy!
---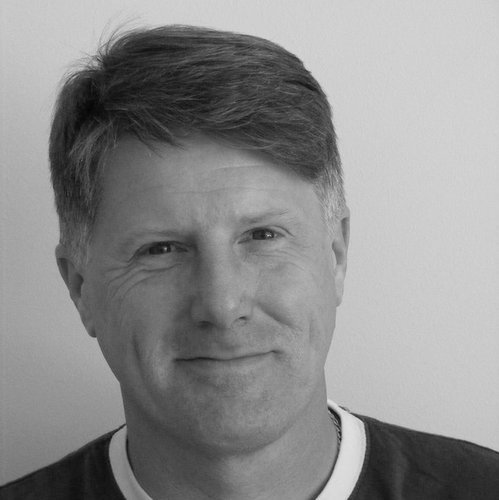 Andy Probert is an experienced freelance business travel journalist and PR specialist.
---