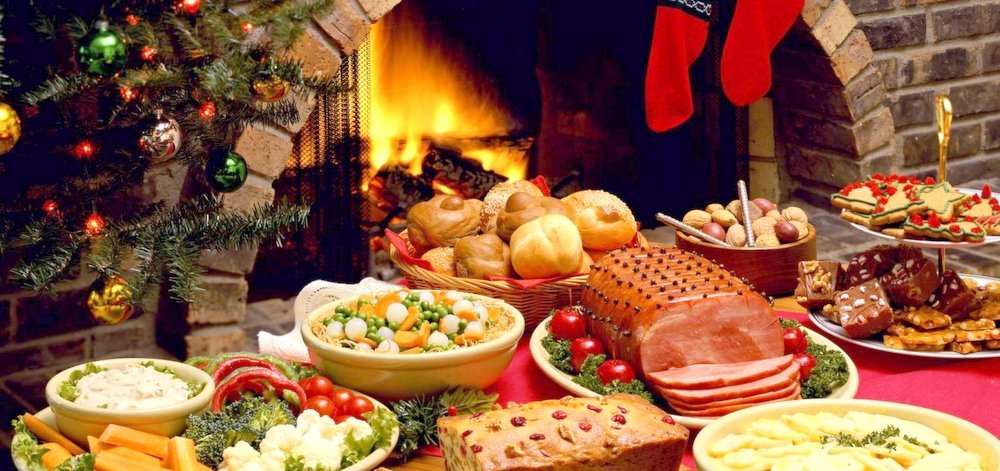 Christmas, which in most countries is celebrated on December 25, has both a religious and secular significance. Russia, and other countries such as Georgia and Serbia with significant Orthodox Christian populations, celebrate the holiday on January 7.
In the Christian tradition, Christmas represents the birth of the Jesus Christ, who is believed to be the son of God. According to the Christmas story, Jesus was born in a stable in Bethlehem to his earthly parents, Mary and Joseph. The angels trumpeted the arrival of the baby and three wisemen arrived from the east to present offerings to the newborn child. Many people will also attend a church service on Christmas Eve, the night before Christmas, or on Christmas morning.
For many people, Christmas also means a visit from Santa Claus, a jolly man with a white beard and red suit. Santa Claus is often associated with Saint Nicholas, a third century Christian bishop known for his generosity to the needy. American poet Clement Clarke Moore popularized the image of Saint Nicholas as the Santa Claus figure in his 1822 poem, "Twas the Night Before Christmas." According to the poem, "The stockings were hung by the chimney with care, in hopes that St. Nicholas soon would be there." In the story, St Nick arrives by a sleigh pulled by eight flying reindeer, and delivers toys to children all over the world on Christmas night. Many secular Christmas traditions have built upon Moore's poem, including the introduction of Rudolf the Red-Nosed Reindeer.
Many countries have their own versions of St Nicholas and Santa Claus, such as Père Noël in France, Sinterklaas in the Netherlands and South Africa, and Nisse in Scandinavia. Children in the United States will hang stockings and leave milk and cookies for Santa on Christmas Eve, while German children put their shoes for Nikolaus on the night of December 5th.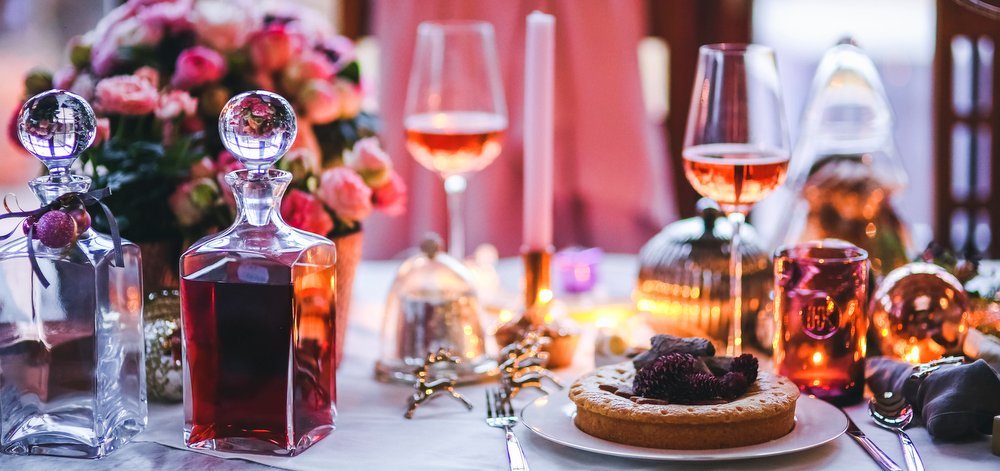 Common traditions include selecting and decorating a Christmas tree, which in Europe and North America is often a pine tree, with lights, tinsel, and other small decorations. Many Germanic countries put real candles on the tree, but these are increasingly being replaced with electric candles. It's also common to put a star or an angel at the top of the tree. Countries in the Southern hemisphere, which are celebrating Christmas in the summer, may also decorate with colorful flowers. Gifts are often placed under the tree, which becomes the focal point for many celebrations at home. In some countries, the big celebration is on Christmas Eve, when families will gather together to exchange and open gifts, while in others, people wait until Christmas morning to open their gifts.
The most famous Christmas tree in the United States is the 23-meter tree at Rockefeller Center, which is visited by more than 2.5 million people. After a televised lighting ceremony at the end of November, the tree is on display in downtown New York until early January, when it will be donated to Habitat for Humanity, a non-profit organization that builds homes for low-income families.
A traditional Christmas dinner usually includes a turkey, ham, or roast, mashed potatoes and gravy, and vegetables such as carrots, beans, and parsnips. Different countries have their own spin on Christmas foods, drawing on local ingredients and traditions. In Costa Rica, for examples, Christmas fare includes tamales, which are made from corn flour and are filled with many different ingredients, such as rice, vegetables, and shredded pork or chicken wrapped in banana leaves. Desserts can include pumpkin pie in the United States, date pudding in the UK, and malva pudding in South Africa. Warm climates such as South Africa and Australia will often mean a Christmas barbeque.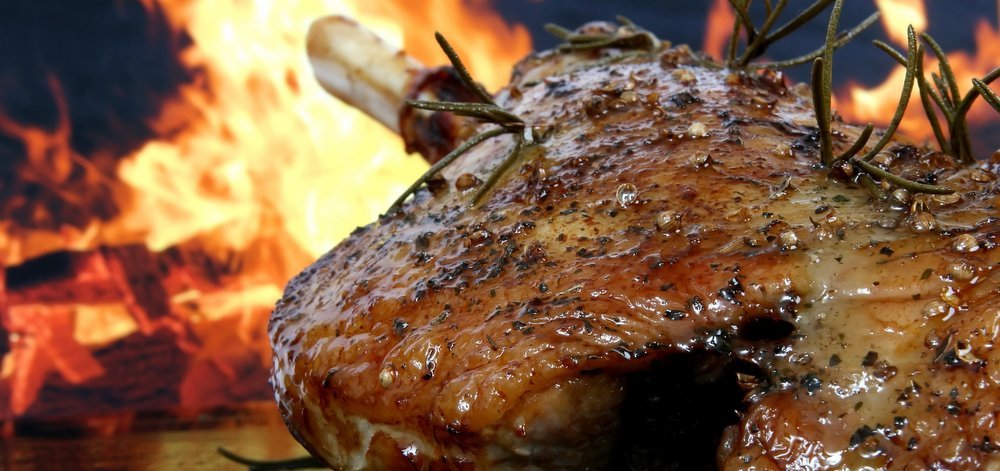 Other Christmas traditions revolve around the religious significance of the holiday.
In Latin America, countries such as Brazil and Peru create nativity scenes, which center around the baby Jesus in the manger. Many families will often have their own nativity sets at home. In Mexico, children lead a procession to place a figure of the baby Jesus in the nativity scene on Christmas Eve. Carols by Candlelight, which involves singing traditional Christmas songs such as Silent Night, are common in countries such as South Africa and Australia.
---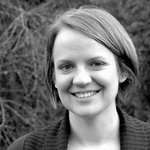 Charlotte West is a freelance writer based in Seattle, Washington. She has written about travel, design, and architecture for publications such as Print, Afar, Budget Travel, and dwell.com. She has lived abroad in the Netherlands, Sweden, and Peru.
---