Paradise can be found when you go on holidays, but it won't be in any one of the cities listed below, so wipe them off your bucket list of destinations unless you are into playing Russian roulette with your life and your belongings. Only you can weigh up the risks of stepping foot into these cities, but your insurance company will have the last word as to whether they are prepared to take you on, which is quite often based on your government's travel warnings
Main factors for such scary cities - talking about cities that are outside of war zones with a population over 300,000 - are murder rates and violence, drugs related crimes, criminal gangs and dire poverty, as well as lawlessness and widespread corruption amongst figures in power.
1: Kabul, Afghanistan
The capital city, Kabul has huge warning signs on government travel sites due to terrorist activity of the suicide bombing variety, kidnappings of foreigners, locals involved in contract killing, money laundering, black marketing, plus run of the mill criminal and illegal activities. Corruption is rife and the occasional riot accompanied by looting happens when authorities retaliate with lethal force.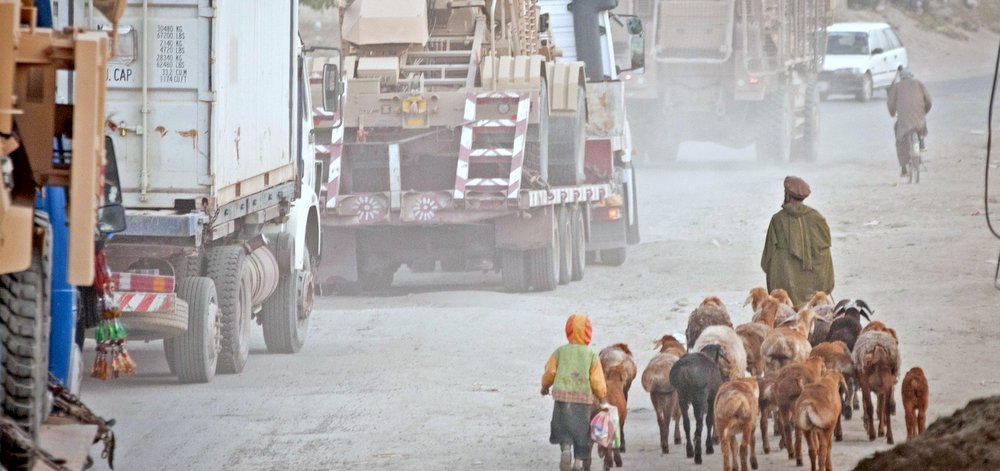 2: Acapulco, Mexico
Once the jewel in the crown of Mexico, Acapulco is one of the major hubs of cocaine and heroin smuggling with kidnapping and maybe the odd car jacking scenario, the local criminals' sideline businesses. Gang organizations flourish and the city has one of the highest murder rates in the world. Criminals have the dastardly habit of targeting crowded venues such as hotels and resorts in popular beach destinations such as Los Cabos, Cancún and the Riviera Maya.
3: Rio de Janeiro, Brazil
With high levels of serious and violent crime, Rio de Janerio is a beautiful city with a bad reputation. It has one of the highest murder rates in the world, robberies happen on a daily basis with tourists targeted around festival times or around public beaches particularly Ipanema and Copacabana and the Corcovado Trail should not be used.
Corruption is a serious hazard; violent gangs, drug trafficking and sexual assaults are all on the list of dangers.
4: San Pedro Sula, Honduras
Nicknamed the "murder capital" of the world, San Pedro Sula sits in the Sulla Valley. With limited and mostly untrained police resources and government services, the city has a violent and criminal reputation with a murder rate guaranteeing it to be in the top 5 in the world. Drug trafficking, gang activity, extortion, home invasions and theft, all rear their ugly heads.
5: Ciudad Juarez, Mexico
Another city in Mexico wrapped up in murder and mayhem where kidnapping and rape is common, drugs are a major business and car jackings occur on a frequent basis, as well as home invasions. Crime in the city has markedly increased over the last 20 years with the government and the police losing the battle of fighting the criminal element.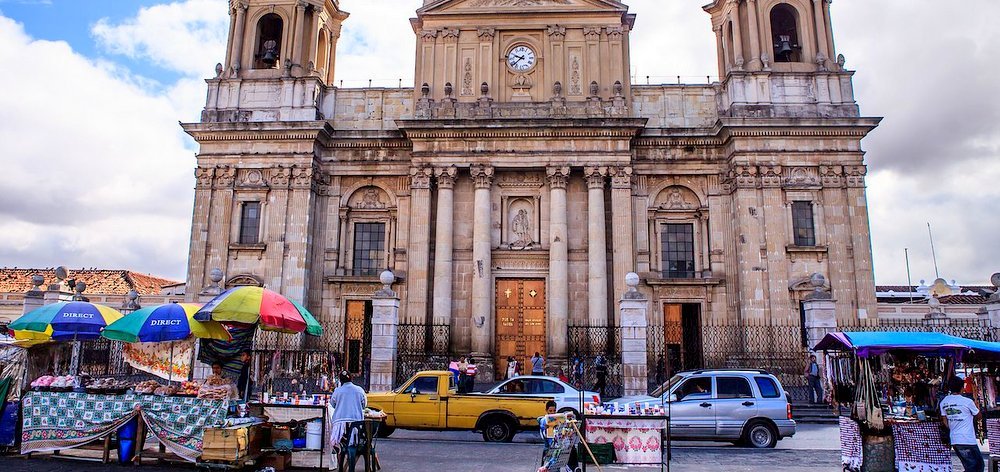 6: Guatemala City, Guatemala
Nicknamed "Guate", Guatemala has too many issues for the police to be effective. Everything is on the danger list from murder to kidnapping, drug trafficking and car jacking to robbery. Throw on top of this a pollution issue and it is not a playground for tourists.
7: Karachi, Pakistan
A high-risk city due to recent terrorist activities - think bombs - Karachi is often referred to as "the city of lights". Street crime is prevalent especially with children being the perpetrators, corruption, kidnappings for cash, car jacking and target killings are all on the danger recipe card for this city. Most governments consider Karachi to be a "high risk" city not just for its criminal activity, but also because of the violent civil unrest that can be unleashed sporadically on the streets and at public and religious buildings. The Pakistan security forces are targeting militant groups and reprisal terrorist attacks are not limited to any one area. This is a city with a high level of lawlessness.
8: Caracas, Venezuela
With no police control of its criminals and a corrupt government, Caracas has a staggering murder rate and plenty of violence fueled by organized gangs and drug trafficking. A culture of corruption, robbery, murders, kidnappings and theft is not the kind of rich ethnic culture that you would want to chase on a holiday.
9: Baghdad, Iraq
Awash in a seething sea of humanity, Baghdad is embraced by poverty and terrorism is a major issue. Bombs and murders with the airport merely limping along and flights suspended, it is actually an offence to enter the Mosul district that is 400 kms north of Baghdad for many nationalities.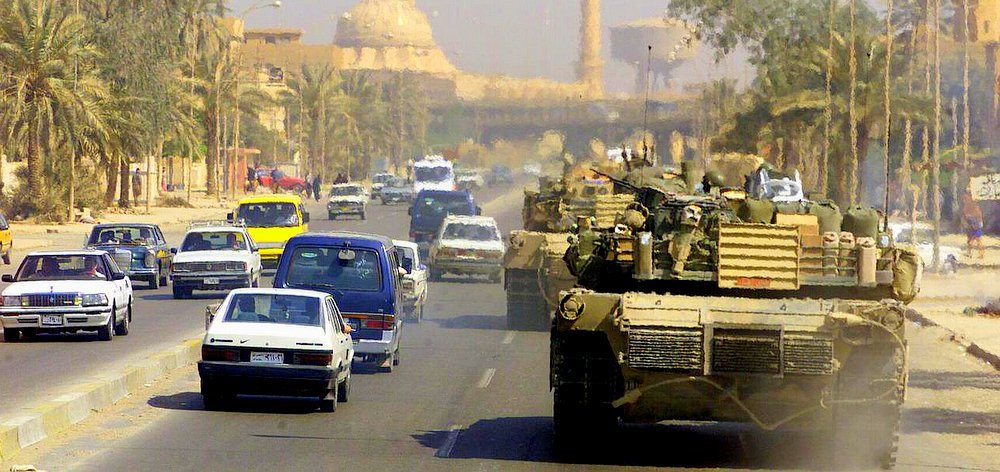 10: Cape Town, South Africa
Famous for its harbors, Table Mountain and Cape Point, Cape Town is one of the most multicultural cities in the world. But, it isn't just the great white pointer sharks you have to worry about when visiting here. Muggings, murders, car jackings, robberies, gang violence and drug related crimes are all on the list. With many crooked police officers, there is little control over the criminals. Most of the violence is contained in the poorest areas of the city, but it can spill over into the city proper. Terrorist threats on places where tourists gather is increasing, such as shopping malls and you should avoid public transport and taxis.
If you must go, do:
Take out high-risk travel insurance.
Register on your governments travel web site.
Avoid public gatherings of any kind.
Monitor local media for information.
Don't resist if you are robbed - your life is worth more than what you are carrying.
Be aware of your own personal safety at all times.
Be super careful when using ATMs and only use machines within safe confines.
---
Gail Palethorpe, a self proclaimed Australian gypsy, is a freelance writer, photographer and eternal traveller. Check out her website Gail Palethorpe Photography and her Shutterstock profile.
---