As summer begins in the Northern Hemisphere, many of us are wondering if we will be able to travel this year. Rules are changing constantly, but here are some of the current situations from countries which are planning on opening up for tourism this summer.
Italy
Italy's borders were never technically closed, but the popular European holiday destination that was one of the first countries to have a serious outbreak has announced travel will be resuming. Both travel within Italy and travel from other EU countries will be allowed from early June. Tourism is a huge part of Italy's economy, and the country hopes to welcome visitors for the main summer season.
Iceland
Iceland may not be your first choice for a summer holiday, but the remote Nordic country managed to escape the worst of the pandemic. Iceland is opening for foreign travel on 15th June, although visitors will either have to submit to a coronavirus test when they arrive or complete a 14-day quarantine. Social distancing would be easy in Iceland, if you hired a car and drove away from the popular South Coast.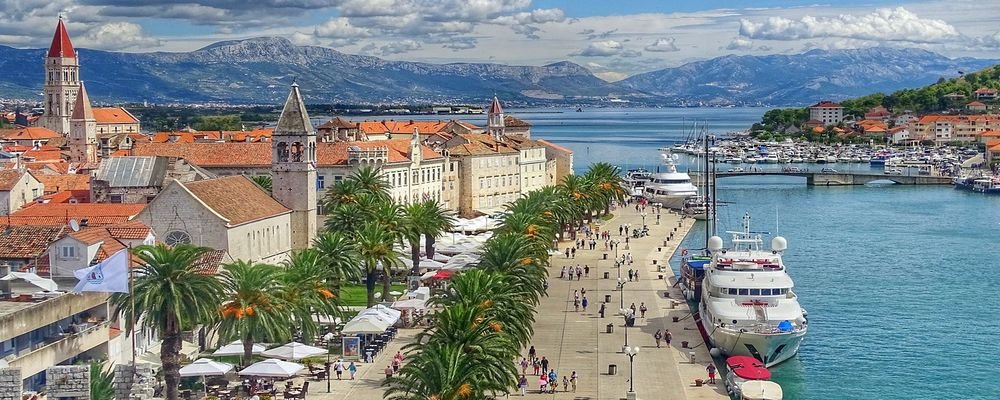 Croatia
Croatia is another European country that relies heavily on summer tourism. They are staggering the reintroduction of tourism, but first allowing visitors from neighbouring Slovenia, as the two countries have had a similar experience during the pandemic. They will then reopen to German tourists, who make up a large number of their annual visitors, towards the middle of June.
Greece
Greece had one of the lowest rates of infection in Europe, due to their extremely strict lockdown procedures. Domestic travel will resume from 25th May with ferries only allowed to sell 50 per cent of their tickets, and tavernas only allowed to occupy 50 per cent of their tables to allow for social distancing. Greece's borders will reopen from 1st July for tourists from abroad, although a list of who will be allowed to enter without a quarantine period is yet to be announced.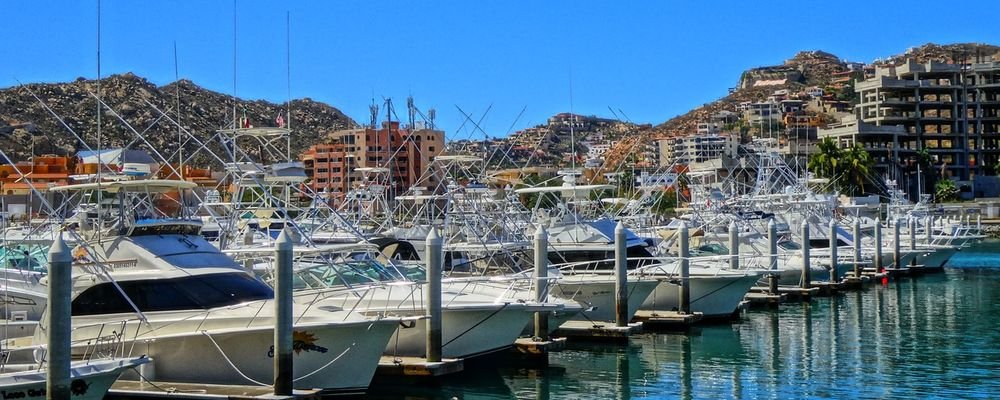 Mexico
Mexico will begin opening to tourists starting in June, as part of a staged approach over the next few months. Popular destinations such as Los Cabos and Cancun will reopen in phases with health screenings and enhanced sanitation measures. Social distancing will be greatly encouraged. Bars will likely still be closed, and visitors will be expected to spend their time relaxing on the beaches.
Portugal
Portugal are aiming to welcome tourists to beaches and hotels by mid-June. The details of the opening of their summer tourism season have yet to be announced, but there are likely to be procedures in place to minimise the risk of a second wave of infections. Again, social distancing will be encouraged with a focus on relaxing on beaches.
Slovenia
Slovenia's borders have already reopened for EU travellers, with no quarantine for visitors currently in place. Small hotels will be the first to reopen, with a gradual reopening of the country's tourism infrastructure over the coming weeks. Anyone visiting from outside the EU will have to take a 14-day quarantine, and visitors displaying symptoms will be turned away at the border.
---
Emma Lavelle is a UK based writer and photographer and has her own blog Field and Nest.
---