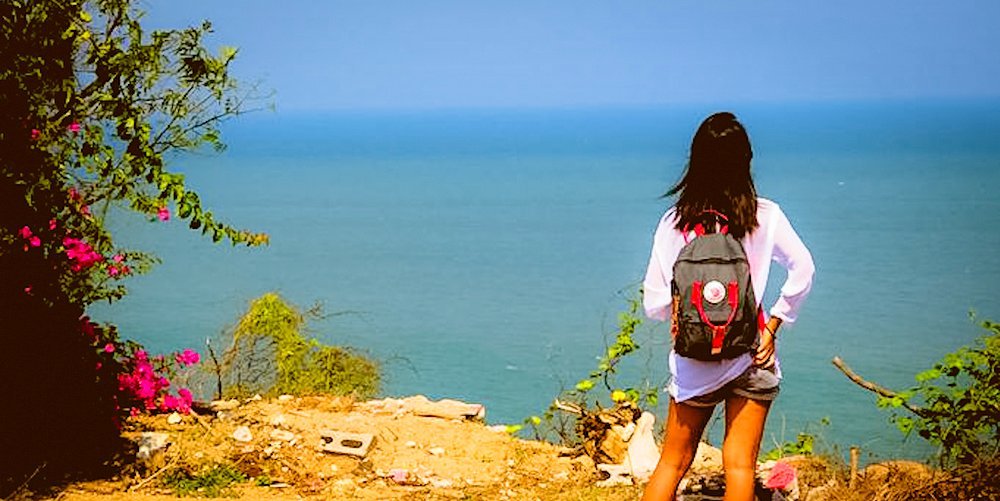 As much as I enjoy the company of my friends, there are times when I crave some alone time. I travelled a good part of Laos alone, and a little while later I explored the north of Bali – I really enjoyed myself and learned a lot during those times I spent travelling solo.
Travelling solo enables me to cover more ground without having to compromise with the needs of six other people. Once, while I was in Tokyo with three others, I was stuck in a huge Forever 21 store for a good 45 minutes before fixing a meeting point and time with my friends, and taking off on my own.
You Get to Do What You Like
I went out to explore Shibuya on my own and discovered hidden gems like a Kirin beer festival happening at a rather secluded corner of the city, hunky male models wandering around topless, to the ramen vending machine I couldn't help but check out – because when in Japan, slurping on ramen is a must. When we rendezvoused at the end of the day, the other girls said they spent another hour in Forever 21, then hopped to Topshop to spend more time and money there and now they were starving. No regrets going my own way.
You Find New, Like-Minded Friends
During my trip around Southeast Asia, I met so many solo travellers like me; how easy it was to make plans with them. On my way from Chiang Mai, Thailand to Luang Prabang, Laos, I was in the same minivan as three German dudes and 3 Swedish ladies. We ended up sticking together for the rest of the 13-hour journey and later even tried staying in the same hostel so we could do hikes and other activities together. Along the way, I met a Turkish guy and two Australians and more plans were formed.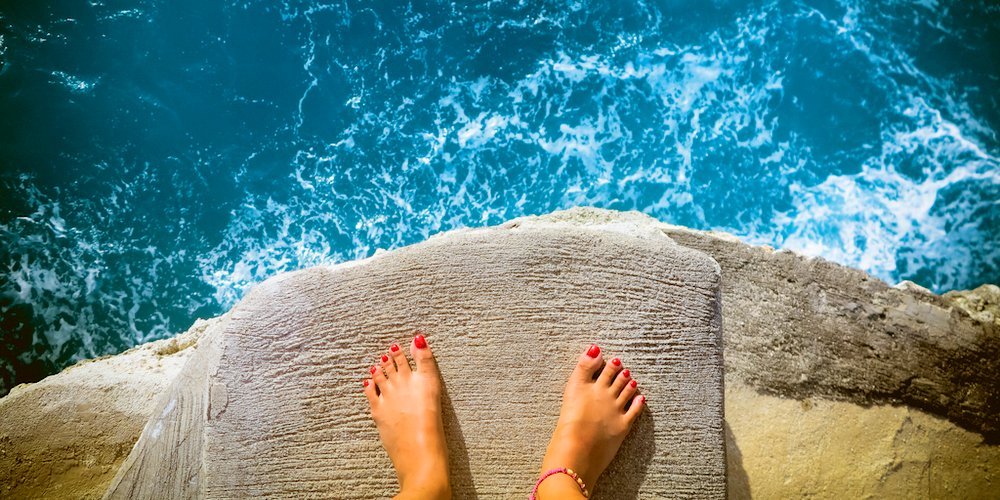 In Nusa Lembongan, Bali, I met a local while lazing at the resort's infinity pool and after his shift, he took me to a secret cliff diving spot. A few days later in Kuta, the night started out with four girls from the same hostel heading to a bar called Alleycats for some pre-gaming and I ended up meeting a whole bunch of fun people who turned out to be from the same hostel too. The great night ended with mountains of fries after-party at the hostel lounge.
You Learn to Stay Safe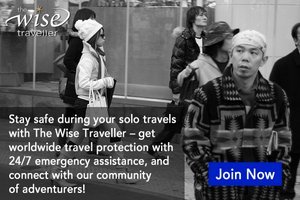 Of course there are risks when you're a female solo traveller. My parents were rather reluctant to let me go on my first solo trip, even sending my big sister with me to ensure I would be alright during the first three days, but as time went on and the solo trips became more frequent and I always came home alive, they relaxed a little.
My advice is to be street smart. Take good care of yourself first, and then your belongings. Trust your instincts, and always be safe. Keep an open mind to the endless possibilities and mishaps you could get into, take a leap of faith and trust me: once you've taken that first solo trip, you'll be wanting more.
---
Nur Intan Syafinaz lives out of her suitcase and tells her stories at Syfnz Says during her spare time.