While European travel often conjures up visions of luxury boutique hotels, expensive restaurants, and overpriced tourist traps, that picture isn't necessarily true. Set your sights slightly eastward and enjoy the benefits of European travel without the high prices.
Bucharest, Romania
Is Bucharest the cheapest tourist destination in Europe? It just might be. The Romanian city is full of marvel after marvel thanks to its long and varied history and culture.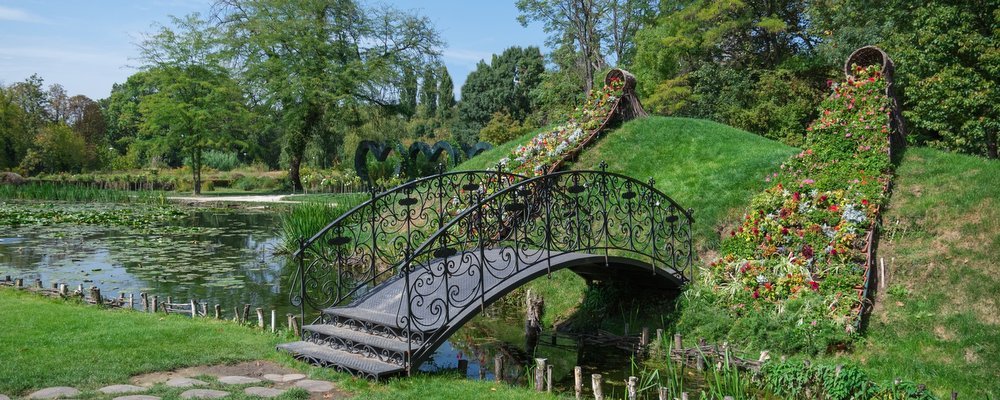 Sofia, Bulgaria
Bulgaria's capital city is one of the most breathtakingly beautiful and underrated cities in all of Europe. Its cobblestone streets hold charming local bistros and low-cost hotels sure to delight budget travellers.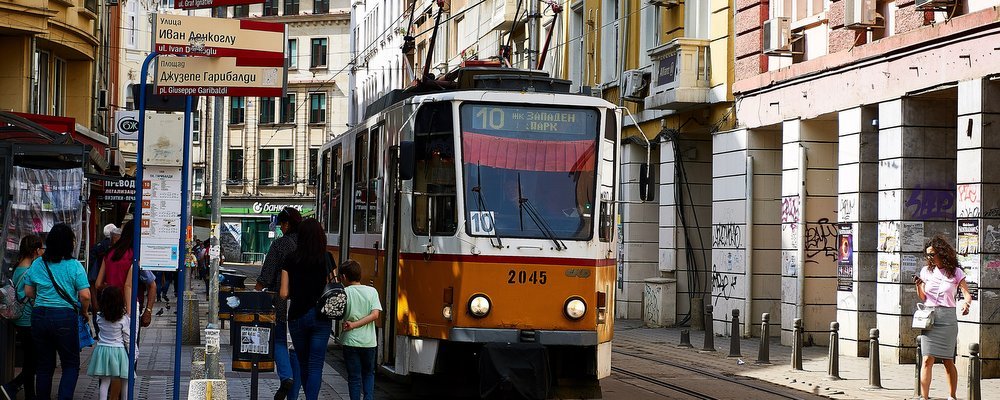 Cesky Krumlov, Czech Republic
A small, off the beaten path town that isn't particularly difficult to get to, Cesky Krumlov is the perfect Czech town for budget travelers. With its combination of Czech charm and small-city prices, Cesky Krumlov seems posed to emerge as a popular tourist destination soon enough.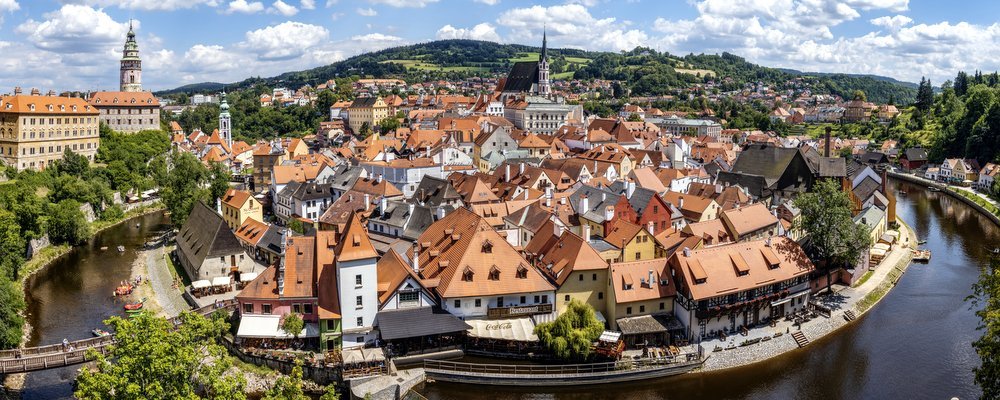 Saint Petersburg, Russia
Travellers should be primed to take advantage of Russia's deeply weakened ruble to visit Russia's second city, Saint Petersburg. One of the country's most beautiful cities has now become much more affordable.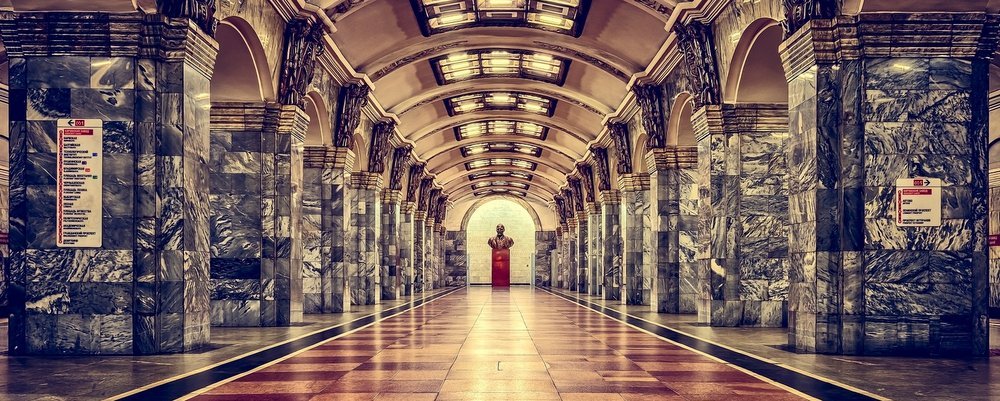 Budapest, Hungary
The Hungarian capital has long been a popular European travel destination for budget travellers, and it seems like Budapest just keeps getting better and better. If you get off the main traveller tracks you'll be sure to find authentic food and accommodation at very affordable prices.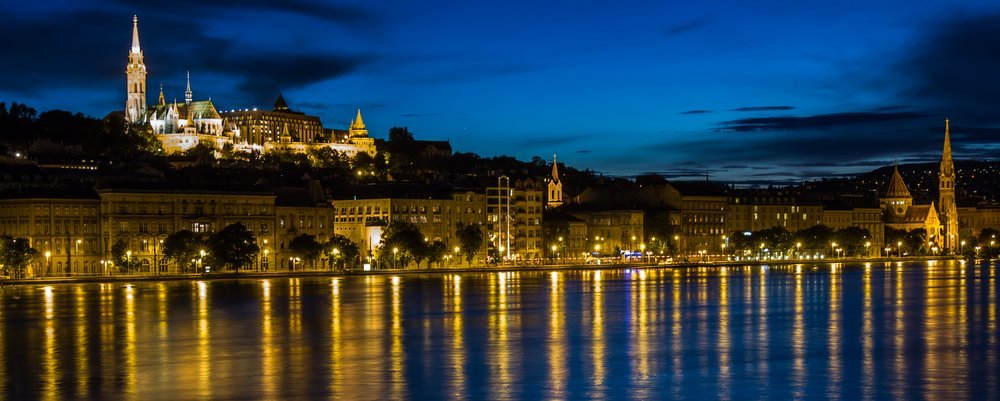 Krakow, Poland
The large Polish town of Krakov is a UNESCO World Heritage city with almost unbelievably low prices that are sure to attract more and more international travellers as word spreads.