For those who love to combine food with travel, why not sprinkle a little history into the mix and plan your food tours around destinations where you can dine like a king? A niche collection of countries offer the opportunity to feast like royalty with chefs specialising in the dishes and menus that were traditionally served to monarchs.
Chinese Royal Cuisine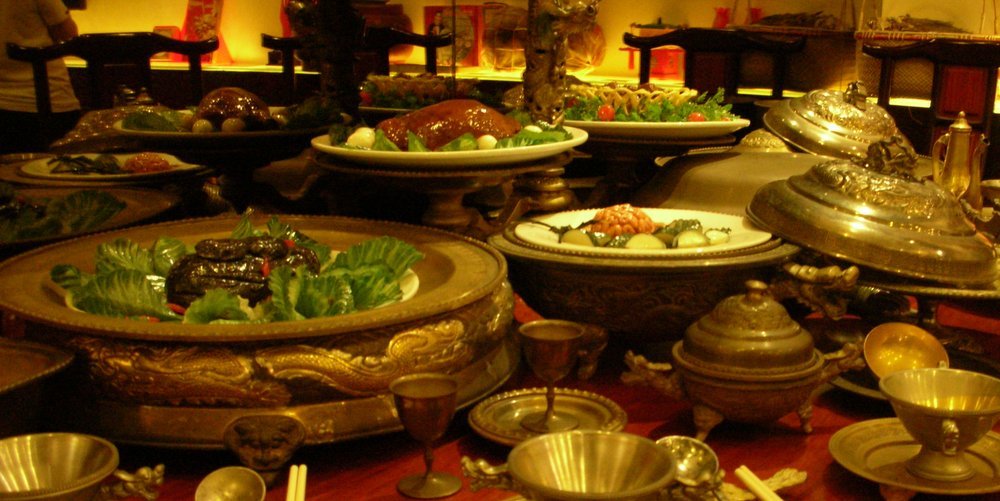 Chinese imperial cuisine varies dependent on the dynasty from which it hails; even famous styles such as Han, Tang, and Qing have distinctive differences. Imperial cuisine can be characterised as that which was fed to emperors and empresses, producing some of the most opulent and flavoursome dishes in Chinese cooking. Elaborate cooking methods were used to create colourful beautifully presented dishes, only containing the finest, rarest and most distinctive flavours. Imperial cuisine is still practiced in many restaurants, particularly in Beijing.
Korean Royal Cuisine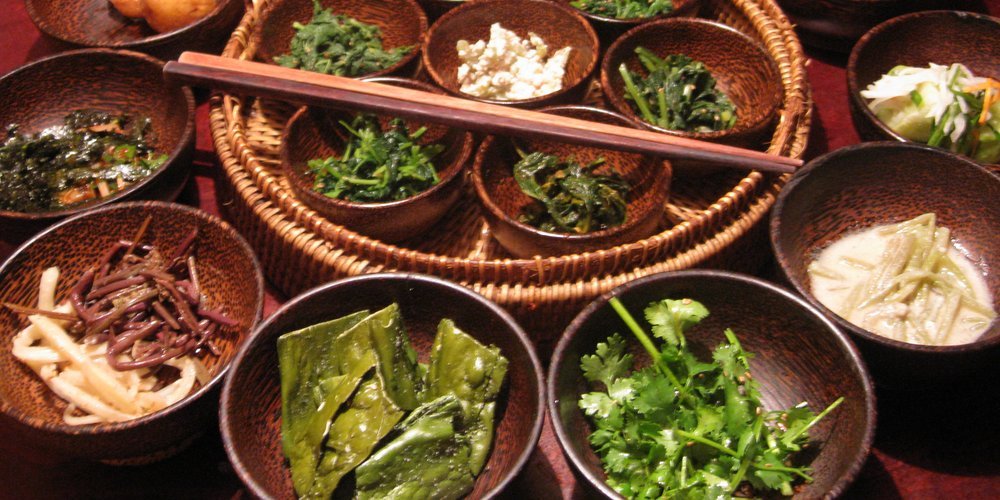 There has been a revival of traditional Korean cuisine in recent years, focusing on the cookery of the Joseon Dynasty that was served to the royal court. Decadent food was a key part of this royal era, with five meals served each day; the main meals served in the suragan, a room dedicated to royal meals. These meals were served with a very meticulous setting, the food arranged in a specific manner across three tables and the king and queen seated in the same places every day.
Modern-day royal Korean cuisine echoes the traditions, and the experience is as much about presentation and luxury as it is about taste – only ten restaurants in South Korea are recognised as properly serving royal cuisine.
Ottoman Royal Cuisine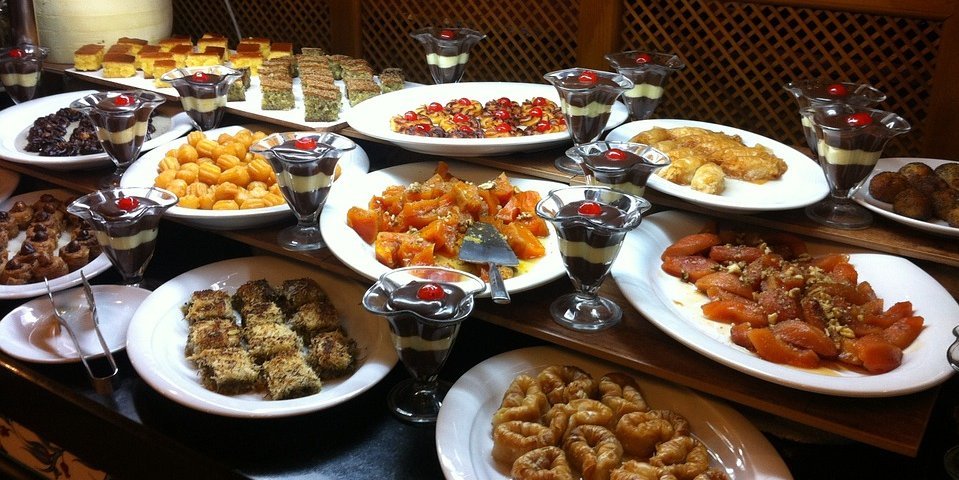 The Ottoman Empire separated into the regions now known as Turkey, Greece, the Balkans and parts of the Middle East, its distinctive flavours dissipating across these regions and adapting with the times. The cuisine served in the palace in the Ottoman era combined flavours and ingredients brought in from all across the empire. A collection of chefs would each be responsible for different elements of the menu, although they must all have been able to cook rice to the liking of the sultan.
Royal Ottoman cuisine can still be sampled today, particularly in more touristy areas of these countries, fusing the diverse flavours and dishes from the region to produce extravagant and flavoursome dishes.
Thai Royal Cuisine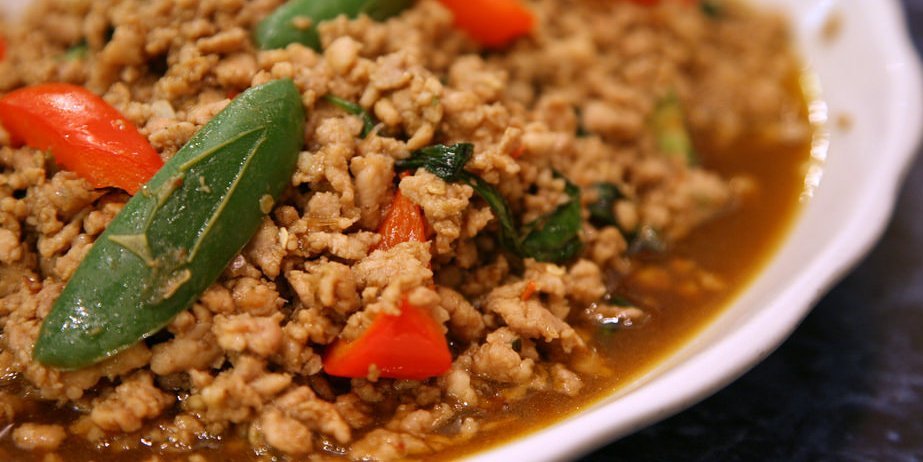 Thai royal cuisine is a phrase that is often thrown around at Thai restaurants but isn't always authentic. Genuine royal Thai food, or A-harn Chao Wang, isn't really that much different to traditional Thai dishes, with an abundance of fish, curries, soups and salads up for offer. The main point of difference lies in how the food is prepared and served: great effort is taken to remove all stones and peel from fruit and vegetables, and bones and skin from meat and fish. Only the freshest ingredients are used and flavours are perfectly balanced. Dishes are served with intricate finishing flourishes. To feast like Thai royalty, try Thanying restaurant in Bangkok.
---
Emma Lavelle is a UK based writer and photographer and has her own blog Field and Nest.