Are you planning a trip north and wondering which city to explore? Copenhagen, Stockholm and Oslo may be the most popular cities for a Nordic city break, but there are many more destinations just waiting to be discovered. Encompassing Denmark, Sweden, Finland, Iceland, Norway, Greenland, Faroe Islands and Aland Islands, the Nordic region is host to a multitude of interesting and unique destinations for those seeking somewhere a little more off the beaten track. Read on to discover five of our favourite alternative Nordic city breaks.
Bergen, Norway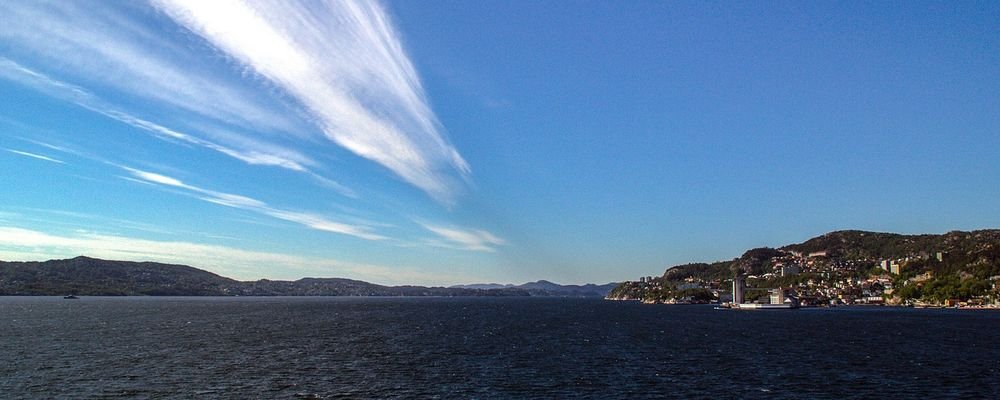 Perfectly positioned for a holiday spent exploring the Norwegian fjords, Bergen is the ideal combination of an interesting city located on the edge of the wilderness. Although nowhere near as large as Oslo, the picturesque city hosts a vibrant contemporary art scene and many exquisite restaurants. Don't miss Galleri Nygaten, regarded by many as one of Norway's most exciting galleries. The best view of the city, its paint-boxed hued houses and its UNESCO World Heritage Site wharf can be found at the top of mountain that the funicular climbs. If you're more adventurous, take a boat ride out into the fjords or hike up a mountain to admire the views.
Aarhus, Denmark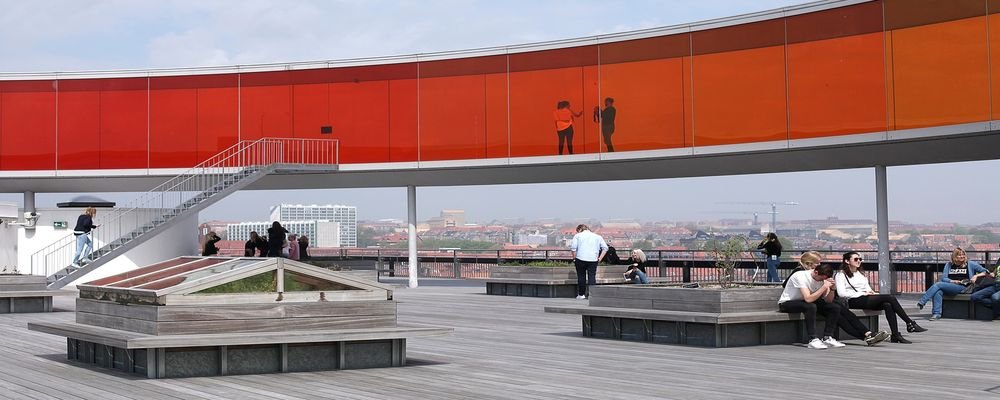 Copenhagen may be the destination of choice for travellers to Denmark, but that seems set to change with the introduction of Aarhus as 2017's European Capital of Culture. The focus on Danish design is rife, with the city's most prominent building being the Arne Jacobsen designed City Hall, and the ARoS Art Museum housing a comprehensive collection of Danish art beneath its rainbow-hued panoramic roof feature. If you're an advocate on New Nordic cuisine and Copenhagen's food culture heralded by Rene Redzepi, you'll be pleased to learn that Aarhus has been heralded as Denmark's new culinary capital, with three restaurants awarded new Michelin stars last year.
Turku, Finland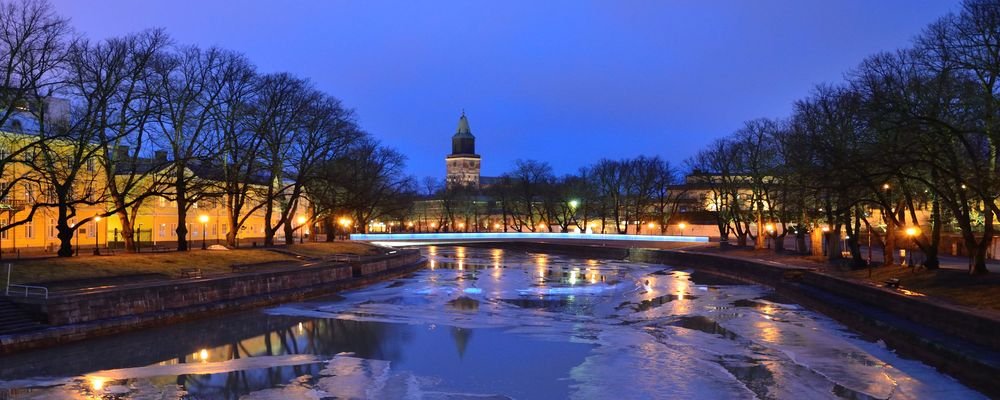 Finland's original capital city was only surpassed in size by Helsinki less than two-hundred years ago. It's now a hip and creative destination, helped along by its university that pulls in a large population of young people. New bars and restaurants constantly seem to be opening, especially along the banks of the Aura River. There are plenty of museums and galleries to explore, many of which are focused on unusual niches such as a musical instrument museum, a biological museum and a gallery dedicated to local sculpture and artist, Waino Aaltonen. A visit is recommended at any time of year, as summer plays hosts to plenty of festivals and winter is dedicated to skiing.
Gothenburg, Sweden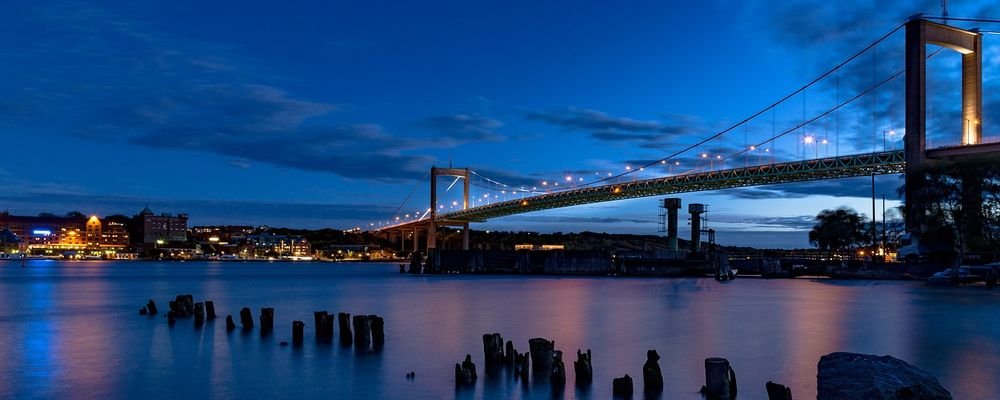 Offering just as many opportunities for culture, cuisine and swimming in the archipelagos as Stockholm, but with less tourists, Gothenburg is the ideal choice for a summer getaway. Make the most out of the city's coastal location by getting out on a boat on the water, sampling the local seafood and indulging in a refreshing wild swim. If the weather forces you indoors during the winter months, there's still plenty to discover with the Röda Sten art gallery, Hasselblad centre for photography exhibitions and an array of independent galleries dotted around the city. For those who love fine cuisine, head to Koka, Gothenburg's Michelin star eatery that plans its menus around fresh local ingredients.
Akureyri, Iceland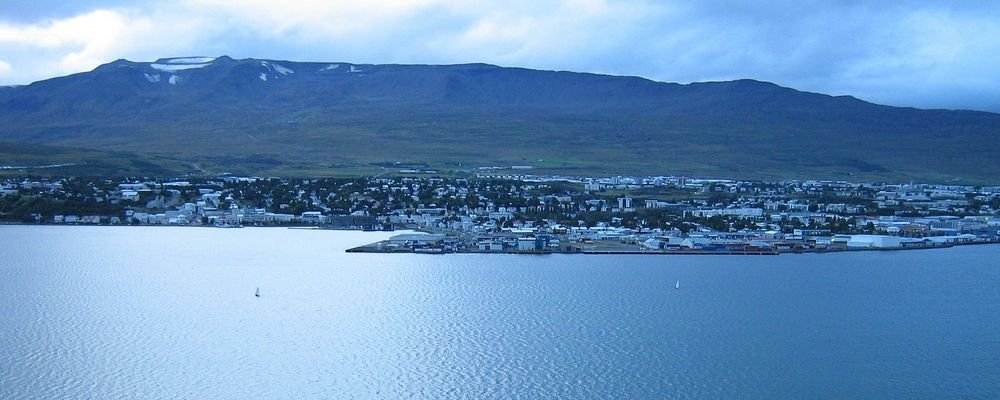 Reykjavik has become a popular tourist destination is recent years, and whilst it still remains quiet by international standards, if you are looking for somewhere a little bit more out of the ordinary, head north to Akureyri. Located in the otherworldly north of Iceland, the second largest city in the country is home to only 18,000 people. The city is perfectly positioned to explore the sights of the north of the island, including the Myvatn Lake region, Kefla volcano and Godfoss waterfall, but there is plenty to see within the city itself. Walk around the most northerly botanical gardens in the world, admire the colourful street art that decorates the exterior of many buildings, and visit the local art museum.
---
Emma Lavelle is a UK based writer and photographer and has her own blog Field and Nest.
---