Scandinavia is a region that has been growing in popularity over the past decade, with travellers keen to visit the cities and wilderness that make up Norway, Sweden and Denmark. Whether you're already a keen traveller to this region or you're considering visiting, we've compiled a list of eight reasons why you should add Scandinavia to the top of your 2020 wish list.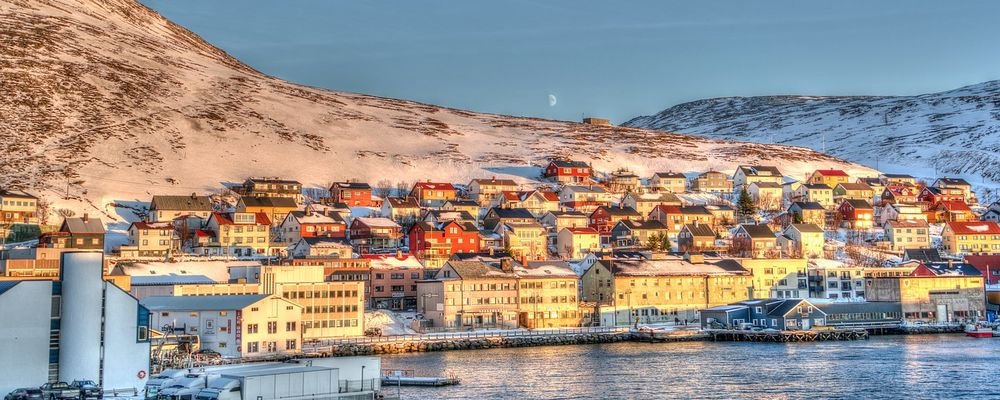 They're the happiest countries in the world
Norway and Denmark are currently listed in the top five happiest countries in the world (Sweden is in the top ten) and all three nations have been named in the top five countries for quality of life. Thanks to higher wages, shorter working hours and a focus on spending time outdoors and doing things you enjoy, Scandinavian countries are pleasant places to live. This reflects the experience of travellers – you're sure to have an enjoyable time visiting these countries.
The landscapes are breathtaking
The Scandinavian countries are known for their dramatic landscapes. Denmark is predominantly flat, boasting beautiful sandy beaches and rolling-meadows, Norway is known for its dramatic mountains and fjords, while Sweden's forests and rocky archipelagos capture the imagination.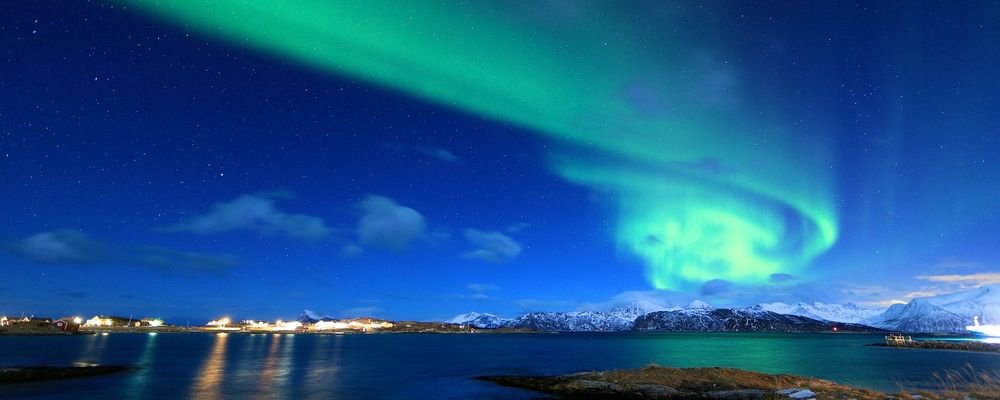 You might see the Northern Lights
You have to head north to the Arctic Circle for your best chances of spotting the Northern Lights. Northern Norway and Swedish Lapland are the most likely destinations for witnessing the aurora borealis if you travel during the winter months. You can sometimes see the phenomenon further south but you will have to head out of the cities into the wilderness to watch the green lights dancing in the sky.
The cities are interesting
The capital cities of the Scandinavian countries are all enticing to travellers, providing plenty to do and see. Copenhagen, Stockholm and Oslo are all cosmopolitan cities boasting world-class art galleries, museums, restaurants, architecture and nightlife – but the region's smaller cities are just as interesting. If you're planning a trip to the region, add Bergen, Malmo, Gothenburg, Aarhus and Tromso to your list of potential places to visit.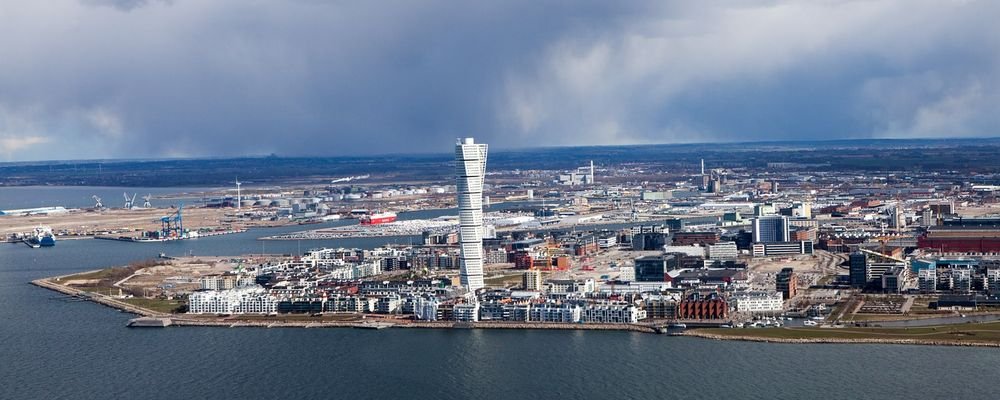 Transport is easy and affordable
The transport links between the three countries are easy to navigate and are affordable if planned in advance. Visitors can take trains or boats between the countries, with the iconic bridge from Copenhagen to Malmo providing an easy link for motorists. There are plenty of train lines linking the southern and northern parts of Scandinavia with several night trains already in operation and more due to open in the near future – meaning that you could fall asleep in Oslo and wake up eight hours later inside the Arctic Circle.
They're known for quality design
Denmark and Sweden in particular are known around the world for their quality design. Their furniture, interior design, architecture and fashion are all coveted for clean lines, functionality and simplicity, and many famous architects and designers hail from Scandinavia. All three countries boast impressive architecture for visitors to admire, from Oslo's opera house to the Swedish Tree Hotel.
You can enjoy winter sports
If you're heading to Scandinavia in the winter, there are plenty of outdoor activities to enjoy – especially if it's snowing. In the north of Sweden and Norway, visitors can enjoy husky dog sledding, snow shoeing and snowmobile rides among the snow-covered scenery. Further south, Oslo has a winter sports centre just outside the city centre where you can enjoy cross-country skiing or sledging.
You can indulge in hygge, fika and friluftsliv
Hygge may have been a fleeting trend around the world, but in Denmark it's a way of life. If you visit Denmark during the winter, you will experience hygge at its very best, sinking into a comfortable chair in a cosy, candle-lit café for a warming cup of coffee and cinnamon bun. Sweden's alternative is fika – an afternoon break for coffee and cake that is part of everyday life. If you're visiting Norway, you'll be tempted outdoors to indulge in what the locals call friluftsliv – enjoying the great outdoors at every available opportunity.
---
Emma Lavelle is a UK based writer and photographer and has her own blog Field and Nest.
---