Barcelona is one of Europe's most exciting cities to explore – but it is currently facing a huge problem with over-tourism. There are more visitors than the city can cope with, and residents who have lived in Barcelona their entire lives are beginning to uproot to escape the hordes of tourists. We're sharing five alternative Spanish cities that are just as compelling as Barcelona, but currently attract far fewer visitors. Why not explore one of these cities instead?
Girona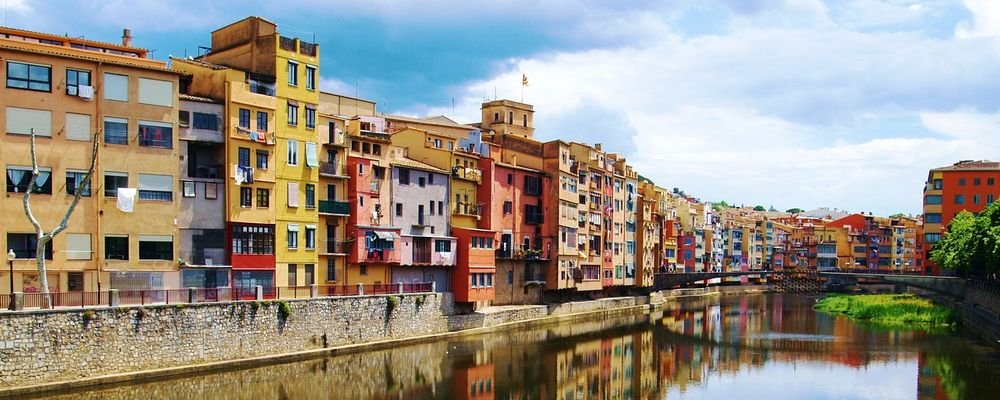 Several flights to Barcelona actually fly to Girona, located just 60 miles north. The largest city in Northern Catalonia, Girona is just as interesting as its more popular neighbour. There's something for everyone here – cobbled lanes and medieval buildings to admire, world-class restaurants to dine in, and a vast array of museums and galleries to visit. The city's location makes it the ideal base for a long stay, with just an hour's drive to both beaches and mountains.
San Sebastian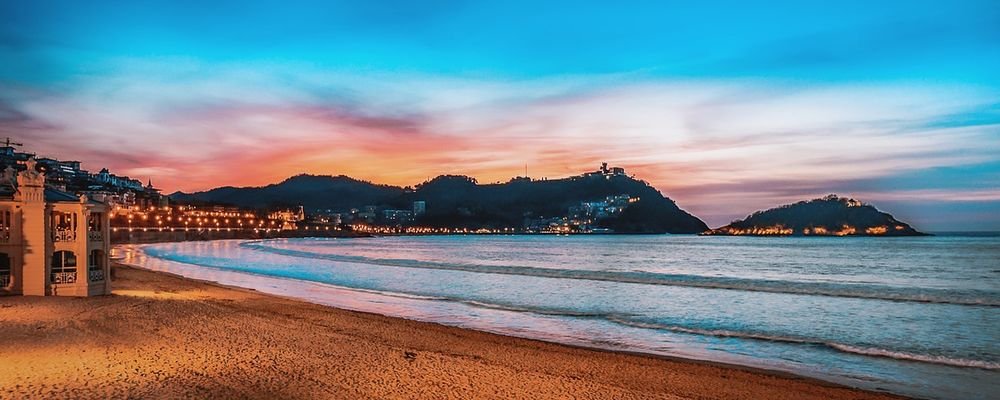 If you're looking for a Spanish city based on the beach, head to San Sebastian. Located in Basque Country, this stylish town is known for its food and drink scene. The city is famous for the local style of tapas known as pinxto that is served in the traditional bars in the Old Town. Visitors can also check out private dining clubs, vineyard tours and excellent seafood restaurants. Anyone with a love of nature will enjoy spending time on beautiful Concha beach or exploring the surrounding rolling green hills.
Salamanca
Located just a two-hour drive from Madrid, Salamanca is one of Spain's most interesting cities thanks to its incredible architecture. Tourists can spend days wandering around the city admiring the buildings, especially taking note of the University, Casa de las Conches (with its façade of carved shells) and the two cathedrals with their ornate carvings. The city is also a lively university town, with many bars, cafes and restaurants to enjoy.
Santiago de Compostela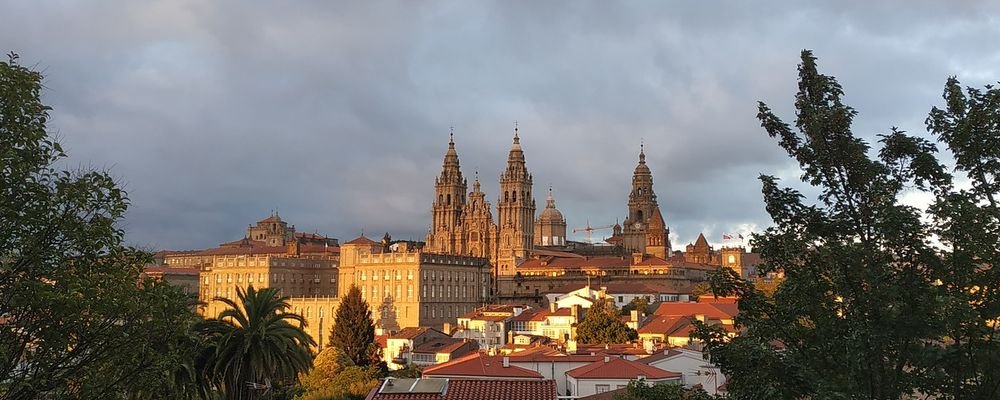 The capital city of Galicia is best known for being at the finish of the Camino de Santiago pilgrimage. Visitors to the city can participate in part of the famous walk or visit its cathedral to watch pilgrims complete their long journey. The city is an UNESCO World Heritage Site, due to both its ancient Old Town and the impressive cathedral. Visitors interested in architecture and history will also delight in admiring the local monasteries and palaces. There's also an impressive contemporary art gallery and countless traditional tavernas to tempt visitors.
Granada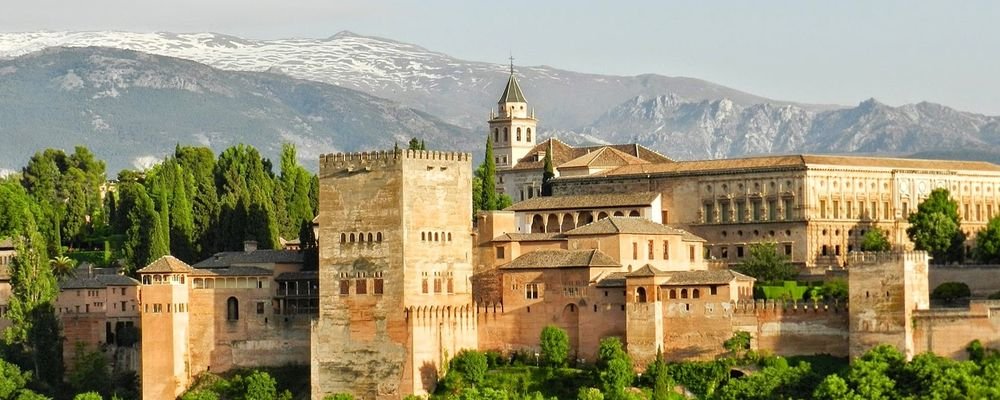 Located at the foot of the Sierra Nevada mountain range, Granada is known for being one of the most beautiful cities in Spain. The Arab quarter is a pretty labyrinth of winding cobbled streets where visitors can get lost for hours, but this isn't the only attraction to Granada. The Alhambra Moorish Palace is one of Spain's best-known landmarks, attracting most of the city's visitors. In a complete contrast to the city's history, the former Jewish quarter has erupted with colourful street art in recent years. Granada is also known for being one of the best places in Spain to sample traditional tapas.
---
Emma Lavelle is a UK based writer and photographer and has her own blog Field and Nest.
---