What Should Be On Your Moscow Bucket List?
There is no denying that Moscow has amazing appeal – the city itself is large and overwhelming while the architecture is so unique and intricate. There is an interesting paradox within the city itself. If you are interested in exploring Moscow, you should give yourself at least three to four days to do it justice. Otherwise, chances are that you are going to miss out on some of the better sights. These are just some things to check off your Moscow bucket list.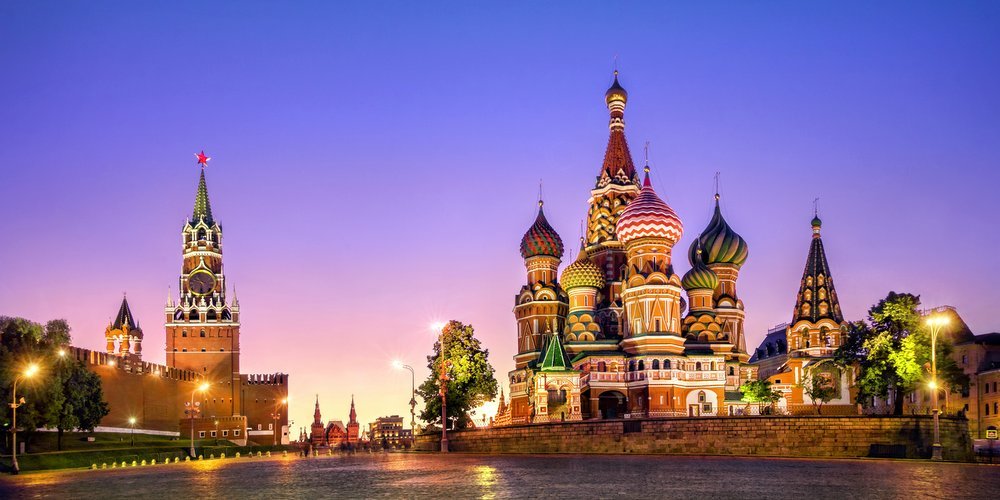 Explore the Golden Ring

The Golden Ring is one of the most popular day trips that you can make once in Moscow. It displays a wide range of buildings that are steeped in Russian culture and this collection of small towns and cities are certainly worth your time. Make sure that you explore the Golden Ring if you have a moment to sightsee around Moscow, because this is certainly going to worth every second that you spend going towards it.

Appreciate Ivan the Great Bell Tower

Even though you will have to look elsewhere for a great view over the city of Moscow (considering that you are not allowed to climb the amazing Great Bell Tower), it is still worth just fawning over the magnificent look that you get just peering up at it. If you are in Moscow, you owe it to yourself to explore the Ivan the Great Bell Tower.

Taste The Russian Borscht

Even though I cannot appreciate the taste myself (but that might just be me!), this is a classic Russian dish that you have to try. Even though Eastern Europe has a number of different variations, the traditional option is often served in Moscow. While the dish itself has roots in the Ukraine, it became exceedingly popular in Russia. Most Moscow restaurants are going to have a Russian Borscht option.

Walk Into The State Historical Museum

It is impossible to miss the State Historical Museum once you are near the Red Square, and this is truly one of my favourite buildings in Moscow. Just the façade of the building itself (including the intricacy involved) is a remarkable sight. This is truly one building that you should not miss.

Make Sure To Explore Old Arbat Street

If you want to explore one of the more underrated spots throughout the city, make sure that you make your way here. There are many artists painting as you walk by, and the streets are lined with the great work of some amazing artists. This is truly a great place to explore.

Stand In The Red Square

Given that The Red Square is at the heart of Moscow, it thusly means that you are standing in the heart of Russia as you peer here. You will be able to explore a number of different attractions from here, and it should be your first stop as you arrive. The Kremlin's walls border the square while St Basil's Cathedral and The Lenin Mausoleum are here as well.
---
Bradley McGowan is a US based freelance writer, extensive traveller and a regular contributor to The Wise Traveller.
---