Over-tourism is becoming a huge problem all around the world. As more and more people decide to travel to the same popular destinations, fuelled by posts from social media influencers and the affordability of flights, these heavily visited areas are struggling to cope with the influx of visitors. Many of these destinations simply don't have the infrastructure to cope with the amount of visitors they are receiving. To help the problem, try visiting alternative destinations and stay clear of over-visiting places. Here are a few suggestions.
Instead of Barcelona Visit Seville
Barcelona is one of the most overcrowded cities in Europe, with hordes of tourists visiting all year round to marvel at Gaudi's architecture, wander along the streets and relax on the beaches. The city's most famous street, La Rambla is now filled with tourists, chain fast-food eateries and shops selling tacky souvenirs.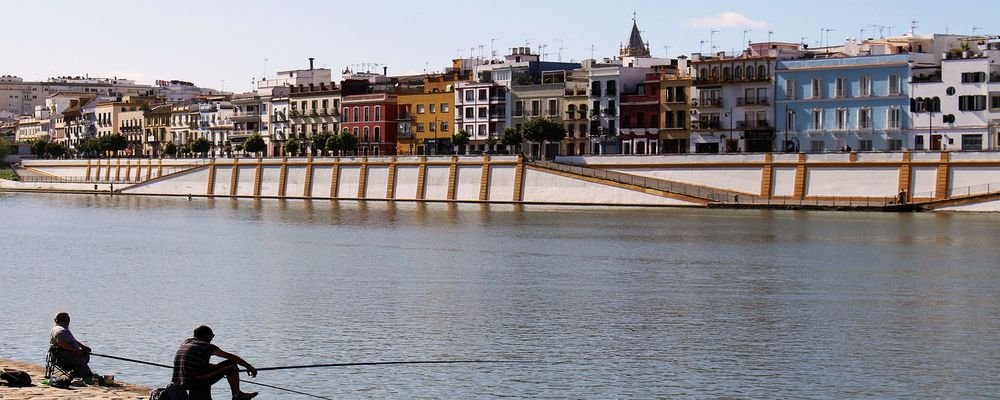 If you want to visit a beautiful Spanish city and admire the local architecture, travel to Andalusia to Seville. Here, you'll find an historic city filled with baroque buildings, delicious tapas and enchanting Flamenco dancers. There's also the fascinating Santa Cruz neighbourhood to discover, with its winding narrow streets.
Instead of Santorini Visit Kefalonia
Santorini is the most-visited Greek island, thanks to thousands of photographs of its iconic blue and white buildings littering Instagram. The two most popular towns on the island, Fira and Oia have become bombarded with tourists armed with selfie sticks, angling for their coveted photos of the iconic views. It's almost impossible to secure restaurant bookings for watching the sunset, and the donkeys that famously carry visitors up steep steps in the cliffs are overworked and exploited.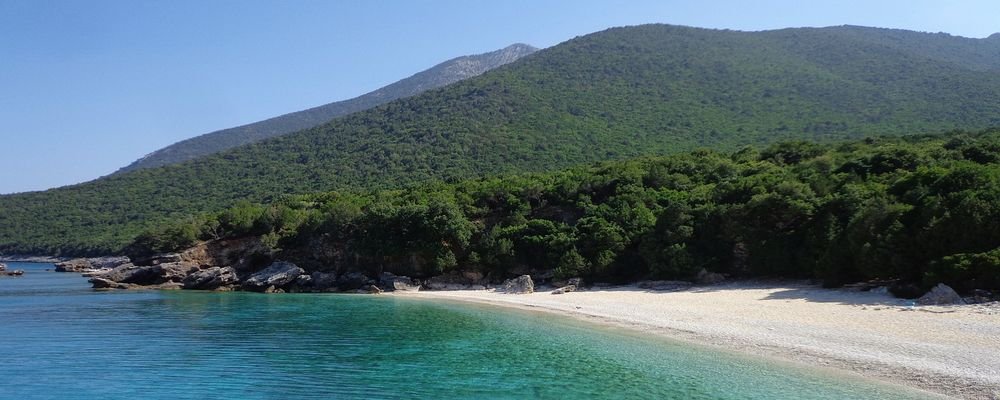 There are so many other Greek islands that you can visit, each as beautiful as the last—such as Kefalonia, located in the Ionic Sea. This picturesque island boasts white sand beaches, crystal clear waters and traditional towns. The island is one of the best diving destinations in Greece, and there are plenty of opportunities for hiking, sunbathing and visiting wineries.
Instead of Venice Visit Treviso
Venice has a huge problem with tourism—so bad that some experts think the Italian city will lose all of its native residents in the next decade. Cruise ships are a major part of the problem, bringing in thousands of visitors who don't spend very much money in the city due to their all-inclusive deals. The ships cause damage to the local ecosystems, and the tourists choke the small streets.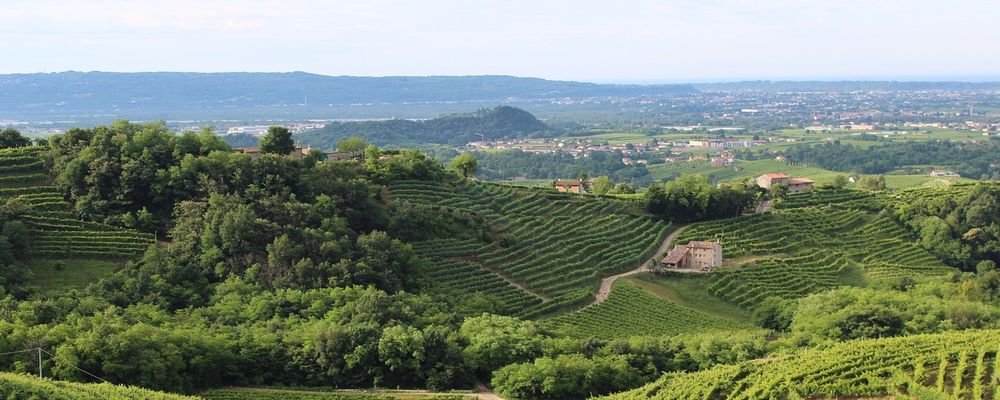 Instead, plan a trip to Treviso, a charming city only 20 miles away. Here you will find ancient waterways, charming squares and a central Medieval walled city with picturesque cobbled streets.
Instead of Iceland Visit the Azores
Iceland's hot springs, volcanoes and dramatic scenery are certainly alluring, attracting more and more visitors each year. Unfortunately, the main sights located on the Ring Road close to Reykjavik are becoming inundated by large numbers of tourists, trampling all over sensitive ground and crowding around waterfalls and glaciers.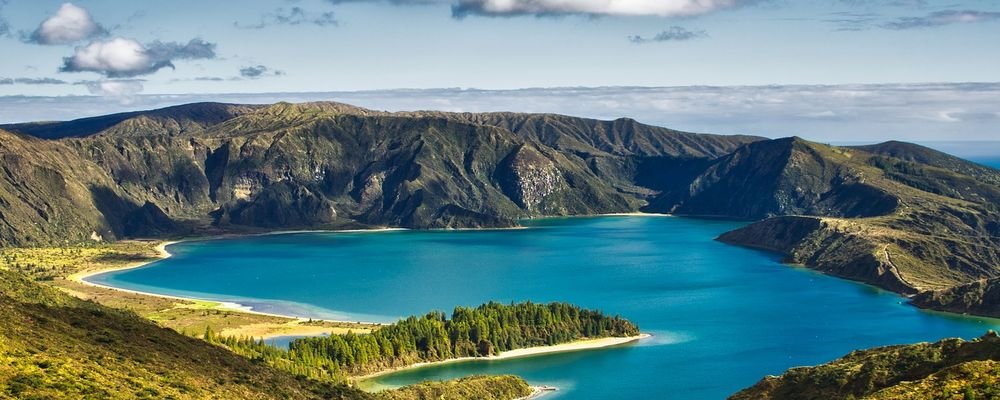 For a similar experience with fewer visitors, head to the Azores, a collection of Portuguese islands in the middle of the Atlantic. The largest island, Sao Miguel boasts many hot springs where you can soak and relax and is home to several dramatic volcanic craters to admire. Spend your time hiking around the craters, whale watching in the waters surrounding the island and seeking out the most idyllic hot spring.
Instead of The Isle of Skye Visit Orkney
The Isle of Skye is one of the most enchanting of Scotland's islands, filled with breath-taking scenery and ample hiking opportunities. Yet, in recent years, it has become incredibly overcrowded. Visitors are struggling to park their cars at the most popular attractions, resulting in people driving their cars off-road and long delays.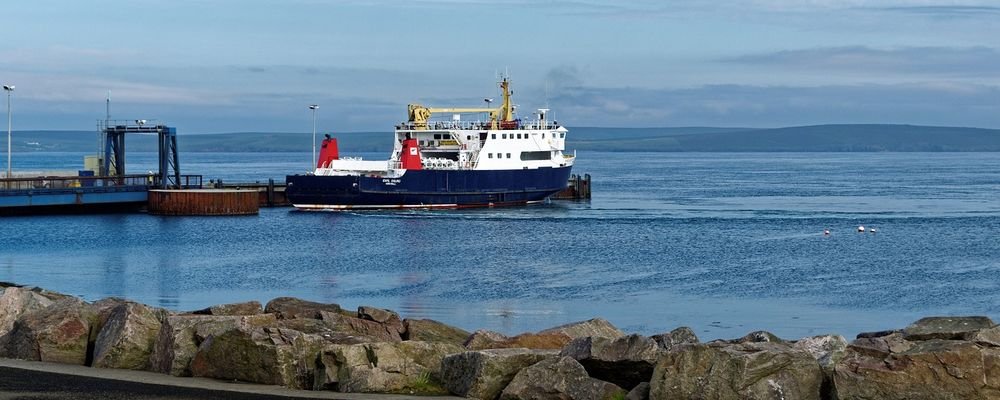 If you're craving a wild Scottish island to explore, head instead to Orkney. This far-flung archipelago off the coast of Northern Scotland is home to Neolithic sites, dramatic cliffs and colonies of seals. The remote location of Orkney means the islands receive far fewer visitors than Skye, yet there is just as much to see and do here.
Instead of Dubrovnik Visit Split
Another destination that partially blames its over-tourism on cruise ships, Dubrovnik is struggling to cope with its huge volume of visitors. The cruises bring in hordes of tourists that swarm the streets and the city walls, then return to their boats without spending any money and helping the local economy. The popularity of the Croatian city has massively increased since being used as a set for Game of Thrones, with many visitors flocking to see scenes of King's Landing.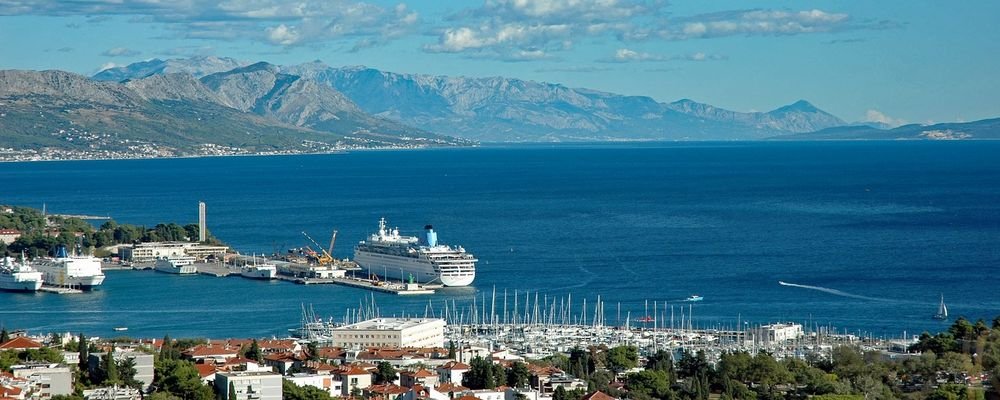 Located further north, Split is just as enchanting a destination but attracts far less tourists. There is just as much to see and do, with plenty of restaurants and bars, as well as ancient buildings to discover. The city is located on the coast, just like Dubrovnik, making it easy to combine a city break with a beach getaway.
---
Emma Lavelle is a UK based writer and photographer and has her own blog Field and Nest.
---