The world's top VIP airport lounges are a lot swankier – and a lot more affordable – than you might think
What do Champagne, five-star cuisine, private relaxation cubicles, and Formula 1 racing simulators have in common?
They're all perks of the world's top VIP airport lounges.
If you fancy a full body massage in a private relaxation room that's expertly furnished with noise-cancelling wall art and hand-crafted ergonomic furniture, you're in luck – and what's more, you're still in the airport.
Everyone wants to travel the world, but no one enjoys the long, cumbersome, stifling hours spent sitting on uncomfortable airport chairs or stuffed into the economy section of a cramped airplane. Coupled with the fact that many international flights require layovers that cross over into double digits (a 12-hour flight followed by a 14-hour layover, anyone?!), it's enough to make even the most passionate traveller want to scrap their travel plans altogether.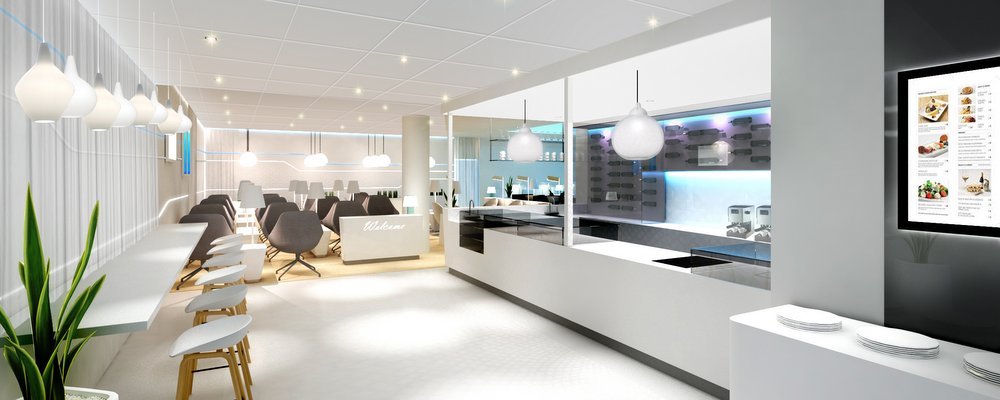 While there's no getting around having to spend 18 hours on a plane, there is a way to make the requisite time before your flight as comfortable and enjoyable as possible – and contrary to popular belief, you don't have be on an ultra-luxe budget or have zillions of credit card points to make it happen.
Instead of waiting to experience the joys of travel until you've reached your final destination, you can take advantage of a growing network of luxury VIP airport lounges so unique and creative in their decadence, you'll be seriously tempted to skip your flight entirely.
Take the Al Mourjan Business Lounge at Hamad International in Qatar, for instance: 10,000 square metres of luxury sprawl fully-equipped with conference centers, 5-star restaurants and buffets, private sleeping rooms, family-friendly gaming cubicles, and the kind of sleek, modern design usually reserved for the world's top resorts.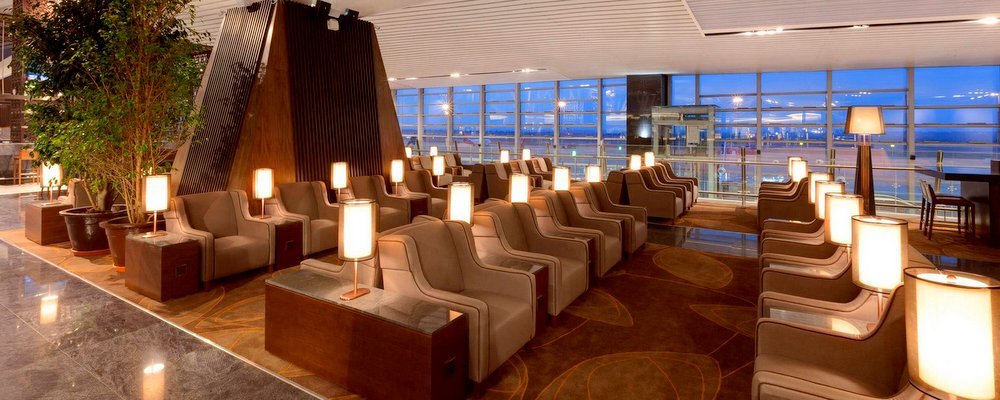 Or what about the Plaza Premium Lounge at London's Heathrow Airport? Only the best will do at Europe's first independent luxe lounge, which was designed by world-renowned Hong Kong architect Kinney Chan. Enjoy a hot shower after a long flight, toss back a cocktail (or three) absolutely free, and pamper yourself with a massage or spa treatment at the ILA Wellness Spa, located right inside the lounge.
Whether you're marveling at the 30 metre-long floating garden at the Qantas's Lounge in Sydney, or melting into the steaming sauna in Helsinki's Finnair Lounge, you'll be amazed at how luxurious VIP airport lounges have become.
Keep in mind, however, that many VIP airport lounges require first class tickets and/or loyalty status with a particular airline in order to gain access.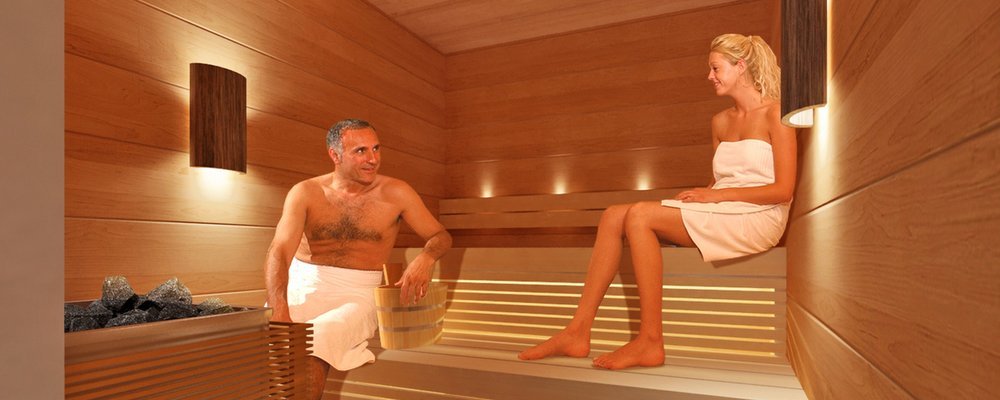 If you're not flying first class and aren't part of a loyalty program, you have a couple of different options. A growing number of VIP airport lounges are beginning to offer paid access to business and first class passengers starting at just €30. The Atlantic Lounge at Munich Airport, for example, offers guests free food and drink, international cable television, free WiFi, mobile phone recharging stations, hot showers, and private bathrooms from just €29.75.
Deeper discounts are available still with a program like Priority Pass, which gives you premium access to over 700 airport lounges worldwide. As a Priority Pass member, you'll be admitted to all the top VIP lounges worldwide, even if you're flying economy (shhh…no one will know). Priority Pass is also great because you can choose a membership level based on how often – and where – you travel.
No matter where your final destination may be, there's no need to suffer through those 14-hour layovers trying (and failing) to sleep on hard, plastic airport chairs, or spending $13+ on overpriced airport sandwiches (Besides, two sandwiches and you've already covered the cost of most VIP lounges, anyway!).
Indulge your senses and keep your passion for travel alive by protecting yourself from the noise, the crowds and the fatigue. Check out Priority Pass to find a VIP airport lounge for your next trip, and get ready for some complimentary Champagne and tapas.
---
Rebecca Anne Nguyen is a freelance writer and the Founder of TheHappyPassport.com, an inspiration site for solo female travellers.
---