How Do We Love Curry? Let Us Count the Ways…
Curry is one of those foods that can mean a completely different dish depending on which part of the world you are in. What the English call an Indian curry differs wildly from the meals that are actually eaten across India – even the food consumed in different regions of the country can be poles apart! Read on to discover our food trail around the world, showcasing the different curries that you should try to gain a well-rounded palate.
Indian Curry
If you're into your curries, you could spend an endless amount of time just exploring India and sampling the different tastes in each region. The cuisine in Kerala, for example, is widely different to what you might find in northern regions. Ensure that you sample dosa and thali in the south before heading to Kashmir, Punjab and Gujarat – all areas that are well known for their tasty curries. You'll find more vegetarian options in India than elsewhere with a huge focus on paneer (Indian cottage cheese) as a main ingredient.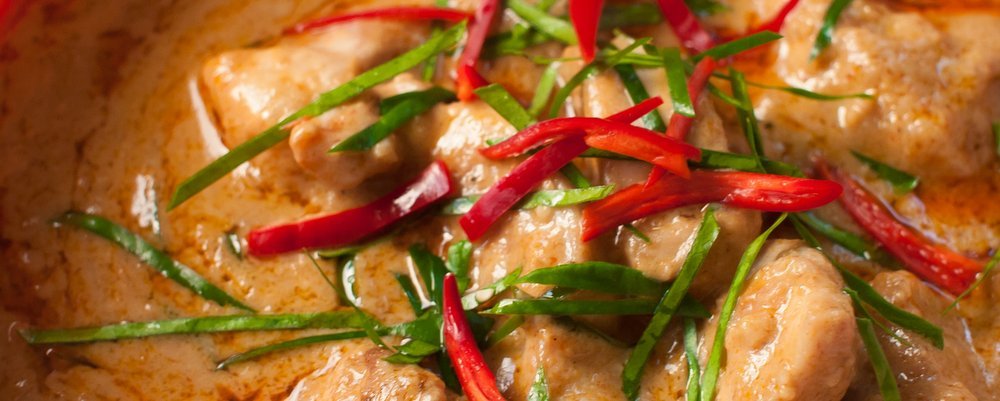 Thai Curry
You may expect a flavour explosion of lemongrass, kaffir lime and galangal when you order a Thai curry, usually opting for a green, red or yellow variety. If you wish to sample one of the most popular dishes in Thailand, however, we recommend opting for a massaman. An altogether different taste to typical Thai food, this is more closely related to Indian curries in flavour with cardamom, cloves, cumin and cinnamon featuring predominantly. Most Thai curries feature coconut milk as a base, and potatoes and peanuts are often added along with vegetables, fish or chicken.
Japanese Curry
Known as kare, curry is one of the most popular dishes in Japan, initially introduced by the British. It's now been widely adapted and fused with Japanese ingredients to produce the iconic creamy Japanese curries that are beloved by many today. Traditionally served either with rice, with noodles or within pastry, a wide variety of meats and vegetables are available, offering something for everyone. Katsu is one of the most common curries, often served with deep-fried chicken or vegetables and accompanied by rice.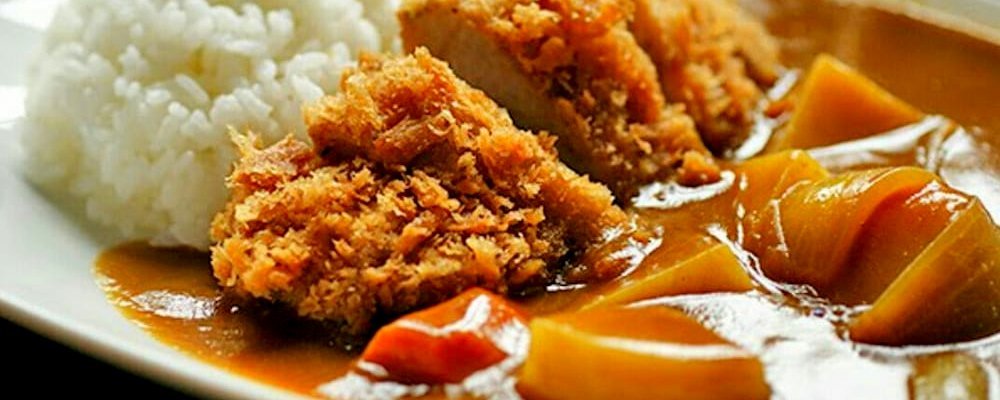 English Curry
Although curry came to the United Kingdom in colonial times through its relationship with India, the dishes that you'll discover in a typical curry house in England usually differ from traditional Indian cuisine. London, Birmingham and the Rusholme area of Manchester are among the best places in the UK to sample curry. You're likely to find chicken tikka masala, kormas, vindaloos and biryanis on the menus, along with plenty of naan bread, poppadums and pilau rice.
German Curry
Even the Germans have their own version of curry, fusing it with their iconic sausages to produce currywurst! Traditional German pork sausage is steamed and fried, before being served with a spicy tomato sauce, often inside a bread bun. It's thought that this popular dish was conceived during the post-war years when a Berlin woman mixed ketchup from the American soldiers with Worchester Sauce and curry powder from the Brits to pioneer the tasty spicy sauce that is common today.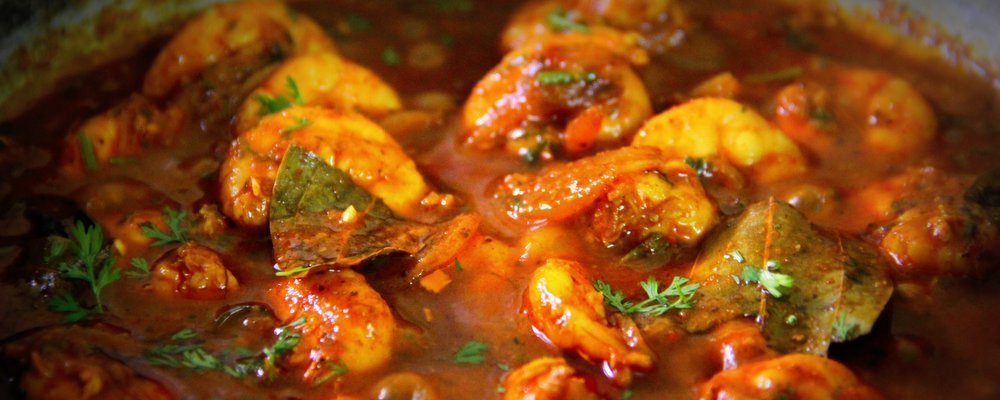 Cambodian Curry
Perhaps not a country that you would immediately associate with curry, Cambodia's national dish is in fact a fish curry called amok. Wrapped in banana leaves, fish is steam-cooked in a spicy sauce that uses coconut milk and galangal as a base. You're more likely to be served a baguette than a naan with your Cambodian curry, thanks to the influence of French culture on its past.
Jamaican Curry
Jamaican curry is very different to other curry dishes from around the world, using curry powder with very different ingredients to create the famous jerk flavour. The most common curry on the island is curried goat, diced finely and served with rice and peas.
What's the best curry you've tried? Share your recommendations with us!
Emma Lavelle is a UK based writer and photographer and has her own blog Field and Nest.