Antibes was founded by the Ancient Greeks, taken over by the Romans, handed to the Genovese, and even overseen by the Pope for a while. But it wasn't until the late 1800s that it became a resort, and by the time F. Scott Fitzgerald, Picasso and the Kennedys left their mark, it became the preferred destination for those who wanted to avoid the crowds of Nice.
Today, Antibes is the insider's secret haven that has something to offer everyone. You can hike through the pine forest of Juan-les-Pins, the other half of Antibes, and Juan-les-Pins offers pristine sand beaches and excellent swimming and snorkeling. Back in Antibes, Port Vauban features the 16th-century Fort Carré and the newest mega-yachts, complete with their own helicopters.
But it's not just a playground for the rich with a bit of history thrown in – in other words, it's no St.-Tropez. Antibes's free and easy vibe means that everyone feels welcome, and the mix of sunny, warm people from all over the world is reflected in the surprising cuisine options.
First, and closest to home, is the fresh seafood. From the slow-cooked octopus at La Taverne du Safranier to the fish du jour at La Marmite, you can always count on unbelievably good Mediterranean fish dishes.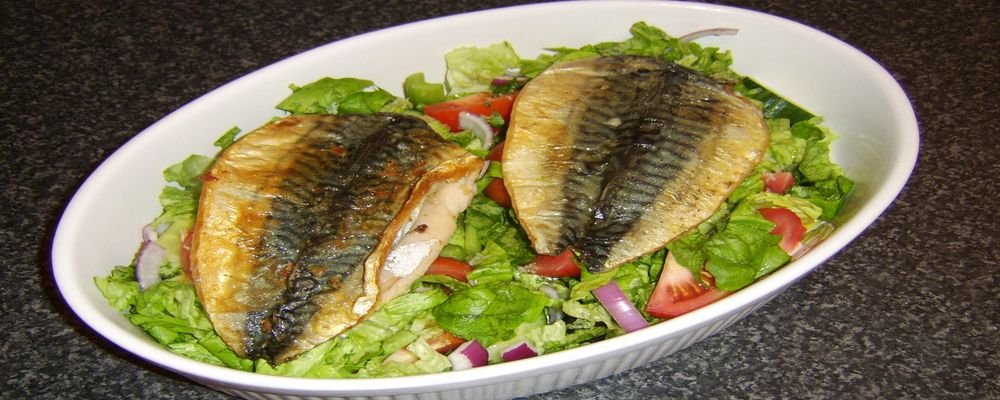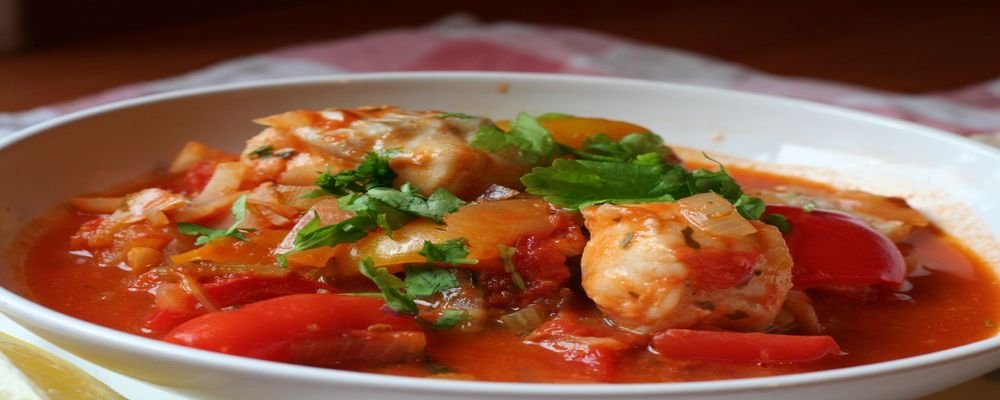 The Marché Provençal brings Provence down to the coast, with a daily offering of the most beautiful fruit, produce, flowers, bread and cheeses from the region. And Le Brulot has a wood-burning grill that brings you the smells and tastes of the Provençal countryside. Of course, Le Vauban, up by the fort, feeds hungry diners traditional French cuisine that's known all over the country.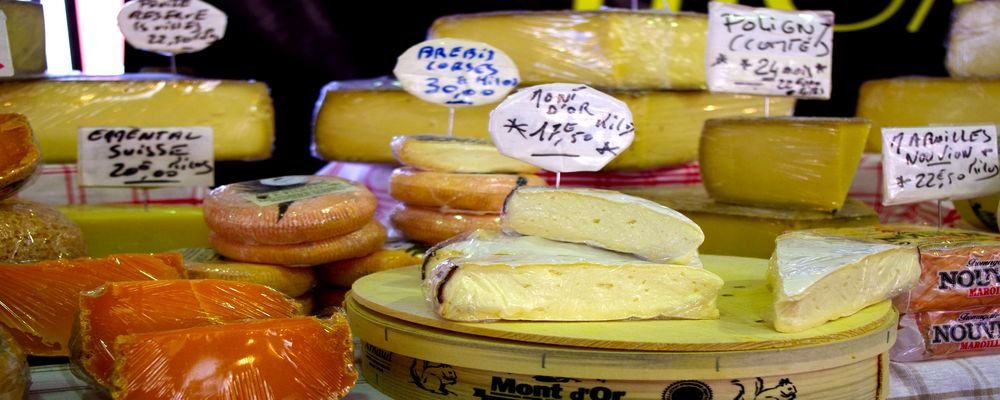 As I said, Antibes attracts sun worshippers from around the world, which means there is a wide range of international cuisine available – from falafel to vegetarian Indian cuisine to sushi. And even bagels and smoothies have made it to Antibes, with lines out the door at Cafe Copenhagen.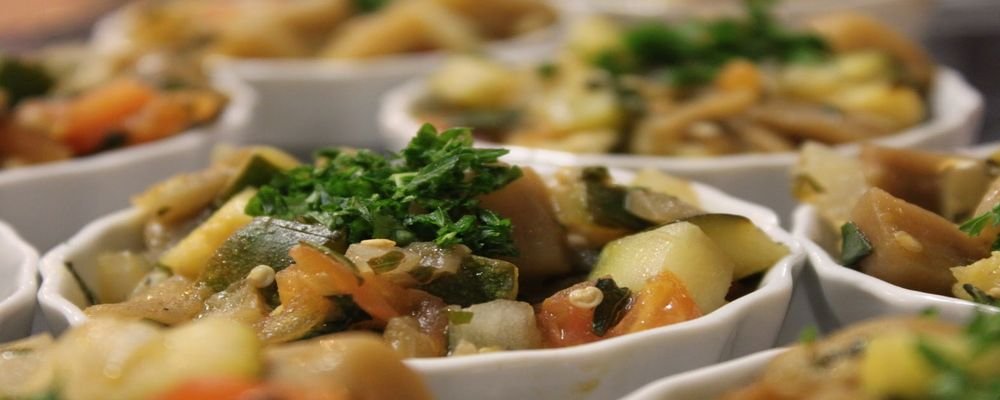 The drinks one can have in Antibes are another whole experience. No day truly begins, of course, with a delicious coffee and a croissant au beurre. The rosé wine is uncorked for lunch, and many choose it as a refreshing cocktail throughout the afternoon. Pastis, native to nearby Marseille, is popular as well – but it's the absinthe that brings out the adventurous to nightclubs and speakeasy-type bars in Antibes and Juan-les-Pines.
Antibes has something for everyone, whether it's activities, food or drinks. And with over 300 days of sunshine per year, a breezy attitude and plenty of smiles, it should always top your list of "must-visit" places in France.