Eiffel Tower to be turned into a holiday let!
What if other landmarks did the same?
When we heard that the Eiffel Tower was fleetingly turning into a holiday let, it got us thinking. What if other famous landmarks around the world were turned into hotels?
It may be a gimmick timed to perfectly coincide with the UEFA Euro 2016 football tournament this summer, but imagine spending the night in Paris's most famous landmark? Rental company, Home Away are constructing an elevated apartment part-way up the tower that will become the most unusual accommodation in the city for four extremely lucky competition winners. For a chance of winning a night in the apartment, entrants simply have to come up with a creative answer to the question 'what would you do if the Eiffel Tower was all yours for a night?'
This unusual prize is a once-in-a-lifetime opportunity for just four of the seven million people who visit the landmark each year. Imagine waking up on the first floor of the Eiffel Tower; enjoying uninterrupted views over Paris without having to leave your accommodation and wait in a queue for your chance to make the ascent? Travel would be made so much more convenient and exciting if, instead of booking into a hotel, you could simply sleep inside the world's most famous landmarks.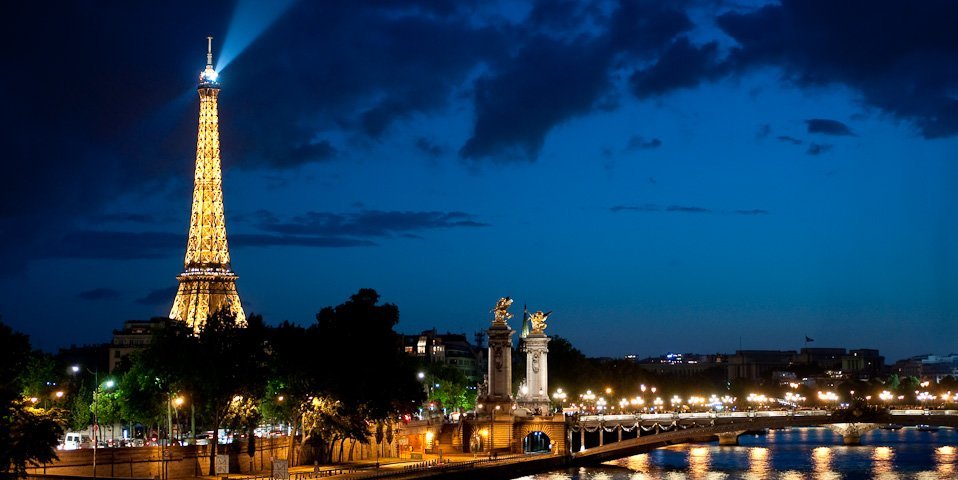 Imagine visiting New York, and instead of resting your head in a hotel and admiring the Statue of Liberty from Manhattan, you spend the night sleeping in a small apartment inside the statue itself. Or travelling to Egypt and descending into the pyramids to spend an eerie night sleeping inside the Kings Chamber. What about, instead of hiking to and from Machu Picchu in one trip, you could rest your weary head in a luxury bell tent situated on the site itself. Or, if you visited London and there was a five star apartment in Big Ben's clock tower?
Although the thought is exciting and the experience would be unlike anywhere else you had ever laid down your head for the night, there's a good reason why this isn't the norm. Most key landmarks are either protected natural sites or architectural structures. Many tourist destinations now have their numbers strictly limited for preservation reasons, and those that don't are more often than not flooded with tourists. If people spent the night in these locations, the local authorities would have to be extremely vigilant to ensure that no damage was done and that visitors were respectful. There would, no doubt, be incredibly long waiting lists and the owners of the accommodation would seek to make incredibly high profits by charging impossibly high prices.
In the case of the Eiffel Tower, Home Away seem to have got it right. There are to be only four winners (who are allowed up to five guests each), and the accommodation is to be offered as a prize, not to the highest bidder. Perhaps other locations will follow suite, but for now, the best chance that you have of spending the night in one of the world's most famous landmarks is to enter the Eiffel Tower competition. Good luck!
If you are heading to the city of lights why not check out the Best Paris Restaurants with a View.
---
Emma Lavelle is a UK based writer and photographer and has her own blog Field and Nest.
---