How to Reach the Admiral Fell Inn
Amid the cobblestone streets of Baltimore's historic Fell's Point, the Admiral Fell Inn sits right across from the harbour, in the thick of the waterfront district's lively assortment of restaurants, coffee shops, bars, and shops. The inn is about 30 minutes from BWI Airport via MD-295N and 20 minutes from Baltimore Penn Station via I-83S.
The Hotel
An amalgamation of eight adjoining buildings, some dating back to the 1760s, the inn's different sections previously served as, among other things, a boarding house, a livery, a coffeehouse, a seamen's YMCA and a bottling factory. The structure's historic mish-mosh is atmospherically reflected in its warrens of narrow hallways and uneven floors. The lobby is cozy and well appointed, with maritime artifacts and a fireplace.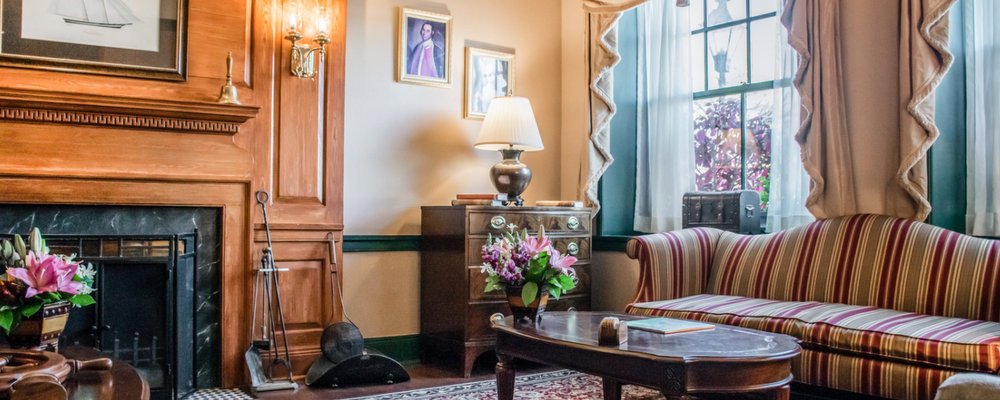 Admiral Fell Inn's traditional, nautical décor is complemented by fascinating stories about historical figures who had a connection to Baltimore posted on hallway walls beside guest room doors.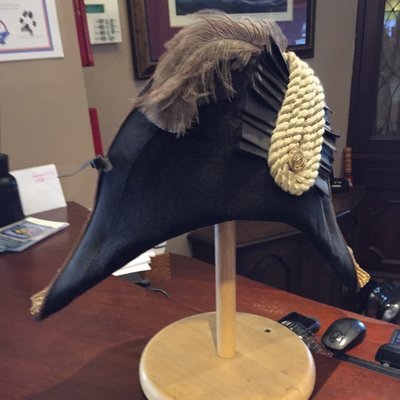 One such story tells the tale of Jerome Bonaparte, the Emperor Napoleon's brother, who fell in love with and married a local woman, Betsy Patterson, while touring the U.S. However, Jerome left his wife when Napoleon bribed him to return to France.
Guest Room Assessment
My room had a musty odour, likely owing to its age, and the bathroom was configured so that when opening the door from inside it, I had to squeeze through the space between the door and the sink to get out. Furnishings were modest, yet comfortable and clean, and the Wi-Fi and flat-screen TV worked well. There was one alcove window overlooking the street. Some rooms have whirlpools and balconies.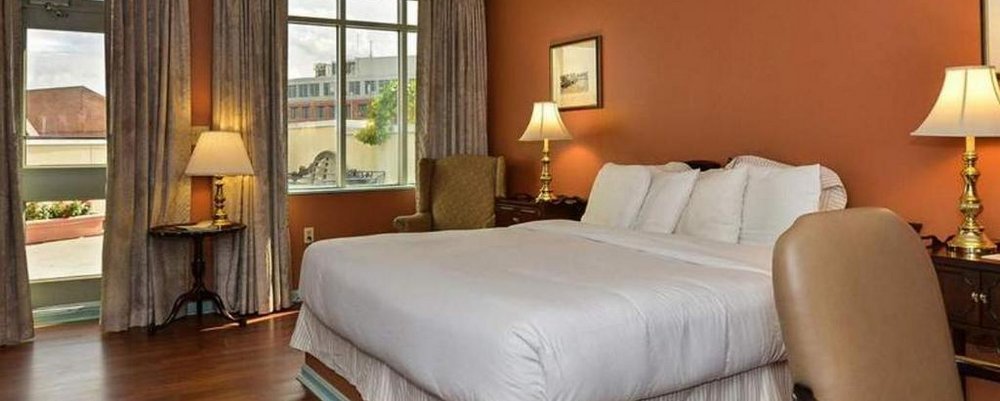 Hotel Facilities
The inn offers 80 guest rooms and suites, an indoor courtyard, and rooftop event space
Restaurants and Bar
The inn's restaurant, The Points South, serves Latin cuisine, and its bar, Tavern at the Admiral, is tucked away in the basement.
Nearby restaurants include Pitango Bakery, a waterfront coffee house that's a good choice for breakfast, and adjacent to Pitango, Nanami Cafe for sushi. If you want to splash out at dinner, try the Rec Pier Chop House at the luxe Sagamore Pendry Hotel across the street.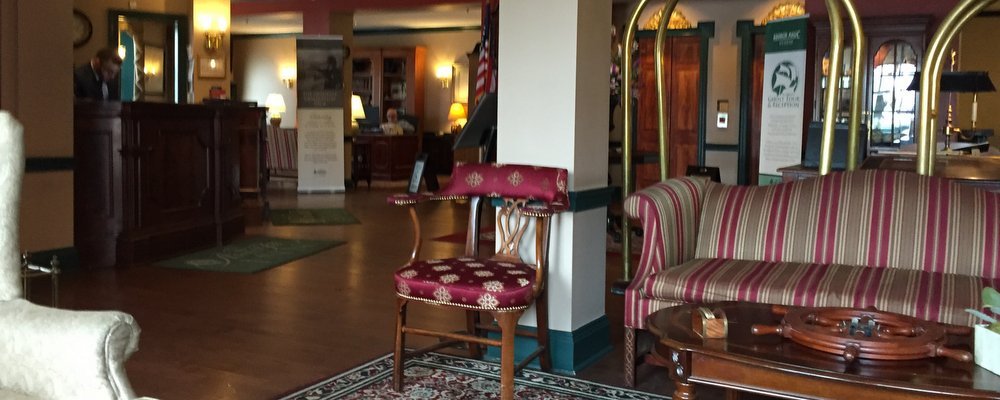 Staff
My room was not yet ready when I first arrived, and I checked my bag so I could explore the neighbourhood. The front desk clerk was curt and distracted, but when I returned to the hotel to check in, another staff member apologized for his colleague's brusqueness and made up for it with attentive service.
Wise Traveller Assessment 7/10
The Admiral Fell Inn is conveniently located, comfortable, and an excellent value. While not posh, for history buffs, the inn and its location will likely prove endlessly intriguing. Those who like to stay in the middle of the action should be pleased too.