Gone are the days when Wi-Fi speeds were cripplingly slow in airports worldwide, and your flight seemed to come round sooner than when you'd connected, and it was time to shut down and move on. So The Wise Traveller takes a quick tour on the Internet superhighway to discover which airports have lightning-fast Wi-Fi:
North America
Seattle-Tacoma International Airport's connection is reputedly the fastest among US airports and tops out in a ranking of North American airports by software firm Ookla LLC, which runs the site Speedtest.net. Seattle-Tacoma reached 103 Mbps, doubling its speed from 2017 during the first four months of 2018.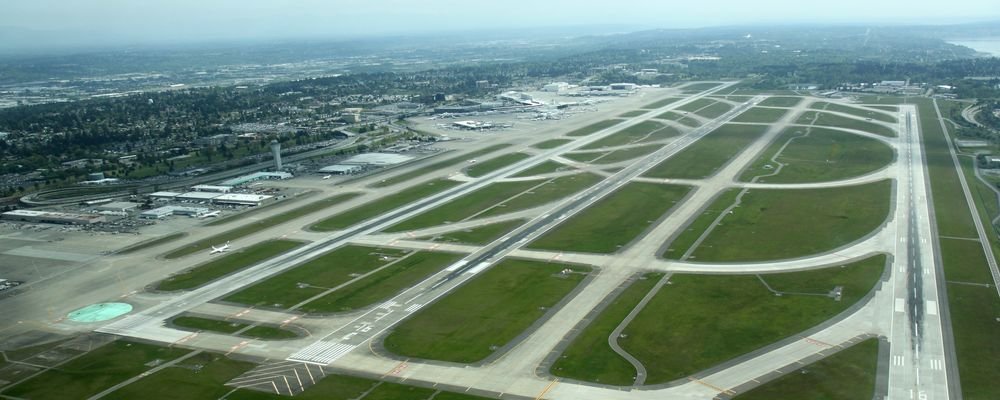 Ookla reported that Denver was second at 78.7 Mbps, having topped the list in the last two years. Hartsfield-Jackson Atlanta saw the most significant one-year jump in speed to 59.6 Mbps from 2.7 Mbps. JFK offers free, two-click Wi-Fi at 50mbps
However, the slowest North American Wi-Fi speeds in the survey were found in Canadian airports: Toronto and Montreal, with download speeds of 7.1 and 6.4 Mbps respectively. Meanwhile, Dallas-Fort Worth, Miami and Detroit saw speeds decline between 26 and 59 per cent from 2017.
Worldwide
Wherever you fly to in the rest of the world, the Wi-Fi speed careens violently from very slow to ultra fast, even in countries which you would anticipate being at the top of the technological tree.
Dubai is the best airport with the quickest free Wi-Fi—100Mbps for both upload and download speed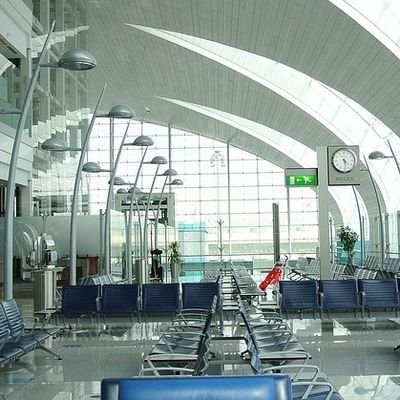 s. Seoul came in second with 66.67 Mbps, while Tokyo saw speeds of 42.00 Mbps. Delhi and Singapore are said to have relatively fast downloads.
However, speed-testing data points a sad path for other airports, many being painfully slow. Bangkok and Hong Kong have poor to average airport Wi-Fi speeds. Conversely, boarding gates at HK boast speeds of up to 400Mbps.
In the meantime, Abu Dhabi International Airport has upgraded its Wi-Fi network, offering download speeds of up to 200 megabits per second. All three of its terminals carry what it calls 'Super-Fi'. Full access to the network is free in arrival and departure areas.
"Access to fast internet is a crucial factor that makes a big difference for our travellers. Providing our customers with enhanced connectivity services is in line with our vision of becoming the world's leading airports group,"
Abu Dhabi CEO Bryan Thompson commented
"Technology is at the heart of our digital transformation strategy, and this improved Internet infrastructure will open the door to further smart services and connected solutions."
However, travellers at Heathrow must pay or join Heathrow Rewards to access speeds of up to 10mbps.
---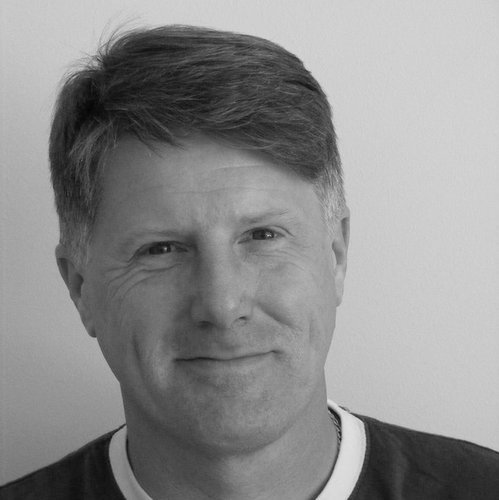 Andy Probert is an experienced freelance business travel journalist and PR specialist.
---