Location
A tantalizing feast for the eyes, the iconic red-hued building of Castillo Rojo Boutique Hotel is perched on a crossroads at the Plaza Mori in the free-spirited barrio of Bellavista. Known as the bohemian enclave of Santiago, Bellavista is home to numerous artists, intellectuals and those of the non-conformist ilk giving it an idiosyncratic vibe that will bring a smile to your face.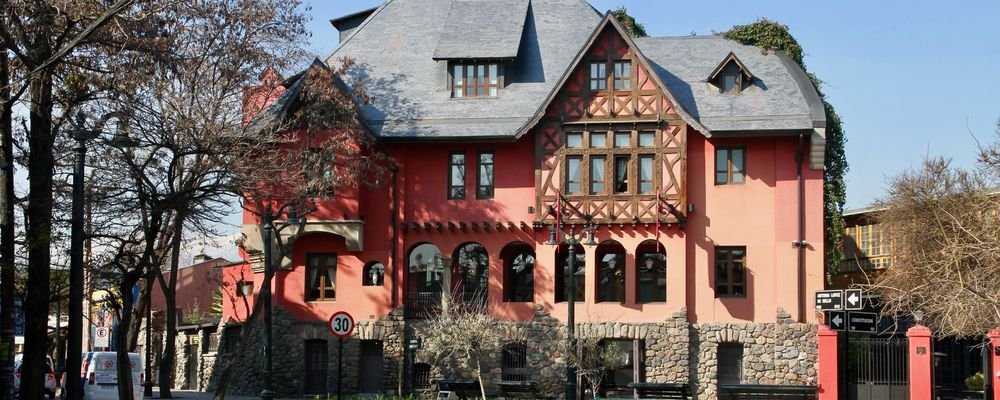 The area is awash in cute cafes, upmarket restaurants and a vibrant nightlife scene with plenty of boho bars. It's also home to the much-visited home of Pablo Neruda. Bellavista is located between the Mapocho River and San Cristobal Hill, giving you the perfect base to explore Santiago.
The Hotel
Nicknamed "The Red Castle", the hotel was originally built in 1923 as a luxurious private home for a gentleman and his housekeeper. Its history is littered with whispers of naughty behaviour, and the house became the regular haunt of numerous locals and visitors.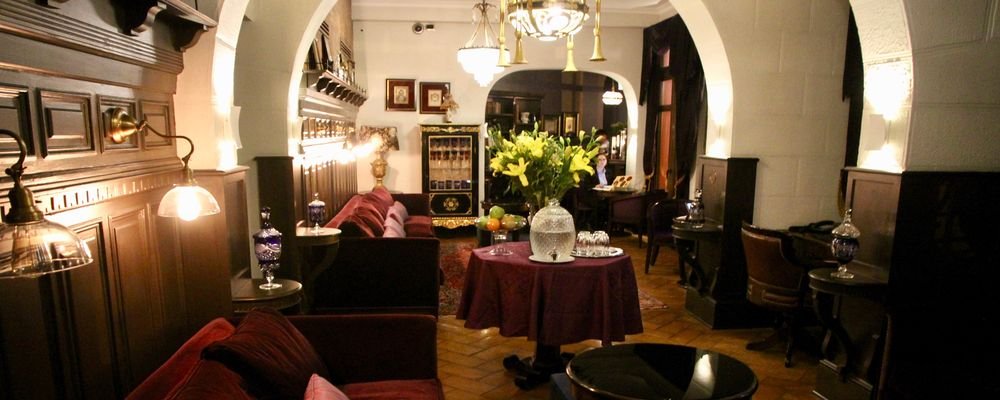 It was in 2013 that Castillo Rojo was reborn as a stunning boutique hotel. It features an authentic façade, and luxurious velvet fabrics complement its interior dark wood accents. Fireplaces, light fittings and beautifully polished staircases have been restored, keeping the design elements and decor faithful to the glorious 1920s style.
With only 19 luxurious guest rooms with their own individual styles available, it's definitely an exclusive boutique hotel where you will be doted upon.
Number of Nights Stayed
One night - Classic Room
How was the room?
After running your fingers up the smooth bannister of the impressive staircase to get to your guest room, one would almost expect to run into a ghostly figure swathed in Parisian haute couture. (It was the accepted dress of the day in the 1920s for the wealthy upper class Chileans.)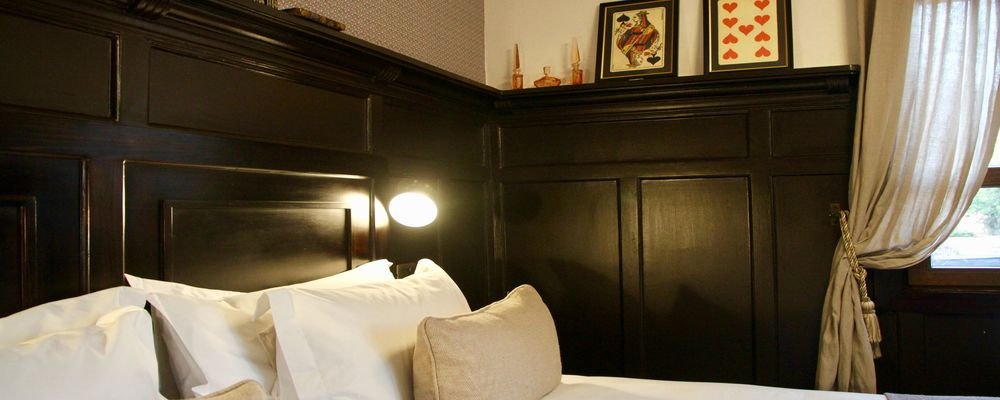 The ambience is whimsical and oozes old-world charm. The Classic Room is a classy example of plush textured fabrics that create a cozy and inviting space with plenty of room to move around. Windows open to incredible views over the barrio, with snow-topped mountains in the background of some.
The bathroom is large, with a massive rain shower enclosure and plenty of hot water to soak the cold bones during the winter months. Boutique shower products explode in lemon and olive oil scents, while snuggly bathrobes imbue a sense of being totally pampered.
Rooms range from economy to double or premium, and a suite that is capable of accommodating two adults and two children. If you had to bring your best friends, there is a connecting room that will accommodate four adults.
Hotel Restaurants, Bars & Facilities
A graceful lounge area with a stunning terrace is the scene of evening wine tastings; complimentary to all guests. It's a fantastic way to meet your fellow travellers and to regale them with stories while sipping on some of the best of the local wine varieties available. This is also where tea and coffee are available throughout the day and the perfect space if you wish to curl up with a book outside of your room, have an intimate chat or tap away on your laptop.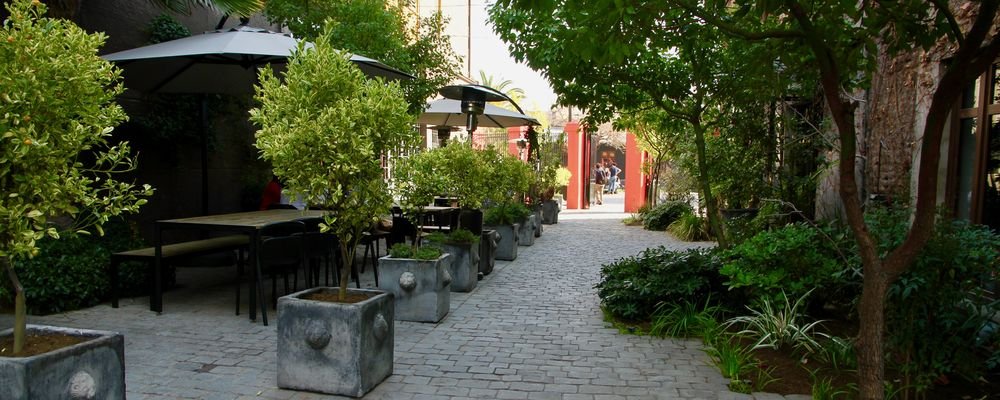 Breakfast is in a cute dining area that flows outside to the sunny courtyard. You can order your eggs to be cooked how you like, and the buffet spread will more than satisfy your morning hunger pangs.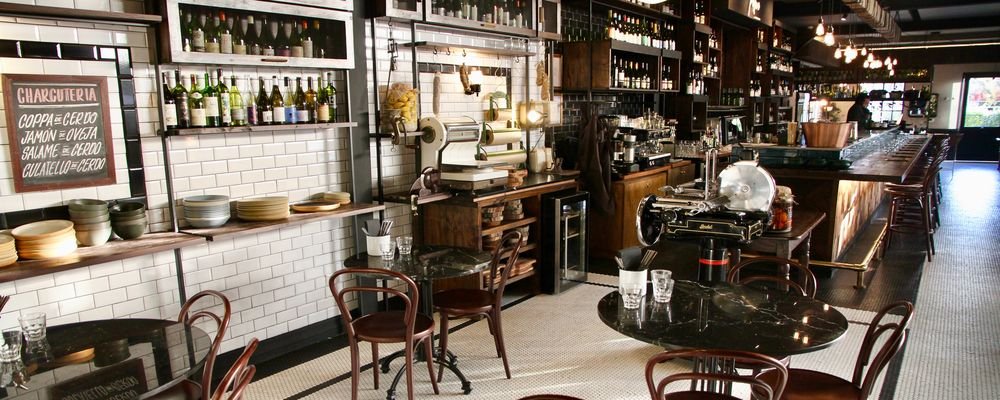 The hotel's restaurant Polvo Bar de Vinos also caters to the general public. Sitting in a historic building adjacent to the hotel and sharing the gorgeous shrubbery studded courtyard, it's the first "terroir" wine bar specializing in a vast number of organic, biodynamic and natural wines.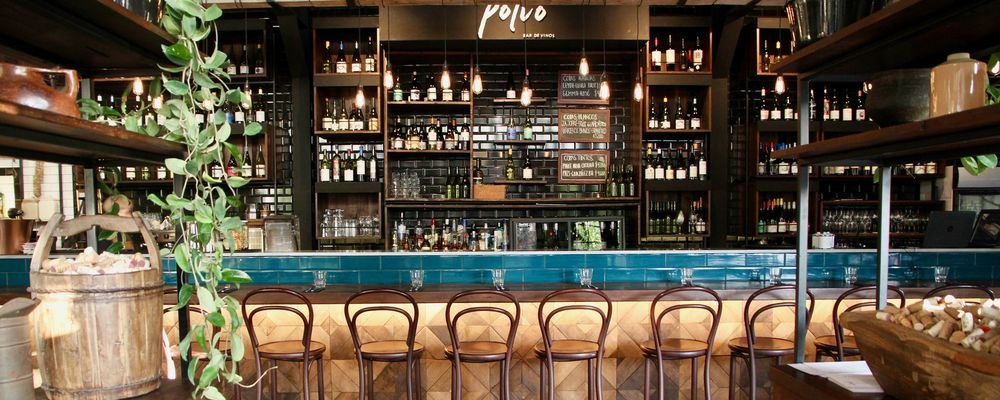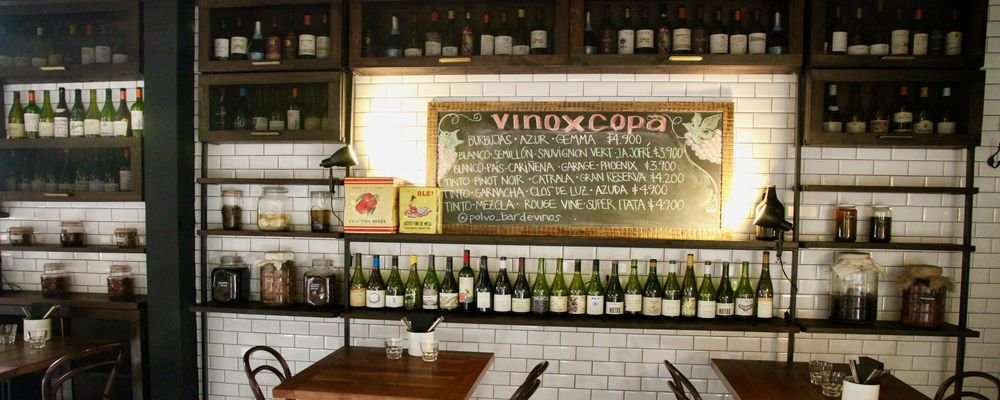 Contemporary and glossy, it has a great vibe of bustling industriousness, with plenty of outdoor seating for those into the fresh air. Mouthwatering dishes will have you salivating in anticipation, and the charcuterie offerings are the perfect accompaniment to indulgent wine-sipping sessions.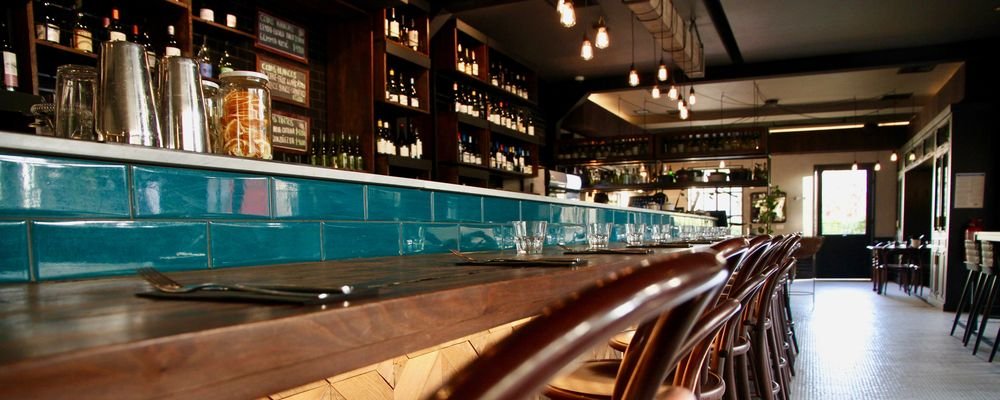 Hotel Staff
Discrete and hospitable, all of the staff are attentive without being intrusive and more than willing to go the extra yards to ensure that you enjoy your stay. You feel welcomed from the moment you step through the doors on arrival to when you leave.
Conclusion
Location, location, location; The Castillo Rojo Boutique Hotel is in the perfect spot to explore all that Santiago has to offer. A stay here will have you luxuriating in comfort, dining in style and soaking up the nuances of the elegant 1920s era.
Wise Traveller Approval Rating
The Castillo Rojo Boutique Hotel cannot be faulted, from its exceptional staff to the facilities and services. - 10/10
---
Gail Palethorpe, a self proclaimed Australian gypsy, is a freelance writer, photographer and eternal traveller. Check out her website Gail Palethorpe Photography and her Shutterstock profile.
---