The Wise Traveller offers a roundup of the latest hotel openings from around the globe, all inspiring options for future business trip stays.
Greystone Hotel:
Located in the entertainment district of Miami, this hotel is opening in late 2018. It will offer 92 boutique guestrooms, as well as a rooftop pool and event space. A 140-seat restaurant is also in the works.
AC Hotel by Marriott:
Situated in New York's Times Square, the hotel features skyline views via a rooftop bar. Opened in 2018, the hotel melds an urban vibe with classic elements that hark back to its Spanish roots. Shared spaces feature local artwork, while guestrooms are an oasis of modern design, with sleek furnishings as well as complimentary Wi-Fi, wide-screen TVs and comfortable beds. It is also perfectly positioned near the Garment District.
CitizenM Bowery:
At this funky new addition to New York City, you'll get the most out of your downtown Manhattan views with wall-to-wall windows and a room packed with luxury details. The hotel's ad blurb states: "Our rooms breathe uniqueness, style, comfort and everything else, with XL king-size beds, ultra-fluffy pillows, high-pressure rain showers, wall-to-wall windows with a view, free movies for hangovers, free Wi-Fi for bed selfies, international plug system, ambient lighting, and absolutely no silly swan towels or trouser presses." So book it!

Hoxton Hotels:
The latest addition to downtown Los Angeles, this hotel offers a range of everything to keep the business traveller happy, including a light breakfast and free international calls.
Monville:
Heading out to Montreal on a business trip? Then consider the latest hotel addition—the Monville. Remarkable for its panoply of windows offering views of Montreal, the Monville is a hotel featuring original design, a convivial atmosphere, cutting-edge technology, the best ecological practices, and highly attentive service.
The Dixon:
An Autograph Collection Hotel, in London, The Dixon occupies an awe-inspiring building that dates from 1906, when it served as the Tower Bridge Magistrates Court. It is a new hotel that captures all the culture, creativity and variety of the locality. Named after John Dixon Butler, the Grade II-listed building's original Edwardian architect, The Dixon is steeped in history. Its 193 rooms and suites, lounges and restaurant enjoy an edgy, eclectic design aesthetic and a boutique vibe.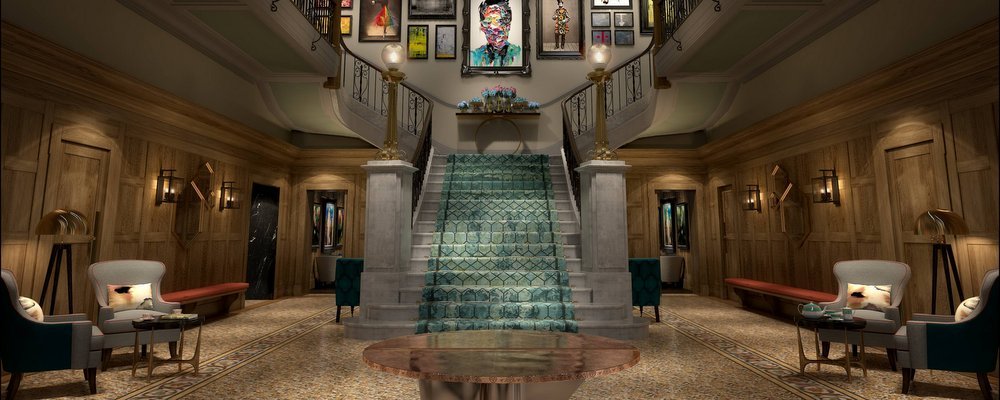 Bankside:
Opening October 2018 in London's Southbank district, Bankside has 161 bedrooms and suites. But it is angling as more than that—a social hub for anyone, guest or local, with a passion for culture, art and food. Set across six storeys, they have strived to make everything feel like home, with eclectic artworks and hand-picked furniture in every room and public space.
Nobu Hotel:
The elite hotel collection will be enhanced with the opening of their latest addition in Barcelona in early 2019. Capturing the essence of the city, the lively boutique hotel is set in a prime central location and embodies the best of the brand's effortless style and laid-back luxury. The hotel will offer 250 sleek rooms and suites, an elegant spa, thoughtfully tailored meeting and event spaces, and a world-class Nobu Restaurant that offers panoramic views of its iconic locale.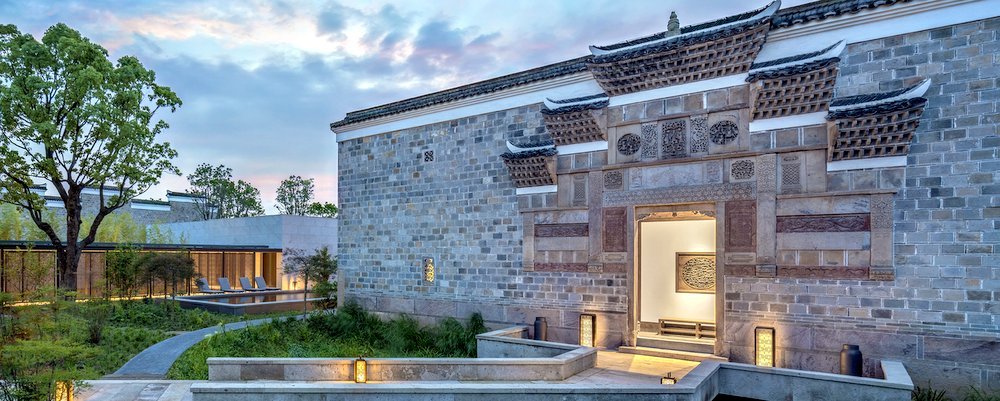 Amanyangyun Hotel:
Just outside the industrial heartland of Shanghai, a cherished camphor forest sets the scene for Aman's fourth hotel in China. Meaning 'nourishing cloud', yangyun is a reference to expanding the 'cloud' of the mind with knowledge—a philosophy borne by the story of the trees and dwellings at Amanyangyun's heart. This introspective retreat belies a remarkable tale of a forest transported, and a history preserved. It also gives the business traveller the chance to get away and recharge the batteries.
Four Seasons, Kuala Lumpur:
Taking centre stage in Malaysia's heartbeat, the Four Seasons combines fine dining, sleek and spacious accommodations and its legendary service to wow business and holiday travellers alike.
---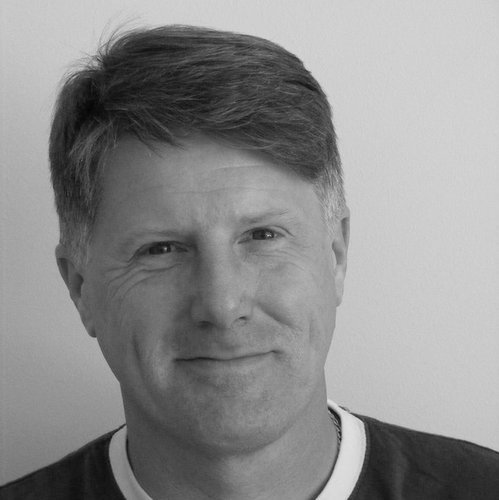 Andy Probert left the British rat race after a 25 year as a journalist and PR specialist to live in Turkey and now Cyprus, a compulsive traveller his favourite places include Vietnam and India among many. Among the travel Andy continues to write freelance and still maintains a PR client base.
---