Are you planning on travelling on your own for the first time? How do you choose the right destination, ensuring that it is solo-travel friendly? We've pulled together a checklist of things to think about before you book flights, to help you to make the right decision and book a trip that you'll feel comfortable taking alone.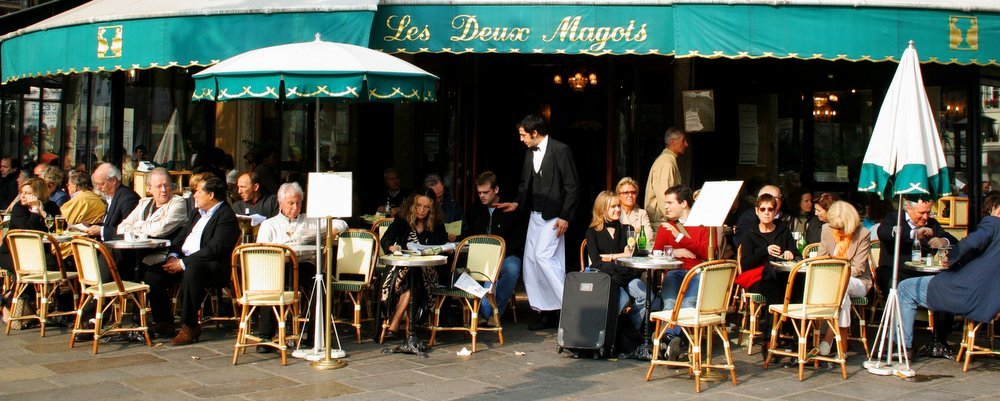 Is it somewhere where you can easily meet other people?
Even if you're planning on taking your entire trip alone and aren't looking to meet a future travel companion, it's nice to go someplace where you can chat to fellow travellers or local people in a bar. Think about the destinations that you are considered visiting, and research if they are popular with travellers. Will there be other travellers around if you need assistance or reassurance?
Is it somewhere you will feel safe on your own?
Safety is the most important thing to consider, especially if this is your first solo travel trip. Would you feel safe visiting your chosen destination on your own? Look at current travel advice for the country and note any potential risks that may be more prevalent for solo travellers, especially if you are a woman travelling on your own.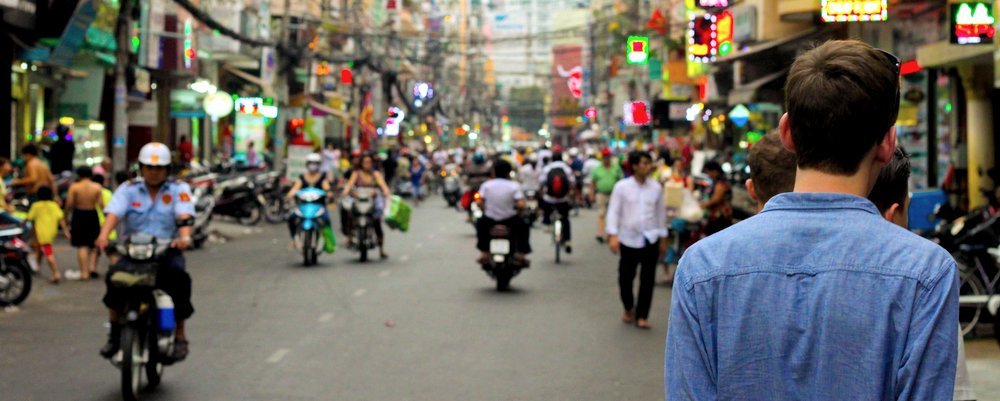 Is it easy to get around on your own?
Public transport is much cheaper than hiring a car when travelling solo, so make sure that you will get around when you reach your destination. Is it easy to walk or hire a bike? If you're travelling further afield, are there plenty of trains or buses to choose from? Make sure you have a plan for how to reach your accommodation from the airport to ensure that you aren't wandering around a strange place on your own at night.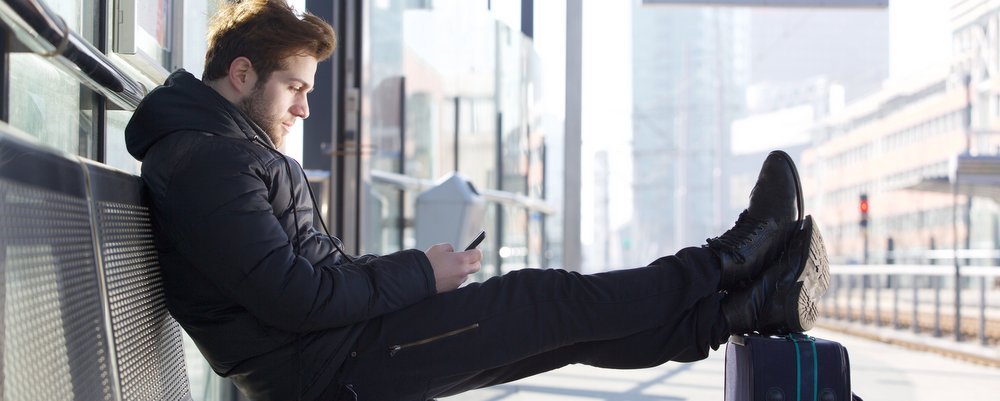 How expensive is accommodation?
If you're travelling solo, you aren't sharing the bill with anyone, which can make hotels much more expensive. Are there alternative places to stay in your potential destination, such as guest houses or hostels? Can you afford to stay there on your own, or do you need to look into other options?
Do you speak the language?
If this is your first time travelling solo, perhaps consider visiting a destination that speaks the same language or where you have a common language. There's nothing worse than being on your own and not being able to read signs or ask for directions. If you're determined to visit some place despite not knowing the language, make sure that you feel comfortable with the language barrier and stock up on translator apps and dictionaries to help you to get by.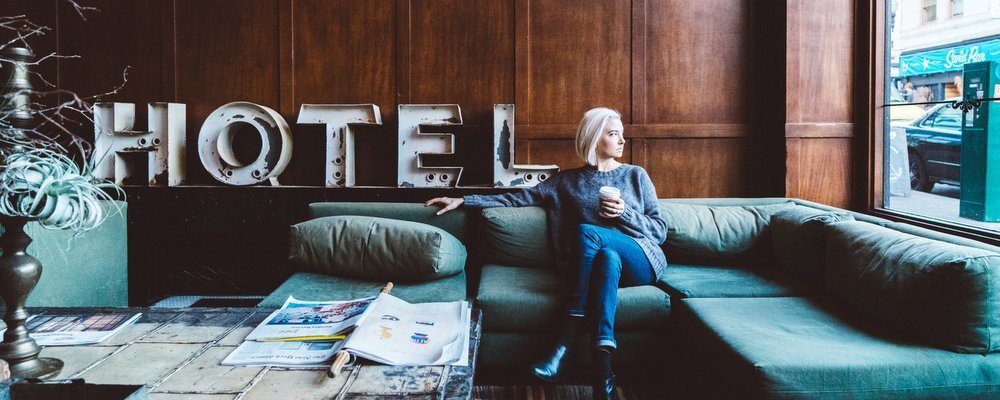 Are the locals known for being friendly and welcoming?
For a first-time solo travel trip, choose a destination that welcomes tourists with open arms. Many places around the world are wary of foreign visitors or are experiencing over-tourism and won't be as friendly to tourists. You're more likely to have a pleasant solo travel experience if you visit somewhere that is encouraging tourism.
What do you want to get out of the experience?
Think about what you want to get out of your travels. Are you looking for a city break where you can explore on your own, or a more action-packed holiday where you can meet other travellers and make friends from all around the world? Tailor your trip accordingly, ensuring that you're visiting a place that ticks all of your needs.
---
Emma Lavelle is a UK based writer and photographer and has her own blog Field and Nest.
---