It's all too easy to rely on technology when travelling. Most of us are glued to our phones at all times, even more so when we are away from home. We rely on social media, digital maps and camera phones so much that we are in danger of missing out on actual experiences. On your next trip, try to limit the time that you spend plugged into your tech with these simple tips.
Leave your laptop at home
Unless you are travelling specifically for business, there is no need to take your laptop away with you. Leave it at home, and the temptation to log in and catch up will be alleviated. You'll also gain more room in your luggage for buying souvenirs to take home with you.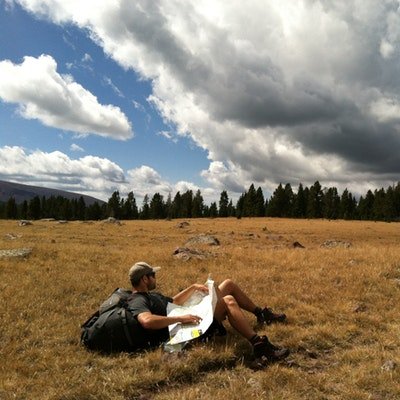 Set an out-of-office
Try to ignore your emails while travelling by setting an out-of-office for both work and personal email accounts. If you can't stand the notifications building up, quickly open each email and delete or flag for when you return home.
Use an actual paper map (or allow yourself to get lost)
When walking around a new place, put away your phone and use a traditional paper map to navigate your way around. Even better, forgo maps completely and allow yourself to get lost, stumbling across parts of the city that you otherwise may have missed.
Read a book while travelling
Whether you're travelling by plane or train, don't spend your journey glued to a screen. Take a book, magazine or travel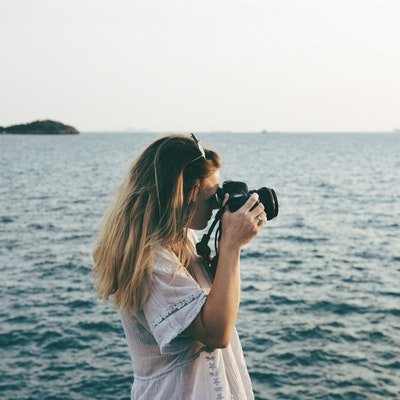 guide to read and allow yourself to switch off. If you're travelling long haul, staying clear of screens can help to alleviate jet lag.
Take photos using a real camera
Remove the temptation to immediately post on social media by taking photographs on an actual camera rather than on your phone. If you don't have a fancy camera, try using a disposable for fun film photos that will be exciting to develop.
Leave your phone in your accommodation
The urge to constantly check our phones is an addiction, so remove the temptation altogether by leaving your phone in your accommodation while exploring. Not only will you learn to live in the moment, but you won't have to constantly worry about looking after your belongings. If you stumble upon a beach, you can go for a swim without worrying about your phone being stolen.
Be your own tour guide
The Internet and social media are great for travel recommendations, but sometimes it's nice to discover a destination for your self. Wander around and explore what you find interesting, rather than ticking off a list of must-see or Instagrammable sights.
---
Emma Lavelle is a UK based writer and photographer and has her own blog Field and Nest.
---