Are you missing that luxurious five-star hotel sojourn? Here's how to do something about it when in lockdown, and your memories of being spoiled rotten are fading.
Adding hotel splashes extraordinaire will calm the nerves, pamper your inner being, and give you a lockdown sanctuary of bliss. It will depend on your budget and the time frame in which you wish to pull-off this transformation of your digs.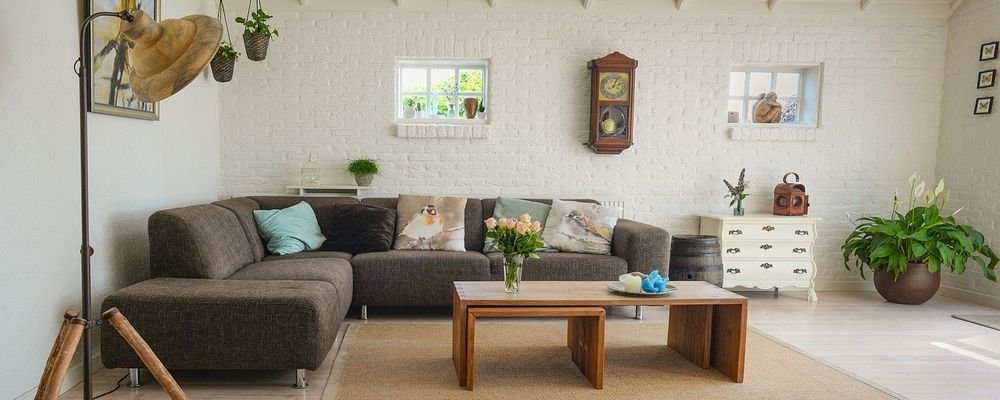 You can draw out the interior decorator from within and plan with the use of Internet shopping. Hotel splendor is no drama with an unlimited budget and gorgeous items begging to be bought at the touch of a button. It'll be like Christmas when the delivery van arrives at your door – no contact delivery, of course. Or, you could do a quick lux makeover with whatever you have to hand.
Take the time to contemplate what it actually is about hotel experiences that gives you little shivers of pleasure. It's all in the details. You usually pick a hotel for the experience it offers, so follow your desires and make the space personal to you. Repeat the mantra that "simple and understated" allows your chi to flow in waves of good energy.
If you are into Feng Shui, then this is the time to reposition your furniture. Get a tinkling water fountain happening at the front door with the use of a kiddies' swimming pool and a cheap pond pump. Throw in a few goldfish if you can't get your hands on those beautifully colored koi that cost a fortune. The water should flow toward the center of your house. Apparently this ensures that wealth also flows inwards, instead of flying out the door.
Unclutter everything and go minimalistic. I'm sure you have a big cupboard or a garage that requires filling up with ad hoc items that aren't essential to your "hotel di lusso" (aka luxury hotel). This will unclutter your mind. You won't have to stare at those impulsive purchases you thought you would use one day; hence your guilty thoughts are vanquished from your life.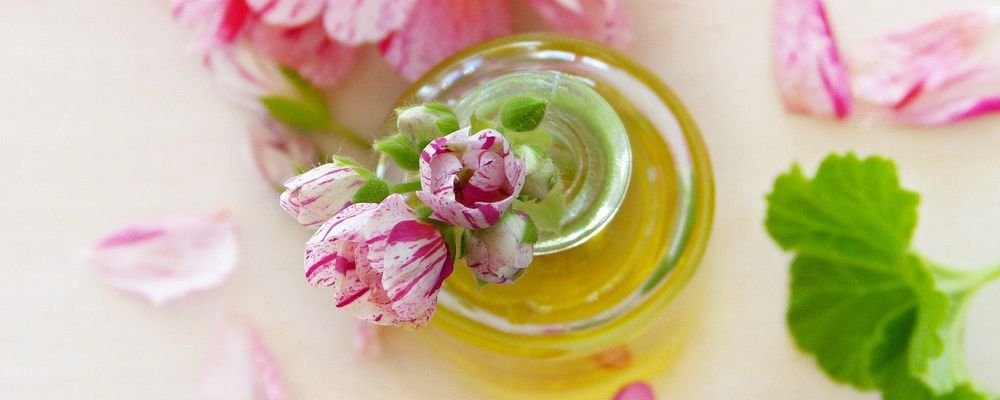 Give your house a signature scent other than that of dirty socks, sweaty runners, wet dog, or burnt offerings from dinner the night before. Oil diffusers and air fresheners do wonders at dispelling odors; even using a fabric spray on your curtains will create an overall ambient scent. Do ensure that the scents complement each other and aren't too overpowering.
Sans butler or personal concierge can be a bit of a problem. You will have to look after your own breakfast without having it delivered to your room, so get organized. Arrange a mini-buffet of your favorite brekky items such as croissants, muffins, homemade jams, fresh fruit, juice, and a pot of just-made coffee. Maybe your kids might enjoy doing it for you depending on age and capabilities. Bribery in this regard never goes astray.
Create a Mini Bar either in your bedroom or your lounge area, if it's out of reach of any young fingers. One of the perks of hotel-land, a mini-bar is the epitome of indulgence. This is when you can tempt yourself with all of the goodies and beverages that usually cost a fortune. Set out a tray with your best-loved spirit or wine and a couple of crystal glasses. Go the whole hog and put out the wine bucket complete with ice, plus a decorative touch of an array of herbs – think cucumber, citrus peel, edible flowers, or berries. Add a bottle of sparkling water, nuts, pretzels, or whatever takes your fancy. Afternoon sundowners are a prime necessity whether you have a magical view or not.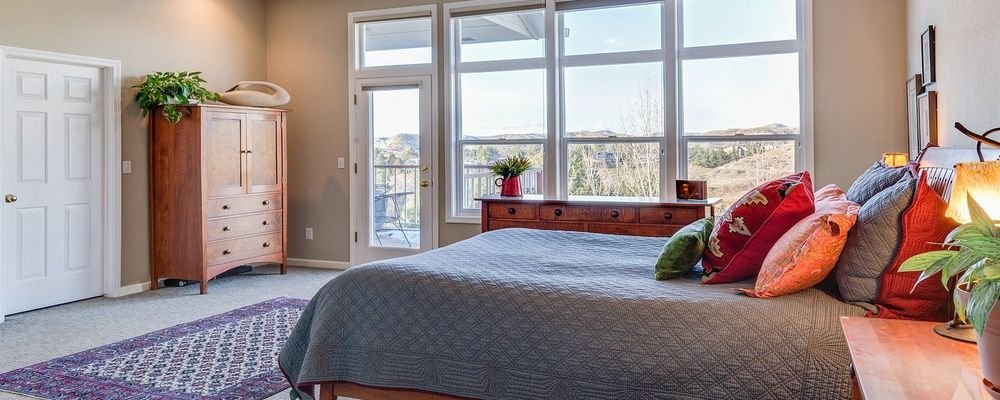 Create a swanky bedroom that oozes self-pampering. If you don't have the prerequisite white 1,000-thread-count linen for dressing your bed, then improvise. Old sheets can be bleached and starched, extra pillows can be stolen from the kids' rooms, and a scrummy thick duvet can be imaginary if need be. Ensure that you plump and preen the pillows until they are artfully arranged. If you wish to be really pedantic, you will be changing your linen every second day.
Create muted lighting by draping a sarong over a side-lamp, if there aren't dimmer switches. Only use fabric that's not of the flammable kind, unless you want to burn down your house. Have a throw swished over a corner of the bed, and whatever book or magazine you may be reading perched on a side-table. You are endeavoring to build your own space of sublime peace.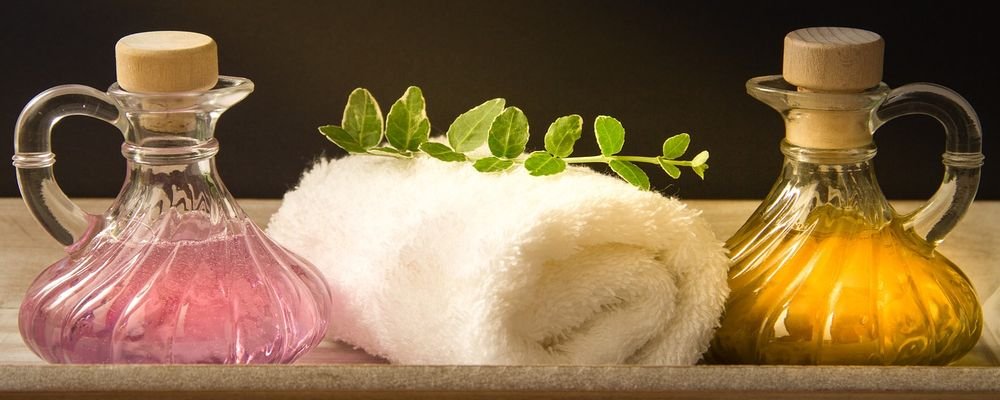 Your ensuite, if you happen to have one, should have numerous cute travel bottles of boutique bath products and little scented soaps. Most people seem to have a drawer full of these, so put them on display. Cuddly towels, fluffy slippers, and a luscious bathrobe are non-negotiable essentials for a classy hotel stay. You may have to go online shopping for these items, unless you have previously and permanently "borrowed" some from a hotel.
Have some of your most-loved chocolates handy to place on your pillow at night. Before going to bed, give your bedroom a turndown service, checking that everything is clean and neat. Then walk out of your bedroom. Wait a moment, turn around and go back in.
You can feign your delighted surprise at finding the chocolate in your carefully presented hotel guestroom. I promise it will make you smile and put a twinkle in your eye.
---
Gail Palethorpe, a self proclaimed Australian gypsy, is a freelance writer, photographer and eternal traveller. Check out her website Gail Palethorpe Photography and her Shutterstock profile.
---