Sofitel Philippine Plaza Manila is a luxury 5-star hotel for pleasure-seeking souls and those who wish to take their four-legged creatures on a holiday adventure. The fun begins when you take in the view of the massive swimming pool, complete with a water slide overlooking Manila Bay. Characterized by chic French design with that certain 'je ne sais quoi' allure and oozing Filipino hospitality, a stay in this hotel will not disappoint whether it's a business affair, an affair of the heart, or a chill-out vacation from reality, with or without a furry friend in tow. Sofitel Hotels & Resorts come under the umbrella of the French hotel chain Accor, Europe's largest hospitality company operating in over 110 countries. It knows what guests want—flawless service, a luxurious environment, local culture and tradition in a unique space.
Sofitel Philippine Plaza Manila is adjacent to the Cultural Center of the Philippines if you fancy seeing a show while in town, and the airport is a mere 15 minutes away. Known as 'The Pearl of the Orient', Manila is the capital of the Philippines, notorious for its chaotic traffic and dancing traffic controllers, garish jeepneys, Spanish colonial architecture, and blaring karaoke machines spewing out 80s ballads. A hive teeming with humanity, its old town is a walled city from the colonial era wherein sits the UNESCO baroque San Agustin Church from the 16th Century and the citadel and former prison, Fort Santiago. Skyscrapers blend with iconic landmarks, there are girlie bars in the red-light district of Burgos, and the world's oldest Chinatown boasts some of the best shopping malls in the world. A foodie's idea of heaven, excellent street food is a smorgasbord event on every street corner and down easy-to-miss alleyways.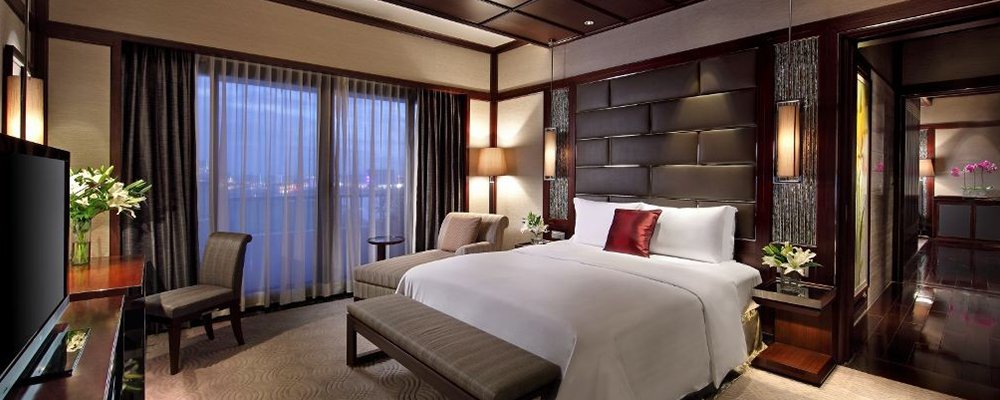 Chic and minimal guest rooms and suites, Sofitel Philippine Plaza Manila, is a personal retreat away from the hustle and bustle of the city. Rooms have balconies over Manila's bustling metropolis or with stunning sunset views over the waters of Manila Bay. Contemporary with local Filipino accents, the décor is understated elegance highlighted by vivid pillows against a muted canvas of restful colors. Suites give the ultimate retreat for guests—private balconies with panoramic views and enough space for separate areas of work, sleep, and play. Sublime and rich textile furnishings compliment Filipino craftsmanship in which marble, dark wood, and coconut inlays feature. For those with large families or a group to cater for, the Imperial Residence will seduce you with its 562 sq mt exclusivity and ultimate VIP treatment.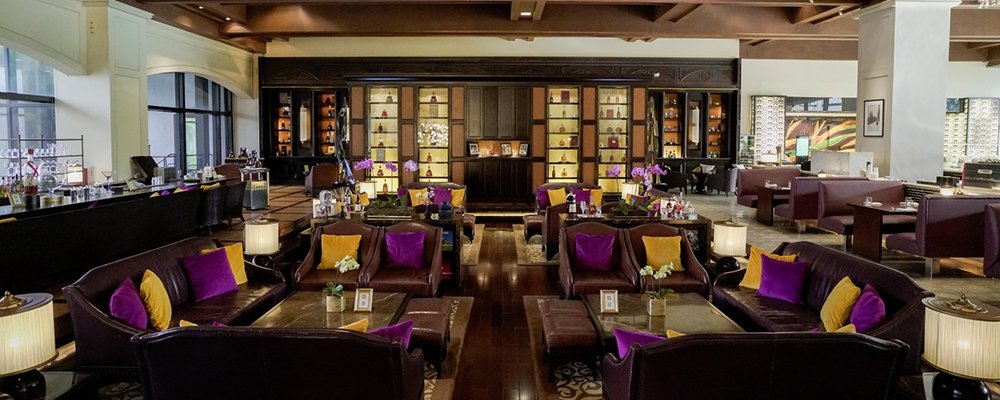 If hanging out on a plastic kiddie chair in a grubby alley differs from your idea of dining while in Manila, the Sofitel Philippine Plaza Manila has mouthwatering experiences waiting to excite your taste buds. Dine indoors at the hotel's flagship restaurant 'Spiral' where buffets of various international cuisines are showcased from morning until night. 'Le Bar' in the hotel's lobby is for the fussy folk who wish to design their own food intake—everything is 'a la carte'—whether it's simply coffee and flaky pastries to die for, a more substantial dish or a delightfully indulgent high tea. 'Snaps Sports Bar' is the place to catch live sporting events on a big screen while munching on the gastro-pub fare and knocking back a few drinks. The breezy, light, and airy feel of 'Cocos' gives you a taste of the Mediterranean infused with French decadence and sits beside the dynamic Pool Bar, which is perfect for a quick snack after a refreshing dip in the lagoon pool.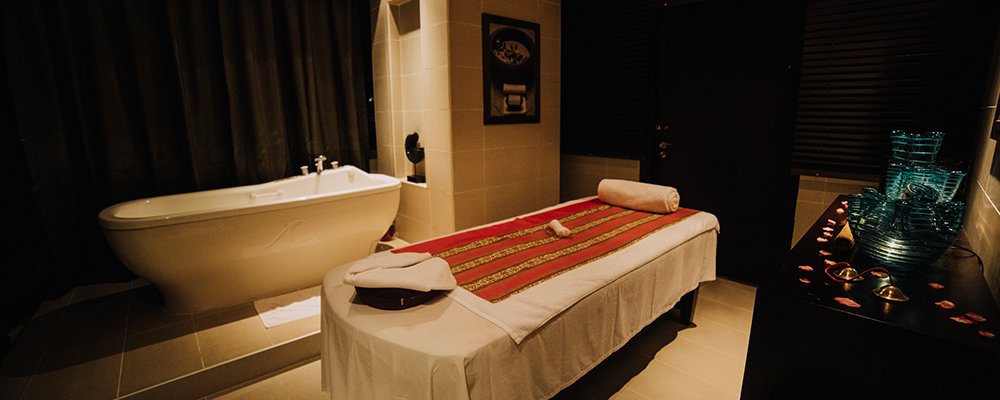 A stay at Sofitel Philippine Plaza Manila will pamper your body and mind—the wellness hub is an enclave of indulgence. You can float away in the exotic spa featuring Eastern and Western treatments that will leave you blabbering in ecstasy, visit the nail artisan to pamper your hands and feet, or give yourself a makeover in the styling salon. The in-house gym is full of state-of-the-art equipment to rejuvenate your body's muscles, or you can take it one step further and visit The Zen Institute for a complete bespoke tailor-made program for your body.
For the ultimate hotel experience, go all out for the Executive Lounge privilege that will give your stay that edge of unadulterated bliss.
---
Gail Palethorpe, a self proclaimed Australian gypsy, is a freelance writer, photographer and eternal traveller. Check out her website Gail Palethorpe Photography and her Shutterstock profile.
---