Hoping to travel within your own country this summer? We've pulled together our essential tips to help you to plan the ultimate staycation post-pandemic.
Choose somewhere that feels different to home
Planning a staycation may not seem as exciting as travelling abroad, but if you do your research you are sure to discover interesting places to visit in your own country. Look for destinations that are different to the place where you live, allowing you to enjoy that holiday experience of discovering something new. If you live in the city, head for the countryside or the coast, or consider somewhere on the other side of your country, rather than places closer to home that you have previously visited.
Focus on rural or coastal locations
Social distancing rules are likely to remain in place for many months, including limited openings or complete closures of galleries, museums, restaurants and bars. A city break would be a very different experience to usual. Head for destinations such as National Parks, the countryside or the coast. Avoid popular areas and seek out places off of the beaten track.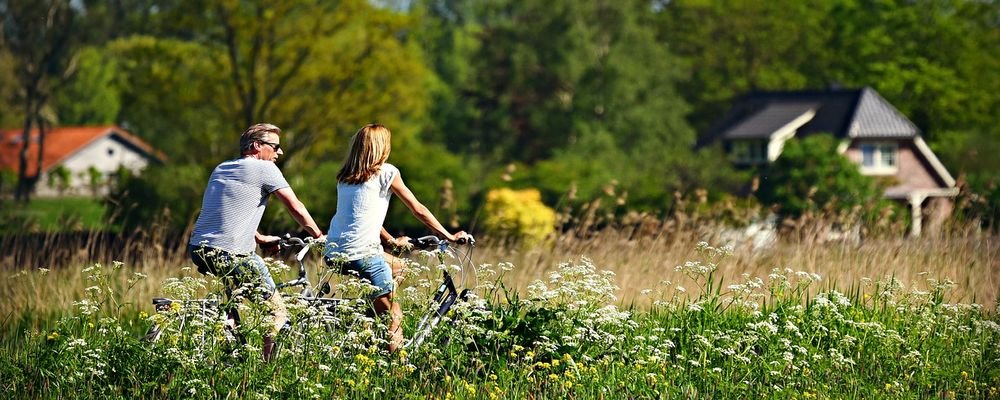 Decide how to reach your destination
If you live in a small country and own a car, a road trip would be the best way to travel this summer. If you don't drive or want to head further afield, look into trains and buses before considering flights. If you're travelling by public transport, check which destinations are easily accessible and allow for the minimum number of changes.
Consider your accommodation
Small boutique hotels and guesthouses are likely to open earlier than large hotels, making them a good choice for accommodation this summer. You could also consider booking a private villa, cottage, or cabin to allow for greater social distancing during your trip. Restaurants and cafes may not be open, so having the facilities to cook your own meals would be a good option.
Be prepared for facilities being closed
Certain facilities such as swimming pools and spas may not reopen this summer, so ensure you plan your holiday with this in mind. If you want to be able to swim, look for somewhere close to a beach. Choose a destination where you can entertain yourself and won't get bored, thinking about what you usually like to do on a summer holiday. Look for destinations where you can relax in the sun, enjoy long bike rides or can walk around the local area.
---
Emma Lavelle is a UK based writer and photographer and has her own blog Field and Nest.
---