Things We Do That Get A Claim Refused
Most of us want to enjoy our travels and part of this enjoyment is travelling with some peace of mind such as being covered for potentially expensive outcomes when we travel abroad – especially for issues such as legal and medical expenses. The majority of us would actually do the sensible thing and take out a travel insurance policy before we go. However, unfortunately very few people may realise how easy it is to void an insurance policy or invalidating a claim.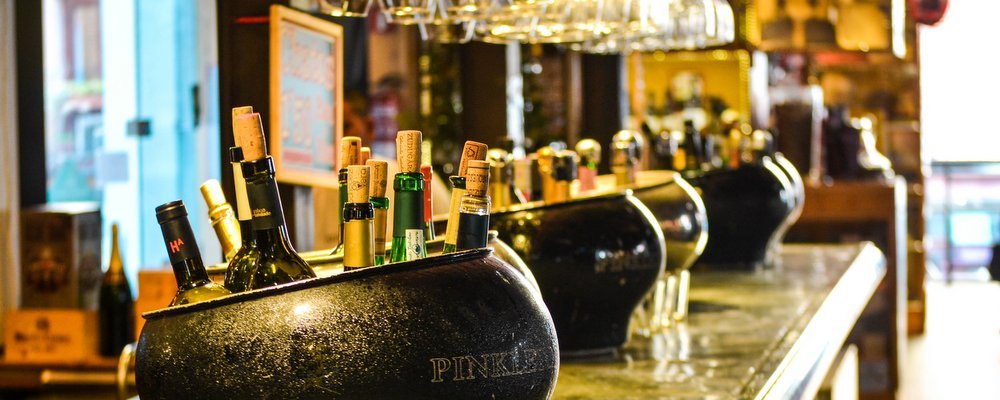 The Evils of Alcohol
Did you know, for example, that some insurance policies will exclude claims if it is determined you had been drinking alcohol and that it may have contributed to the incident which resulted in a claim? Whether you were actually inebriated or even only mildly effected by your alcohol consumption would not be the question; insurance companies may refuse to pay out medical bills if it is ascertain that alcohol was involved.
How Active Are You?
Then there are the 'broad' definitions which are commonly used in policy documents such as "dangerous activities" . Of course, we can all use our own common sense here and work out which activities may be described as dangerous: abseiling and bungee-jumping etc.; yet, there are many popular activities that are determined to be dangerous by insurers and catch claimants every year.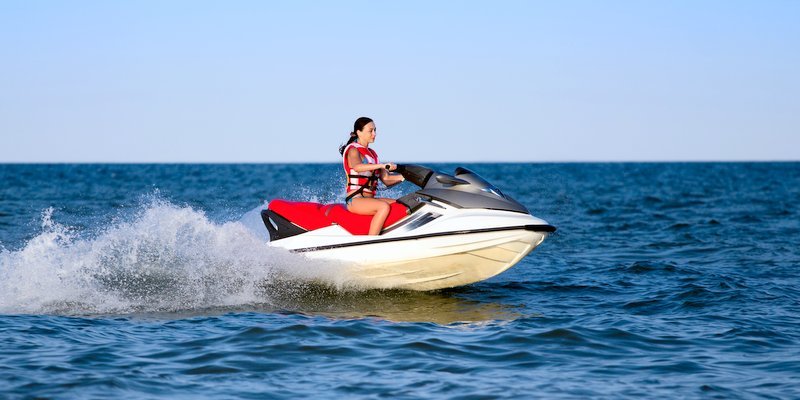 Foremost amongst these are activities like banana-boat riding, paragliding and the very popular jet ski rental. Many travellers would think nothing at all about hiring a jet ski for an hour of fun and may well be shocked to find out that the insurance refuses a claim on the basis that it was a dangerous activity. This would apply to quad bike riding as well. And if you are riding a motorcycle say in Thailand and you have an accident without having a motorcycle license or wearing a helmet then be prepared to pay your own medical bills.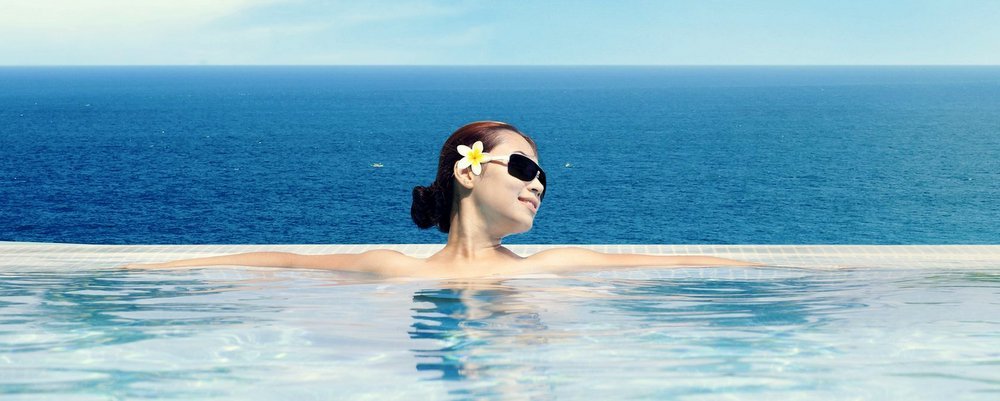 Stay By The Pool or Make Sure You Have The Right Cover.
So, the most important take away is to know what you are and are not covered for and if you do intend to do something more adventurous than sitting on a tour bus or by the swimming pool check directly with your insurer. And if you are a person who loves to undertake more extreme activities, make sure you take out appropriate cover for those activities as standard travel cover will rarely be enough.
You may also be interest in the 14 Reasons Travel Insurance Claims are Denied.