There are many, many articles out there telling you what you should always do when travelling. Where to eat, how to take advantage of cheap flights, where to go, what to see … the list of things to do is endless! What sometimes gets forgotten are the things that you should never do when travelling. We've pulled together a list of ten things that you should avoid at all costs, either because they are dangerous, expensive or perhaps simply because you could miss out on amazing experiences.
Don't exchange your money at the airport
When it comes to sorting out your holiday money, the biggest mistake you can make is to exchange your money at the airport. If you do, you are guaranteed to have a terrible exchange rate. If you are only visiting one country for a short period of time, it is advisable to do your research and exchange your money before you fly at a post office or somewhere offering agreeable exchange rates. If you'd rather take money out of ATMs as you travel, use a bank card that doesn't charge for withdrawals abroad.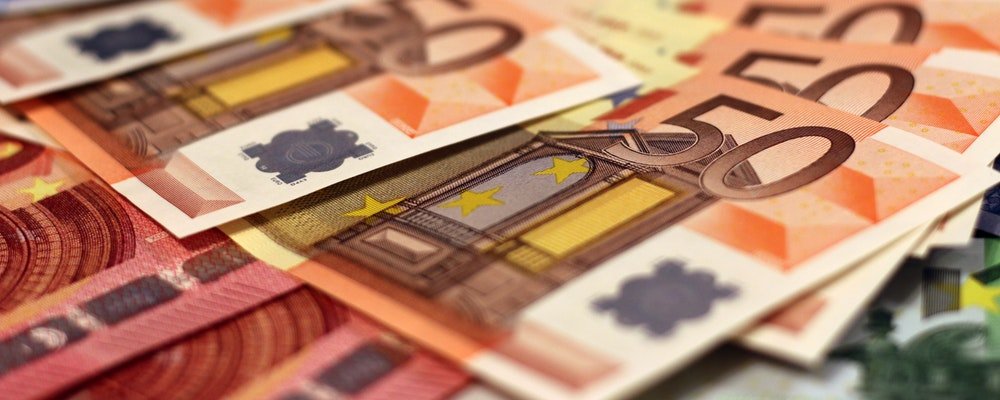 Don't forget travel insurance
It may seem obvious, but a staggering number of people travel without adequate insurance. You may think that you are unlikely to have an accident, but you never know what could happen. Ensure that your travel insurance covers you for all possible scenarios, including everything from injuries to having your camera stolen or losing your passport. Check if you would be covered in the event of a natural disaster or terrorist activity forcing you to change your plans.
Don't rely on hotels
You don't have to stay in fancy hotels to have an amazing holiday. There are plenty of incredible apartment rentals, guest houses and even hostels out there if you take the time to look. Don't turn your nose up at cheaper accommodation, rather take the time to research properly before making a decision. The most important thing to consider when booking your accommodation should be the location, not whether you are left mints on the pillow every evening.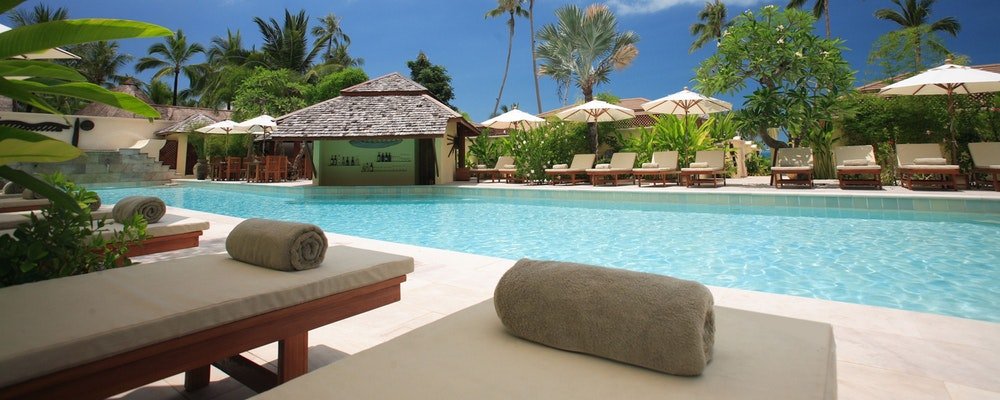 Don't forget to let someone know where you are
Never go on a trip without informing someone that you trust where you will be and when you should be expected to return home. This is especially important if you are travelling on your own, but even if you are going away with a partner, friends or family, you should always let a third party know your full itinerary. In the unlikely event that something goes wrong, they will know where you are. If you are travelling solo, make sure you check in regularly to let people back home know of any changes to your itinerary.
Don't eat in restaurants close to tourist hot spots
The restaurants lining the streets beside the main tourist attractions may look appealing, but stay well clear of them. You will pay a hefty price to dine in restaurants and cafes that have secured this prime real estate. Instead, head towards the neighbourhoods where the locals live, duck down side streets and seek out street food markets to find more authentic and affordable meals.
Don't forget to research your destination
It may be tempting to just get off the plane and walk around ticking off the must-see sights in your guidebook, but you'll get much more out of your trip if you spend time researching before you go. Look into things like what to see and where to eat, but also pay close attention to any cultural or religious customs and traditions. You don't want to attract unwanted attention or accidentally insult the local people.
Don't be afraid to get off the beaten track
If you want to discover the real soul of the place you are visiting, put down your guidebook and step away from the obvious tourist destinations. Organise a tour from a local, allow yourself to get lost on a city's streets or head into the countryside on a bike to explore. You're more likely to return home feeling fulfilled if you discover your own side of the place that you are visiting, rather than simply ticking off the sights that you've been told to see.
Stay away from tourist traps than exploit animals
Always stay clear of tourist attractions that exploit animals, even if you would love the chance to get up close and personal with that particular species. This means everything from swimming with dolphins to riding elephants and cuddling tiger cubs. There are some conservation areas where visiting animals respectfully can help to fund their care, but most forms of animal tourism are invasive and cruel. If you really want to see animals in the wild, do your research and always question practices that don't feel right.
Don't take photos of people without their permission
It may be tempting to snap away when you are wandering around the streets of a new city, but be aware that many people do not want you to take their photograph. Not only is it rude and invasive to take somebody's photograph without asking, but members of many cultures and religions forbid or intensely dislike having their photo taken. Always ask permission before photographing people and be respectful of their response.
Don't forget to enjoy yourself!
There's lots to consider when you are travelling, about everything from safety to ethics – but don't forget to relax and have fun!
---
Emma Lavelle is a UK based writer and photographer and has her own blog Field and Nest.
---