This month, we've been reading an abundance of articles all advocating getting off the beaten track and stepping away from the obvious destinations. Here is our pick of travel stories based around destinations that you may not previously have considered, hopefully inspiring you to focus your travels on less visited places. Not only will you be exploring interesting locations, but you'll also help to alleviate the mass tourism that is choking many popular spots around the world.

First up is this article from The Telegraph, explaining why tourism has become a huge problem in Barcelona and suggesting five alternative Spanish cities to visit (and two others not that far away). Where you're searching for beaches, culture or world-class restaurants, these seven cities have everything that Barcelona has to offer – just with less tourists.

Another destination that is having problems with tourists is Mexico, one of the top ten most visited countries in the world. We recommend steering clear of destinations like Tulum and Cancun, and heading to Isla Holbox, a tiny island where hardly anyone wears shoes and most people use bicycles to get around. This Conde Nast Traveller article reads like a love letter to Holbox, talking about its friendly population and beautiful beaches. Tourism is definitely growing, but for now the island remains blissfully peaceful.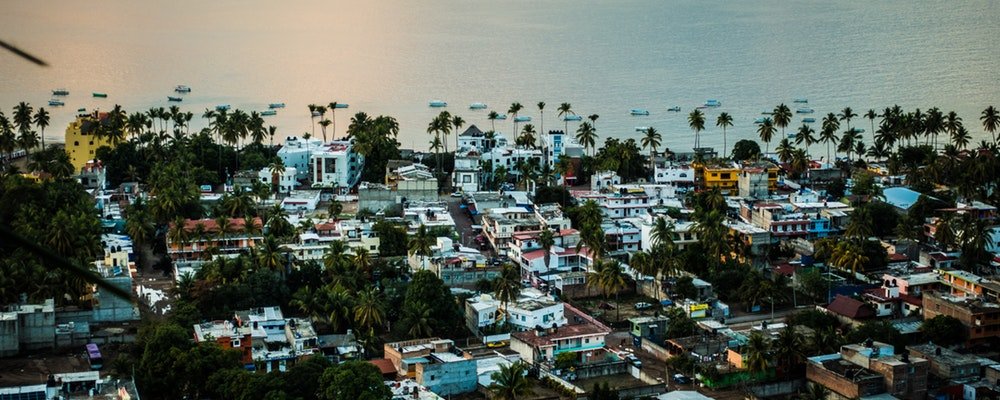 Over on Matador, an interesting article talks about the popularity of Mexican cenotes. There are thousands of these natural swimming holes located on the Yucatan peninsula, formed by sinkholes filling up with water. They may be the perfect place to cool off following a walk in the jungle, but their popularity with tourists is taking away a little of the magic. This article suggests several cenotes that are a little further off the beaten path, where you're less likely to find hordes of tourists.

Looking for a coastal road trip in North America, but don't fancy the busy highways on the West Coast? Travel & Leisure have shared a piece all about a road trip along the coast of Maine. It may not be the obvious destination for hitting the road, but their tales of lobster shacks, historical lighthouses and modern art museums may persuade you to jump behind the wheel. There are also sprawling National Parks and brewery tours, if you still need tempting away from the Pacific North West.

Another interesting article on Matador this month shared one of North America's most underrated treks – in Florida. The Southern State may be best known for its beaches and amusement parks, but it's also the perfect destination for a long-distance hike. Step away from overcrowded trails like the Pacific Crest and Appalachian, and instead give the 1,300-mile Florida National Scenic Trail a go. You'll be rewarded with spectacular scenery that changes from swamps to forests along the route. The best bit? The highest elevation is only 300 feet above sea level, making this the perfect long- distance trek for beginners!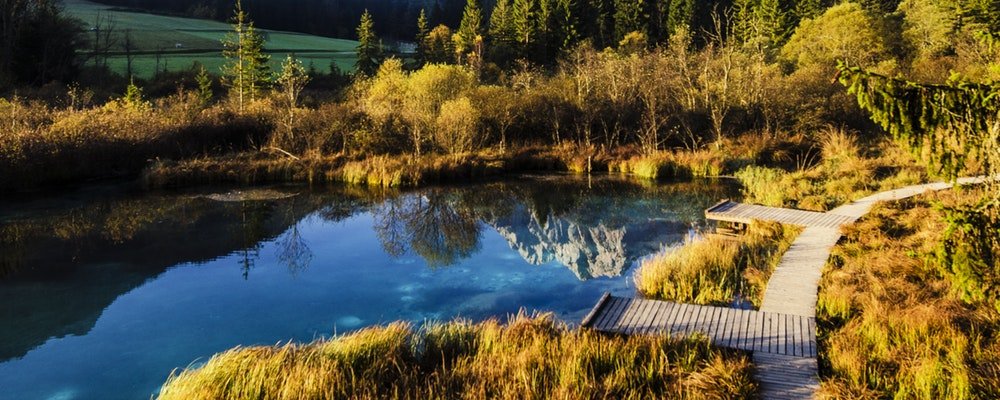 Perhaps you want to visit an entire country that is relatively untouched by tourism? Travel blog Adventurous Travels has written an article sharing ten countries to visit before you die – focusing on destinations that aren't usually covered by bloggers or magazines. The list includes destinations all around the world, such as Panama, Slovenia and Turkmenistan, some more adventurous than others.

Anyone planning a visit to the U.K should read this article by The Guardian if they're looking to step away from the usual destinations. The piece shares eight UK alternative getaways that all focus on exploring the natural beauty of the coast and countryside. Whether you're chasing waterfalls, seeking secluded beaches or looking for the perfect destination for a walking holiday, read this list before you book your trip.

If you're looking for an off-the-beaten-track hotel, you can't get much better than one that keeps moving around the world. You'll never have to worry about 700,000 Heures becoming too popular with other tourists as it is only in one place for a couple of months at a time, before moving on to the next destination. The project takes over an existing property in its chosen area, often renting private homes or guest houses. They then curate a selection of private experiences for guests, including secluded seafood dinners on rocky beaches and tours of local sea caves. Find out more on Travel & Leisure.

And finally, even if you're travelling with your children, you can step away from the obvious destinations and explore something a little different. Rather than getting sucked into family-friendly resorts with sun-drenched beaches and amusement parks, read this article on The New York Times and be inspired to try something different. Whether that means taking a local cookery class or staying in the areas where the locals live, rather than in a fancy hotel in the centre of town, this intriguing piece is full of ideas.
---
Emma Lavelle is a UK based writer and photographer and has her own blog Field and Nest.
---