We all know the feeling of lounging in a lookalike hotel of one of the huge conglomerates where you could be anywhere in the world as they all look, smell and feel the same. For those that like a security blanket these are the perfect hotels to suck your thumb in; but for the other adventurous souls who hanker for more than just a bed and pillow experience, read on about some of the eclectic accommodation available from the desert to the beach and places in between that will have you doing a happy dance in excitement, well maybe a shuffle for some.
The 5 below are a whimsical tasting of the extraordinary so that you can have bragging rights:
Adrere Amellal, Egypt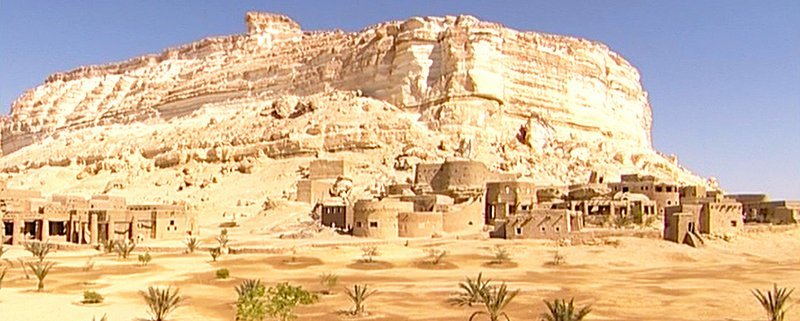 Lit with torches, beeswax candles and a star studded sky with mellow moonlight, the desert palace hotel of Adrere Amellai is an eco-lodge built out of a mixture of rock-salt and clay resting peacefully in the shadow of a sandstone mountain at Siwa in the Sahara. Fringed with morphing sand dunes and peering over a glimmering salt lake studded with hot springs and over 300,000 palm trees, there are 17 buildings dotted along a slope that can accommodate up to 80 guests. Each luscious guest room combines authenticity with a celebration of talented artisanship. Complete with domed 15-foot ceilings, sandstone dining tables are perfectly laid with antique silverware and French crockery whilst turbaned staff with flowing robes discretely attend to your every wish. Adrere Amellal sits in the land that time forgot. Perched on the Egyptian/Libyan border and a long sweltering 8-hour drive from Cairo, even Charles and Camilla have graced its doors.
Website: http://www.adrereamellal.net/
Haggerstone Island, FNQ Australia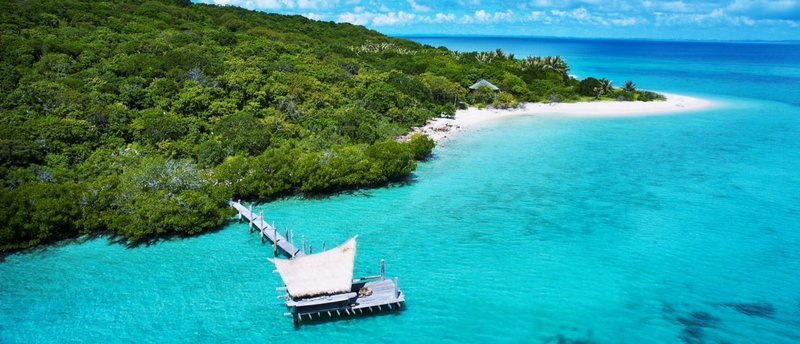 Sitting on the Great Barrier Reef approximately 600 kilometers north of Cairns, Haggerstone Island is the ultimate Robinson Crusoe escape, albeit in rustic barefoot luxury. Remote and exclusive, it is a hideaway for international VIPs who love its simplicity, island charm and abundance of delectable fresh seafood dished up daily with the fruits of the vegie patch. The limited accommodation is tainted with whispers of African and Moroccan flavors where thatched roofs, gigantic wooden beams and poles create an idyllic space for beds draped in mozzie nets, quirky bathrooms and jaw-dropping blue ocean vistas. You can curl up with a book listening to the rippling tidal water, worship the sun in a pristine lagoon, explore the jungle wilderness, fish in waters teeming with mangrove jack and barramundi or squirm in the mudflats for mud crabs. There are beautiful coral gardens on your sandy doorstep and one of the largest Green Turtle rookeries in the world is only a short boat ride away on the Outer Barrier Reef.
Website: http://www.haggerstoneisland.com.au/
Henn na Hotel Nagasaki, Japan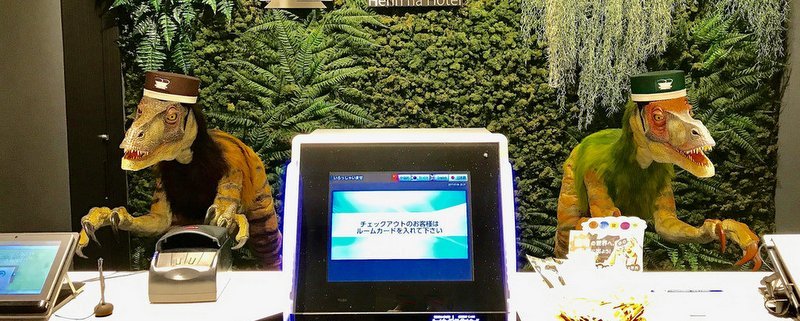 When you are tired of human interaction or you merely wish to chat to a robot, check in to the Henn na Hotel Nagasaki and experience the world's first hotel staffed by robots. Of course, it had to be in tech savvy Japan. Leonardo da Vinci actually sketched plans for a humanoid robot in the late 1400s, although I am sure he never envisaged humanoids emptying his chamber pot at a medieval inn. Androids, cyborgs, plastic pseudo people with computer brains run around the hotel meeting and greeting - they are bilingual so there are no lost in translation blips - carrying your bags to your room or giving you the latest weather update. Facial recognition replaces your key cards and your friendly robot will not be able to frown at you when you walk in well past the witching hour in a drunken haze.
Website: http://www.h-n-h.jp/en/
Treehouse Lodge Resort, Iquitos, Peru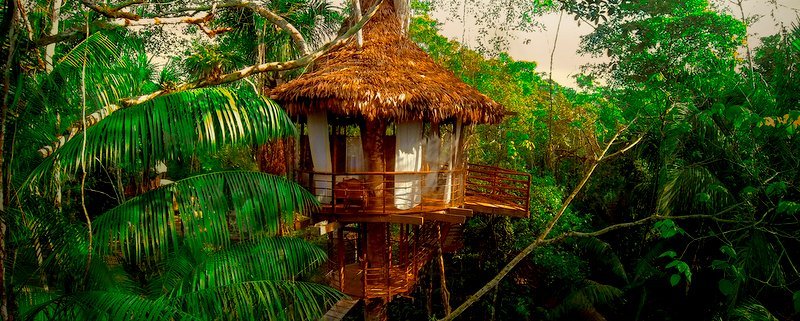 For those that want to live the dream fantasy of playing Tarzan or Jane for that matter, Treehouse Lodge Resort perched in the rooftop canopy of the Peruvian Amazon rainforest will have you chatting to the monkeys and loping along suspended walkways. Sitting where the Yarapa and Cumaceba Rivers meld into one and close to the Pacaya Samira Reserve, it is a one-hour boat ride from Iquitos. To get to your tree top haven you will have to climb up 34 to 67 feet where you will be greeted with a thatch-roofed room. Only the mosquito net will be between you and the lush surrounding greenery where dappled sunlight plays. The squirrels, macaws and sloths will sing you to sleep at night, whilst during the day you will have a personal guide for river dolphin gawking or a visit to an indigenous village. You can eye ball the birds every morning, before you even get out of bed.
Website: https://treehouselodge.com/
Aydinli Cave House Hotel, Turkey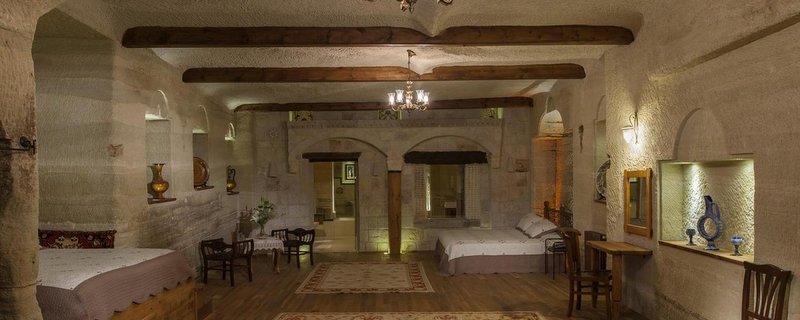 The breath taking views over the old town of Goreme in Central Turkey will have you pinching yourself. An original cave house built some 500 years ago that has been lovingly restored to give you a unique peek into Turkish culture. Every guest room has had another life and a story to tell, from being where animals were housed to dried fruit storage. You are definitely not the first person to step into these now incredible spaces where rock-cut features adorn the walls from yesteryear. Carved into the natural rock face and stone that Cappadocia is famous for, the 14 rooms are sumptuously decked out in locally hand made carpets and family antiques, with the King Suit having its own Turkish bath Hamam. You will be mere moments from the heart of the Goreme village, the amazing Rose Valley and the fairy chimneys, whilst the Aragus Mountain's snow capped peaks stand in silence in the distance.
Website: http://www.thecavehotel.com/
Now if you are after something a little more traditional check out the the Hotel Chains with the Best Beds.
---
Gail Palethorpe, a self proclaimed Australian gypsy, is a freelance writer, photographer and eternal traveller. Check out her website Gail Palethorpe Photography and her Shutterstock profile.
---