High season or low season refers to the time of year that a destination is the most (or least) saturated with tourists. Throughout my travels I've heard the ol' 'season excuse' more times than I care to remember, especially when attempting to negotiate a good deal on a hotel room.
Savvy hoteliers and restaurateurs use the season excuse to charge you more than they should be, as follows:
"It's high season – that's why the hotel costs more."
"It's low season – that's why the hotel costs more."
The logic goes something like this: during high season, hotel rooms and restaurant reservations are more in-demand because there's more competition, which drives rates up.
On the other hand, low season results in far less income for the locals, forcing them to drive prices up just to stay afloat.
If you want to take advantage of seasonal deals, I recommend visiting your destination of choice during low season and negotiating in person for the best rates on hotels. If you must, book your first night or two online, then negotiate for ongoing nights once you arrive.
From there, you can do a little extra legwork and shop around for the best deal. Desperate owners may try to overcharge at first, but with a bit of negotiating and comparison shopping you're sure to score a deal that's light years better than anything you could've booked online.
Here's where I've used the combination of low season + live negotiations in real life:
1. Trekking in Nepal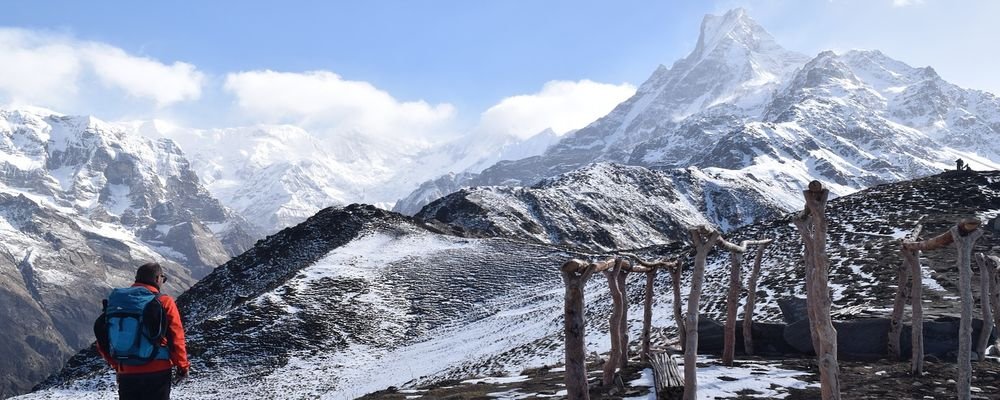 Here's you trekking the Annapurna circuit in September: you're surrounded by other tourists on the trail, to the point where it's hard to see the tallest mountains in the world all around you. You have to fight to book a teahouse room each night, and you sort of feel like you're on a group tour with 200 of your closest friends.
Here's you trekking the Annapurna circuit in mid-December: you're alone on the trail, just you and the magnificent mountains that rise in breathtaking tribute to Mother Nature. Your teahouse accommodation is freezing because there is no heat, and you haven't showered in two weeks because there is no hot water, but hey – the Himalayas are more than worth it.
Don't trek in Nepal much later than December because it's simply too cold. The beginning of the month is a great time to go because it's low season but still warm enough to adventure outdoors.
And don't book your hotel online – you'll pay three times what you could negotiate in person.
2. Sight-seeing in Cambodia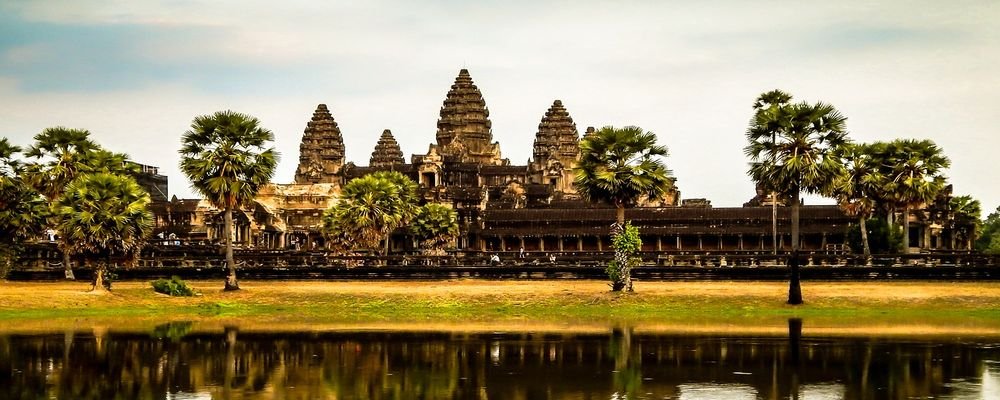 The low season in Cambodia is the middle of summer. Go in July or August and you're sure to sweat off a few kilos (or more!). It's seriously so hot and dusty during this time that you're likely to have your choice of budget and midrange hotels.
Negotiate in person instead of booking online. Hotel and food prices peak in Cambodia during December/January, so you can expect to save big if you brave it during the low season.
Watch out for scammy tuk tuk drivers though – they assume you don't know what season it is and will attempt to charge you accordingly. Stand your ground or simply move on to the next waiting tuk tuk for a fair price.
3. Strolling through Paris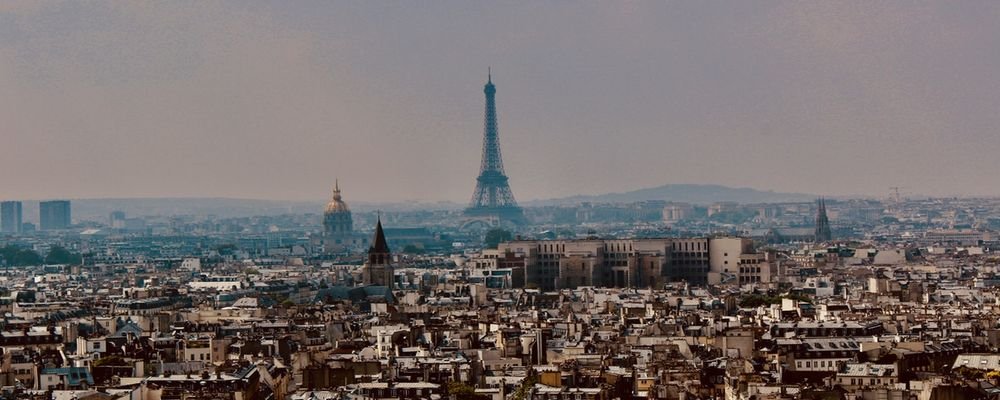 I love Paris in the springtime…I love Paris in the fall…
Clearly Ella Fitzgerald was not a budget traveller when she famously crooned this sultry song about Paris.
You, on the other hand, only love Paris in the winter. The drizzly, grizzly months of November through February are your best bet for climbing the Tour Eiffel without standing in line for hours upon end.
Sure, it's a bit cold and rainy, but it's Paris.
Skip the posh hotels and rent a private room on Air Bnb. Stock up on fresh-baked baguettes for a few euros, and don't forget to bring your umbrella.
Comme ce est romantique!
4. Cycling Vietnam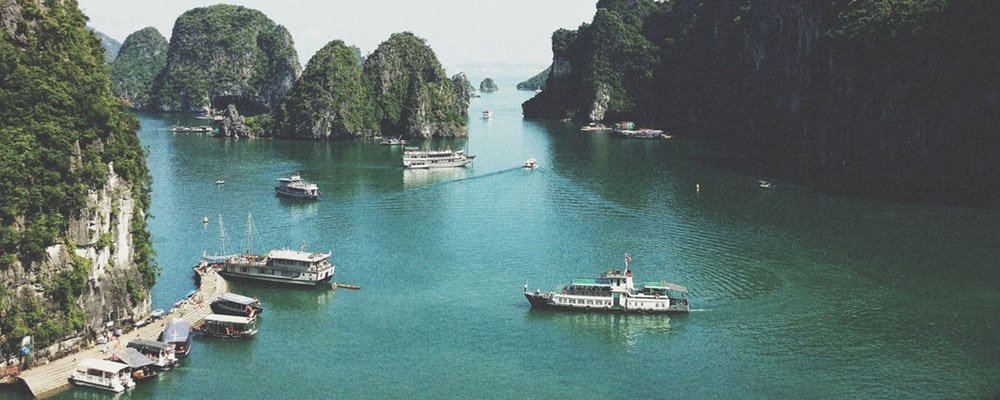 Vietnam is a bit tricky because the weather differs so drastically from city to city. High season in Hue is at the height of the summer months, the only time you can escape the ever-present drizzle.
On the other hand, June, July, and August are considered low-season in Hoi An, which is just a few hours to the south. This is because Hoi An is dreadfully hot (though not unbearable) in the summer.
I spent 7 months in Vietnam in a variety of different cities (cycling is a great way to really see and do it all!).
Here's a quick breakdown of when to go based on weather (prices throughout the year remain so cheap for most Westerners that high/low season doesn't change the price of your hotel or food that much):
Hanoi: High season is in January/February around the Tet New Year. Steer clear in August/September when the air becomes ripe with pollution and dust.
Cat Ba/Ha Long Bay: High season is during the late spring/summer months from May – July. It's gorgeous here during this time with sunny skies and hordes of Vietnamese tourists. Prices on Cat Ba Island do spike during the high season, but you can easily stay somewhere great for under $30/night.
Central Coast: As mentioned above, the central coast cities of Hue, Da Nang, and Hoi An can vary greatly.
Hue during winter will be chilly and rainy.
Hoi An during winter will be sunny, warm, and pleasant.
Da Nang during winter can be chilly as well, so don't get your hopes up about swimming on China Beach. However, the weather is still warm enough to stroll on the beach, and you're likely to find even cheaper hotels than in the summer months (I stayed in Da Nang in February for $14/night).
5. Hiking in Iceland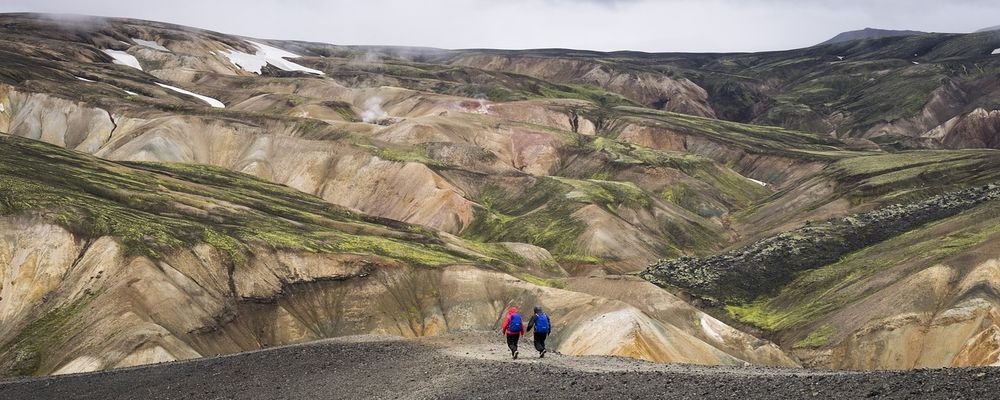 If you'd assume winter would be low season in Iceland, your thinking is on the right track.
Whenever you're looking to save on travel costs, simply ask yourself the following question:
"When would be the most uncomfortable time to visit?"
Winter in a place that's already pretty dang cold is a safe bet for budget travellers, barring one exception: the busy Christmas season. During this time there are hordes of festivities in Iceland, plus the Northern Lights are more visible than any other time of year.
Stick to October/November or January/February for the best deals on hotels andtours in Iceland.
6. Vacationing in Thailand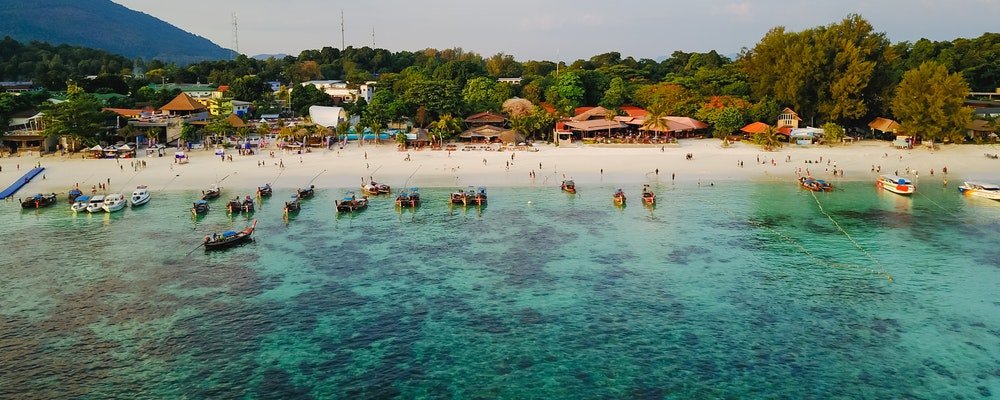 October and November are heaven in Northern Thailand: warm but not hot, with only the occasional rain shower and low prices to be found in abundance.
After the Loy Krathong festival, however, things change dramatically. A bus ticket that cost 250 baht jumps to 400 baht overnight. Suddenly the hotels are packed and it's difficult to even find a room, let alone a decently-priced room.
When planning your vacation to Thailand, ask yourself when most Westerners (North Americans, Europeans) would want to visit.
The answer is during the colder winter months of November – February/March. Visit Thailand when it's warm back home to save big on hotel room rates (and to ensure you get a hotel room in the first place!).
7. Venturing through Vancouver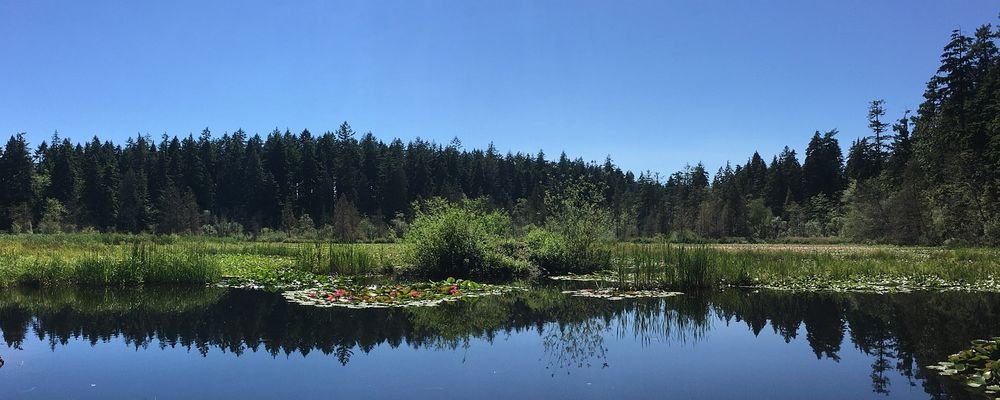 "This is my favorite city in the world" I said to the hotel clerk after 24 hours in Vancouver.
"It is?!" he sputtered, utterly shocked.
Apparently I had lucked out with the weather. It was the end of May and I'd been gifted with a sunny, rain-free day to enjoy all the wonders of Stanley Park and the various beaches downtown.
Not everyone who visits Vancouver is lucky enough to experience multiple days of sunshine, unless they visit during July and August when the lack of rain can lead to dry, dead grass everywhere.
If you don't mind the rain, check out Vancouver during January or February. It's dark and drizzly but lush and green, and still West-coast warm enough to wander around outside.
If you want to see one of the world's most breathtaking cities in all her glory, head to B.C. in May or June. Yes, you'll pay a premium for a hotel room, but this is the one city on this list that is absolutely, positively worth the extra cost.
Where do you love to lounge during low season?
---
Rebecca Anne Nguyen is a freelance writer and the Founder of TheHappyPassport.com, an inspiration site for solo female travellers.
---