5 Destinations in South America You Should Visit
South America is a massive, magical continent with populations and cultures as diverse as its varied terrain.
Stretching over 17 million square kilometers from the tip of Colombia to Chile's Diego Ramirez Islands, it would take several lifetimes to explore all South America has to offer.
So what should you do and where should you go if you only have a couple of weeks to explore?
These 5 South American travel destinations are a great place to start:
1. Machu Picchu, Peru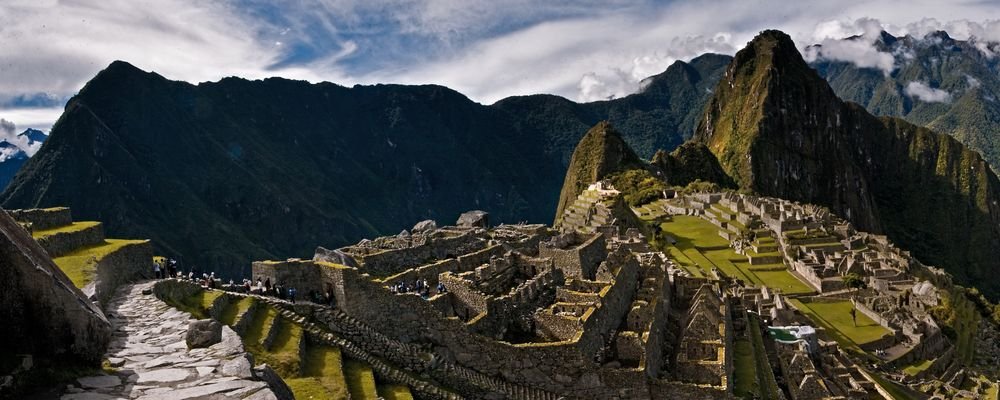 Sometimes tourist destinations are wildly famous and constantly oversaturated for a reason. While it's unlikely you'll get any alone time to convene with the spirits that roam these 15th century Inca ruins, no trip to South America is compete without climbing Machu Picchu.
Located about 80 kilometers from Cusco, this ancient peak boasts ruins from an Inca estate dating back to 1450. 2,400-meter views of the Sacred Valley and Urubamba River give this destination a priority spot on any traveller's must-see list.
2. Rio de Janeiro, Brazil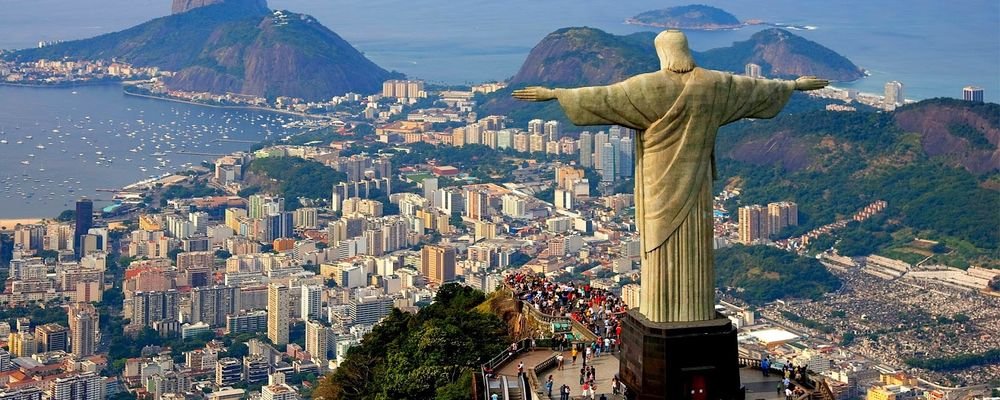 What do you get when you combine beautiful beaches, a breathtaking mountain backdrop, and the biggest arte deco statue on the planet? Why, it must be ravishing, resplendent Rio!
This city by the sea is beautiful all year round, but it's especially exciting during the annual Carnaval festival, when people from all over the world gather together to eat, drink, and party in crazy costumes.
3. Buenos Aires, Argentina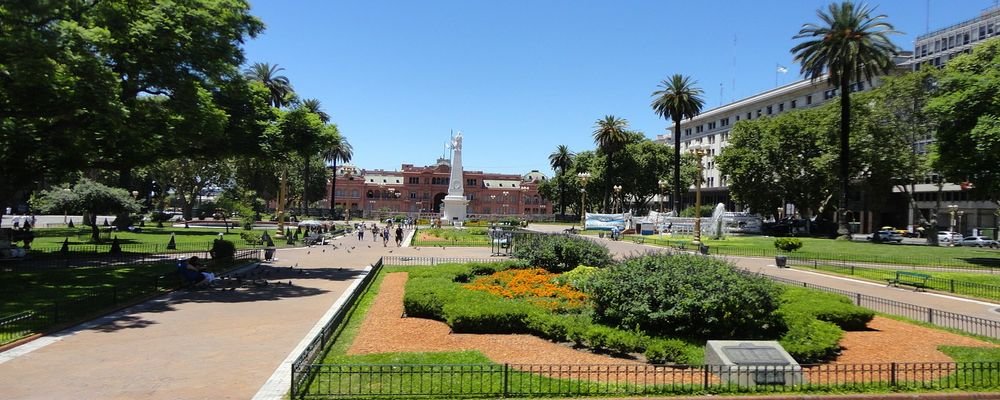 A favorite relocation spot of expats the world over, Buenos Aires is a romantic, atmospheric city positivity pulsating with vibrant life.
European influence blends seamlessly with Latin flair as the birthplace of the Tango invites you to dance. Leafy, wide boulevards provide a welcome break from strolling the city's many shops and malls, and you couldn't ask for more in terms of pretty parks, noisy cafes, and unstoppable nightlife.
4. Santiago, Chile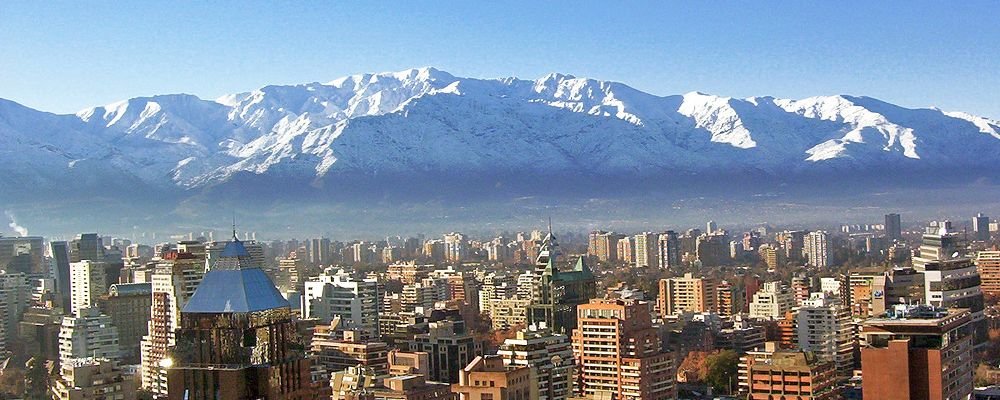 With its snow-capped peaks and sparkling high rises, the Santiago skyline makes it the "Vancouver of South America" (except much sunnier). Boasting an eclectic array of art and architecture from wildly different time periods, Santiago can easily be all things to all travellers.
The city is situated just a few hours from the ocean, the Andes mountains, and a surrounding patchwork of decadent vineyards, but take care to visit during spring, fall, or summer, as the winter months give way to terrible smog in the Central Valley where the city is located.
5. Lima, Peru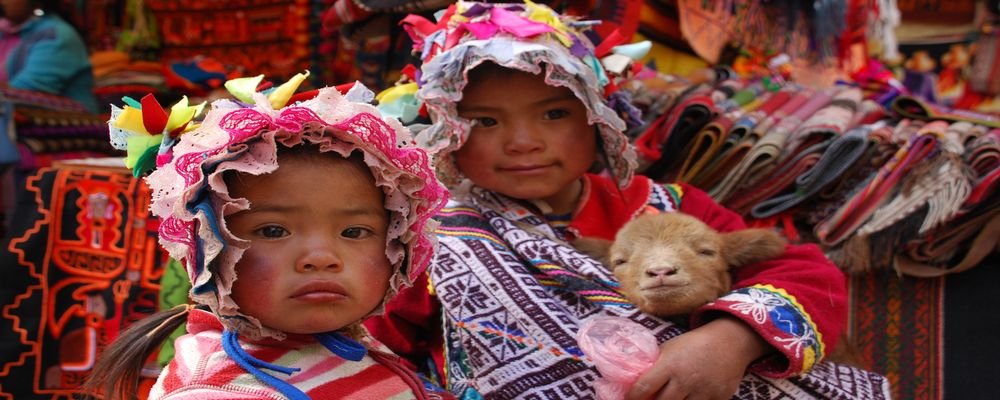 Lovely Lima is your dream city by the sea. With a fascinating mix of monasteries, colonial architecture, and modern buildings, Lima also offers a multitude of succulent seafood and magnificent museums.
Take surfing lessons, do a citywide bike tour, or sign up for a local cooking class to experience Peruvian aguadito de pollo in all its glory.
With its valleys and mountains, oceans and rivers, modern metropolises and ancient villages, South America contains within its boundaries the power to grant every traveller's ultimate wish.
Whether you seek electric nightlife, relaxing white sand beaches, a spiritual retreat or a culinary extravaganza, the cities of Colombia, Peru, Brazil and beyond are sure to satisfy your wildest travel fantasies.
After something a little left field? Why not try onne of these 5 Bizarre South American destination.
---
Rebecca Anne Nguyen is a freelance writer and the Founder of TheHappyPassport.com, an inspiration site for solo female travellers.
---