The Top 5 Destinations To Visit In The 2015 New Year
If 2014 has been one long, stressful year that never seems to end, be sure to book your first holiday in the New Year somewhere other than, say, Ho Chi Minh City.
When you need to relax and recharge, the last thing you need is to travel somewhere noisy and frenetic – after all, you've have enough of that kind of energy working your tail off for the past twelve months!
Skip the bustling cities and crazy nightlife, and opt for total tranquillity instead.
Here are the world's top 5 destinations in 2015 to enjoy in a languid, meditative state of delicious relaxation:
1. Easter Island, Chile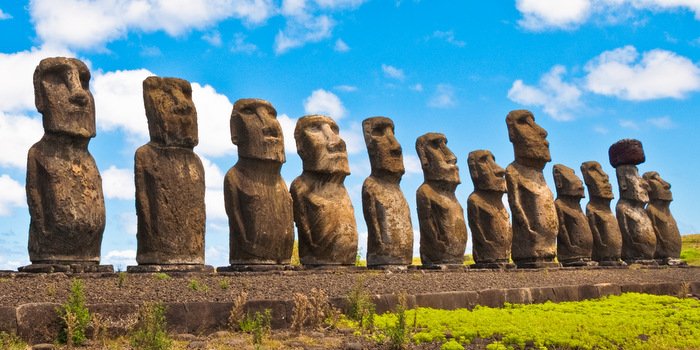 If you need to clear your head and take some time away from it all, why not head to one of the most isolated islands on earth?
The enormous stone structures that dot Chile's Easter Island are sure to conjure end-of-the-year reflection, and the many mysteries surrounding the Rapa Nui people who lived there will have you questioning who you really are (and who you want to be in 2015).
2. Udaipur, India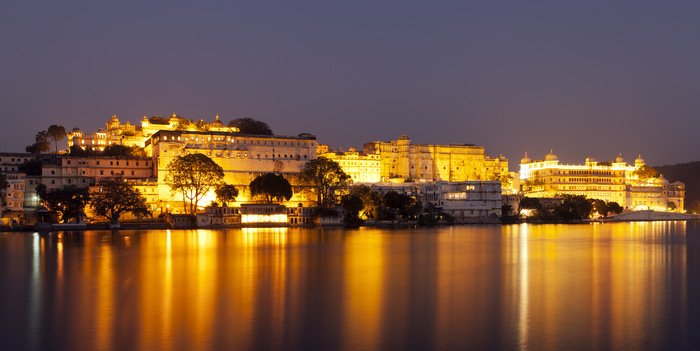 With a name like Silence, it's got to be golden.
The Silence Resort in Udaipur, India offers 16 private villas set amongst lush gardens with views of the surrounding Aravali mountains. The resort prides itself on tranquility, peace, and of course, silence.
If you crave peace and quiet in an unspoiled natural setting, Western India just might be the ticket.
3. Maupiti, French Polynesia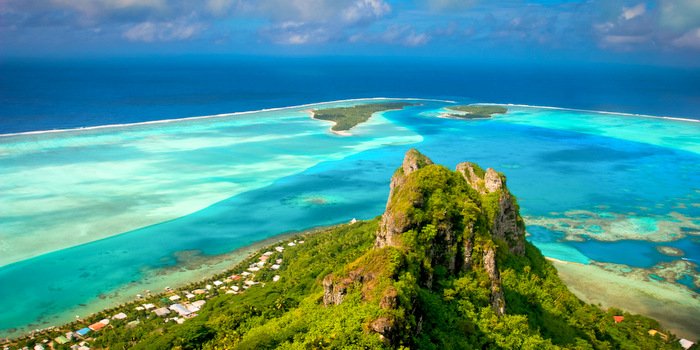 Just 40 kilometers west of Bora Bora, the tiny island of Maupiti remains free of big resorts and fancy amenities. With a population of just 1200 and idyllic ocean views, this volcanic wonderland is perfect for total immersion in tranquil nature and undeveloped bliss.
4. Door County, Wisconsin, USA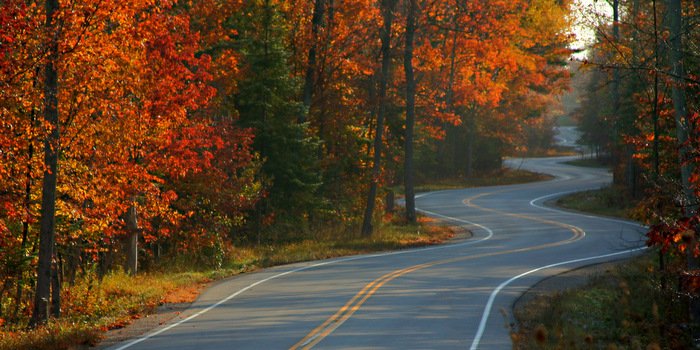 Nestled on 400 square miles of peninsula in Northeastern Wisconsin, Door County is the perfect place to ring in a peaceful, quiet New Year. With mighty Lake Michigan to the east, and placid Green Bay to the west, rustic lakeside accommodations can be found in plentitude.
The County does not allow chains like McDonald's or Starbucks to build within its borders, which means plenty of quaint mom 'n pop restaurants, bed and breakfasts, and stores to explore.
5. Annapurna Mountains, Nepal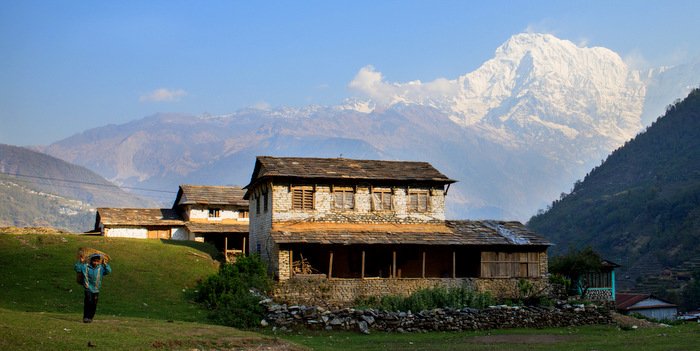 Trekking the Annapurna range mid-winter is a fantastic way to de-stress after a long year. The colder it gets, the thinner the crowds, so you'll have the circuit practically to yourself – not to mention the most breathtaking Himalayan mountain views imaginable!
Just be sure to bring lots of warm clothing, as most of the trekking tea houses are heated by fire only.
Wherever you head to ring in 2015, think about the other travelers you're likely to run into. Remember that while you might want to relax on Koh Samui, partiers on break from University might have other plans in mind.
The best bet is to book your holiday somewhere renowned for peace and quiet, and to steer clear of descriptions that include words like "nightlife", "exciting," and "nonstop entertainment."
Because let's face it – your year has been nonstop enough. You've earned a few days (or weeks!) to stop completely, relax, and recharge.
Where do you go to relax and recharge after a busy year?