There are three major airline alliances in the world, aiming to "take passengers to every city on earth" while providing a variety of other benefits for both themselves and their customers. These alliances offer passengers an extended network of flights, making it easier to book flights and move between connections as efficiently as possible. Most of the time, the sharing of operational processes reflects in the cost of flights being lowered, although a loss of competition can sometimes create the opposite effect.
Over sixty major airlines across the world fit within these three alliances, helping passengers who need to change airlines midway through their travel by streamlining the process of connecting flights. This comes into use particularly when a passenger's home airline doesn't offer a direct flight to their destination of choice. The alliance allows passengers in these situations to keep their costs down and accumulate their frequent flyer points while ensuring that in the event of a delay or cancelled flight that they will be accommodated on the next available flight without any extra charges. It's also easier and cheaper to book around-the-world tickets this way, for those whose wanderlust stems wider.
Star Alliance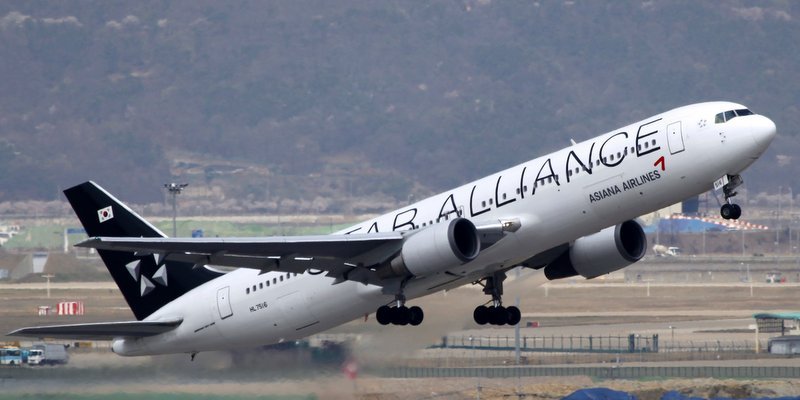 The first airline alliance of its kind, Star Alliance began in 1997 when Thai Airways International, Air Canada, Lufthansa, Scandinavian Airlines and United Airways joined forces to increase their reach. Their membership now includes 27 airlines from all around the world including Air China, Singapore Airlines and Ethiopian Airlines, covering every continent on earth (apart from Antarctica). With over 20,000 daily flights across almost 1,500 destinations, this alliance is by far the largest currently in operation.
Star Alliance has an incredibly good reputation, especially when it comes to arranging alternative flights when customers have missed their connections. If the reasons are deemed to be beyond the control of the flyer due to issues such as long queues at immigration desks or late arrival of the previous flight, the alliance minimises the inconvenience by placing them on the next available flight.
There are, however, several blocking issues between the partners. Some airlines are known to be stingy with the availability of first and business class seats and others charge premiums for booking partner flights.
One World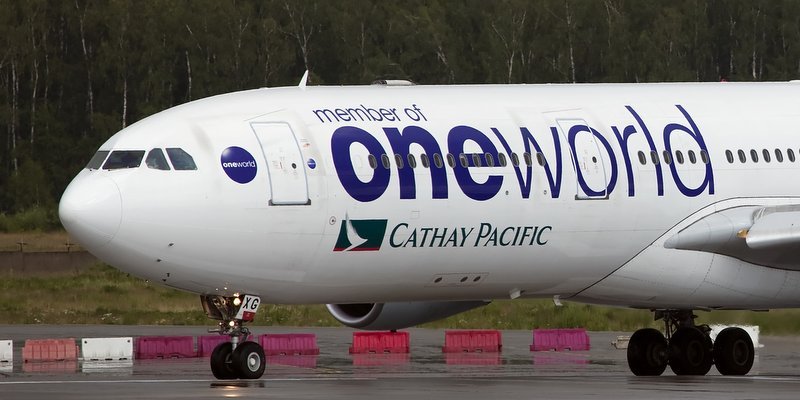 One World was launched just two years after Star Alliance, boasting a portfolio of well-respected airlines including British Airways, Qantas and American Airlines. It now boasts 15 airlines that represent Europe, North America, South America, Asia and Australia. Their focus is on frequent international travellers, mainly business travellers, with services tailored towards this clientele. With just over 1,000 airports serviced by the alliance, it is much smaller than Star Alliance, but has similarly built up a good reputation. The alliance is renowned for being the best choice for flying first class, especially within and to-and-from America.
Sky Team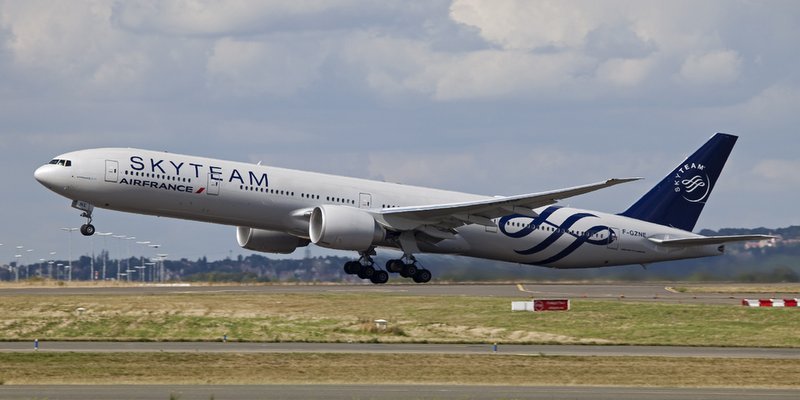 Founded much more recently, at the start of the 21st Century by Aeromexico, Air France, Delta Airlines and Korean Air, Sky Team is growing quickly and has already overtaken One World to service almost 1,100 airports. There are now 20 member airlines from North and South America, Europe, Asia, the Middle East and Africa. They are, however, the most problematic alliance to fly with, due to numerous blocks on first class seats.
See below for a more comprehensive comparison between the three alliances: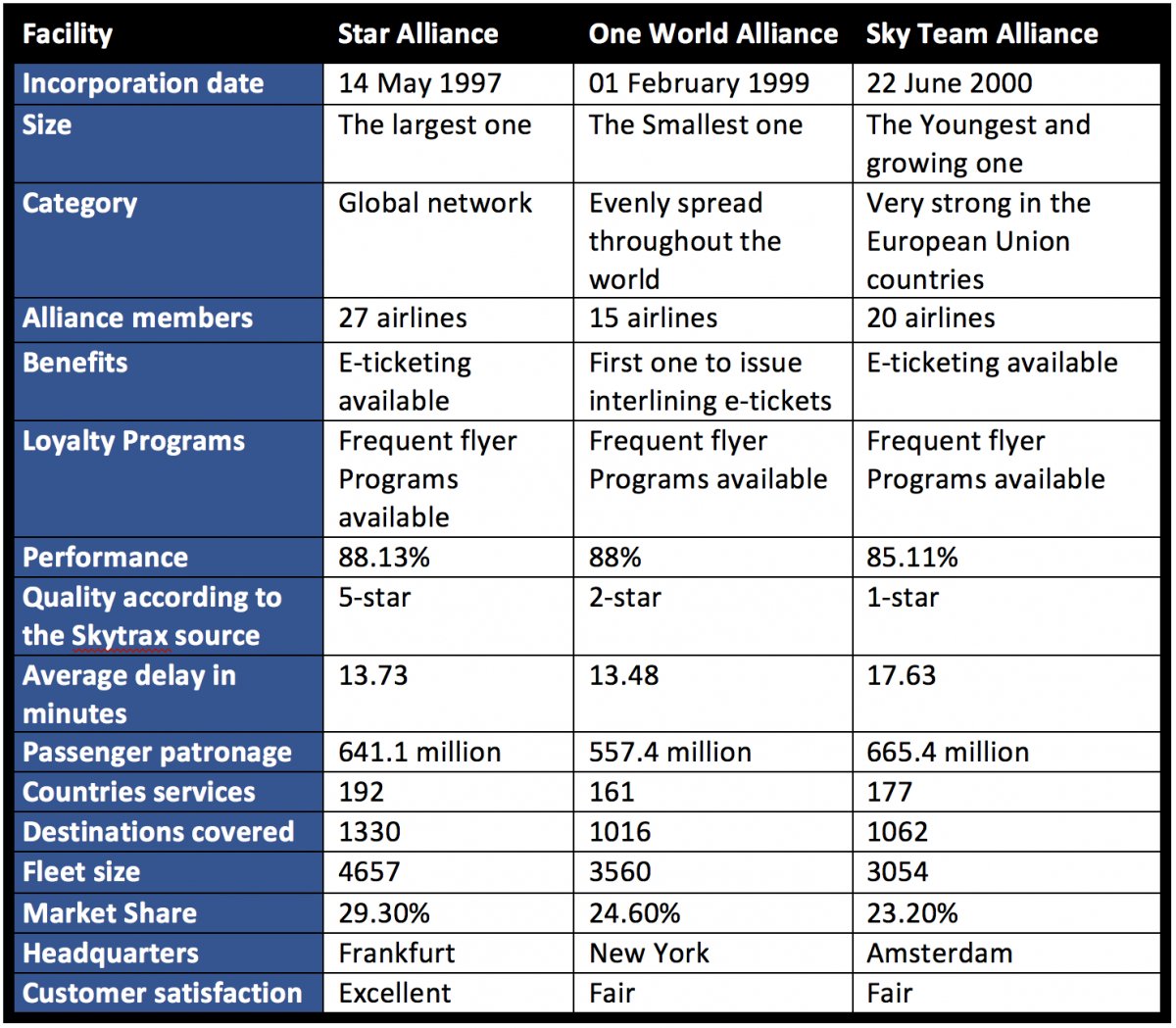 ---
Emma Lavelle is a UK based writer and photographer and has her own blog Field and Nest.
---