5 Ways To Stay In Touch When You're Hardly Ever Home
If your line of work requires a lot of travelling or you have a constant need to satisfy your wanderlust, or you live abroad away from your loved ones (like me), chances are there are people who need a certain kind of assurance that you're safe and well. I have spent almost a year away from home now, and here's how I let my family and friends back home know that I am still alive.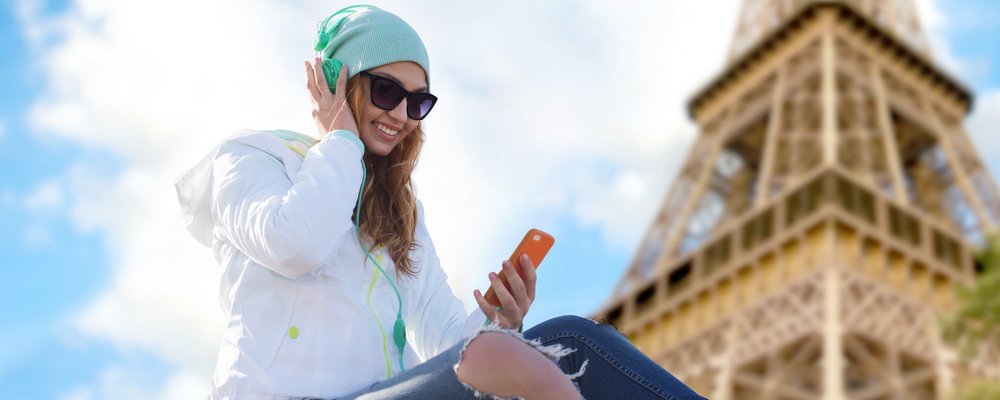 1. Pick up that phone and call
The first thing I did upon arriving at my new place was to scratch off my newly received calling card and figured out how to dial home. There was no Internet in the apartment and no unsecured Wi-Fi to steal from. 15 minutes was all I had, and those were the shortest 15 minutes of my life.
But in all that little time I had, it was really, really good to hear my parents' voices. The hardest thing in the world was to hear that beep signalling your call is up. But at least they know you've survived your very first day away from home.
2. Social Media
Once you find a Starbucks, or anywhere that has free Wi-Fi or better still, purchase a data card, it is time to log into the various social media profiles you've signed up for.
Update your Facebook status bragging about your new, non-existent view, Instagram that exotic dish you had for lunch and then scroll through your feed looking at various tagged photos of friends having fun without you. Write a comment or two on said pictures; let your friends know you're still there even when you're not there in person. Indulge in Facebook stalking your friends once in awhile.
Find a time to Skype with them once in a while. My best friend lives in Seattle and I in Doha; there is an 11-hour time difference between us. But we always try to do a video call once a month, just to hear each other's voices and see other's faces in real time.
3. 'Hey, how are you doing?'
Whatsapp and similar text messaging apps is one of the greatest inventions of the 21st century after the MSN Messenger (R.I.P). It bridges the gap between yourself and anyone in the world who uses the same app so seamlessly. It's inexpensive too.
I love receiving random text messages from friends at ungodly hours, but it may be broad daylight where they are. Time difference blows, but that's the beauty of staying in touch. It could be about anything, really, or an ugly selfie to your best friends could be an excellent conversation starter. Bonus points if they're awake and reply you a minute later.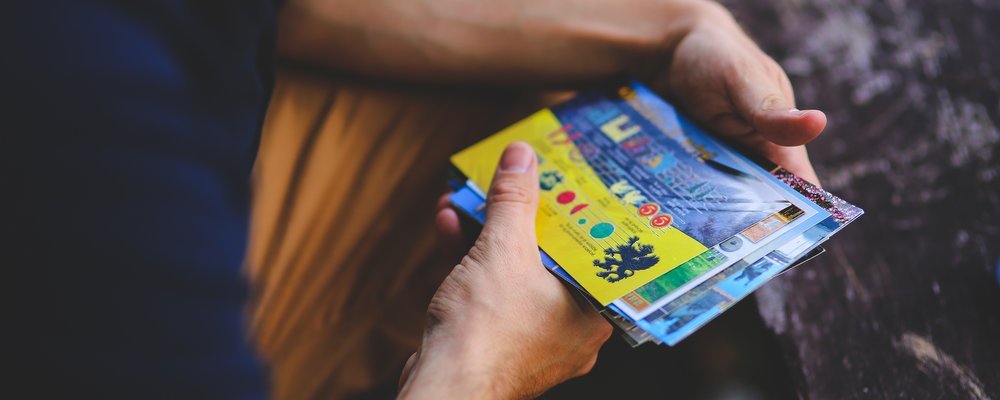 4. Snail Mail
Be old school, ask friends for their mailing addresses and send a postcard or two to them. There's nothing like receiving a surprise note, reading the delightful penmanship of your friend who's currently enjoying the sun in Maldives while you're freezing your butt off in London.
Or while you're at a café somewhere feeling inspired to pen down your thoughts and experience in a very limited space, thinking of whoever you were writing to and ending your lovely note with a 'Wish you were here' and an 'XOXO'.
5. Make plans! I'm coming home!
Nothing beats seeing the faces of your loved ones after being away for a stretch. Make plans with as many of them as possible. That is what I do when I come home. My 4-5 days at home are always so jam-packed with activities that I have no time for jetlag. There are only 24 hours in a day – I'll sleep when I'm dead.
See also: 7 Ways To Cut Roaming Costs When Travelling
---
Nur Intan Syafinaz lives out of her suitcase and tells her stories at Syfnz Says during her spare time.
---