The South Coast of New South Wales has always been a popular tourist hotspot. But with many of these seaside towns impacted by Australia's recent fires, the tourism industry has slowed down. With the Coronavirus impacting on so many of our travel plans, there's no better time for Australians to explore their home turf, injecting some much needed funds into these areas and enjoying some of the country's most spectacular scenery along the way. And for visitors from afar – no worries – the stunning South Coast will be waiting for you when you're ready.
This itinerary takes you from Sydney down to Eden (which is approximately seven hours south). Choose your adventure – take a whirlwind, long weekend tour or cruise down and up over a week or more. Remember to travel with an empty esky (portable cooler) and buy from the locals!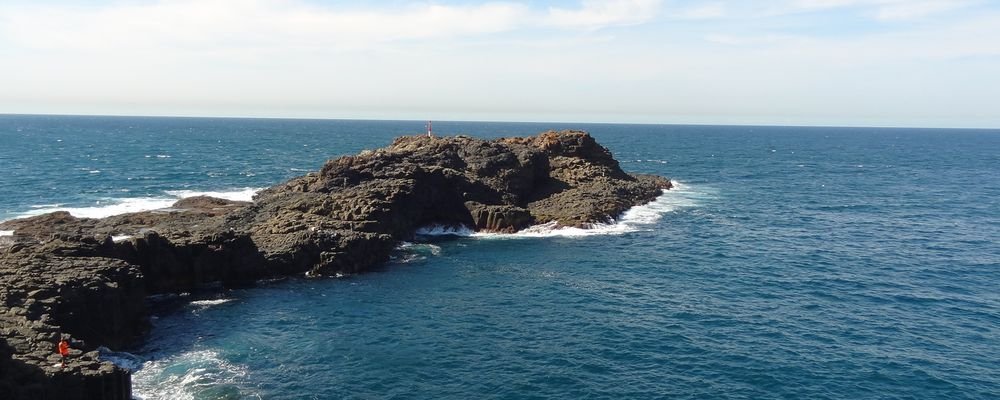 Kiama (119km/ approx. 2 hours south of Sydney)
Despite Kiama's growing popularity it maintains its small town vibes and coastal charm. Perfect for long walks along unspoilt coastline, fish and chips with the seagulls on the beach, café hopping and soaking up the serenity. Don't miss a trip to the famous blowholes!
Berry (25km/ approx. 20 minutes south)
If time permits, the short drive southwest to Berry is well worth it. Perfectly picturesque, the quaint country town boasts a plethora of restaurants, cafes and boutique stores surrounded by rolling hills and fresh village air. Think cute old-school Aussie town meets up-and-coming destination wedding capital of the state.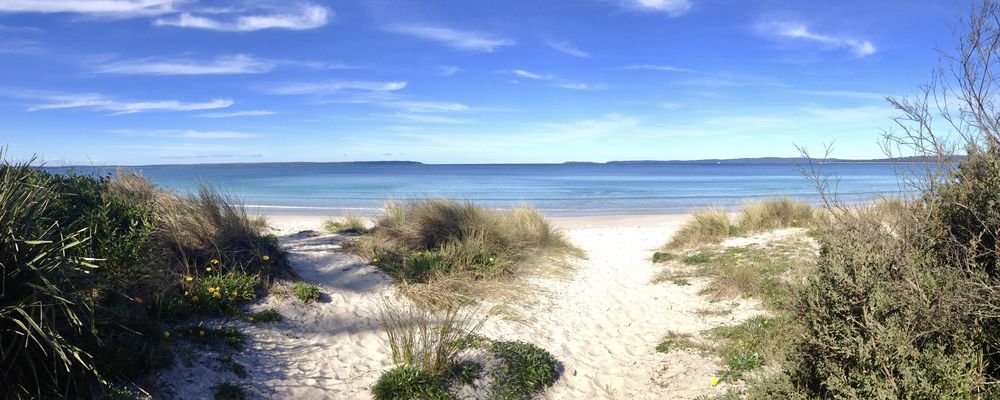 Jervis Bay (55km/ approx. 1 hour south)
Further south you'll stumble upon Jervis Bay – a perfect playground for nature lovers, surfers and whale watchers. Imagine white sand beaches, sparkling water, National Parks and a rich culture that makes this part of the coast a popular destination for curious, chilled-out travellers.
Milton (49km/ approx. 45 minutes south)
A foodie's delight, the Milton area will surely impress with its laid-back charm coupled with some true culinary gems. If you like wine, Cupitt's Estate, nestled in the hinterland, is a must-do, and the neighbouring towns of Mollymook and Ulladulla are well known for their excellent eateries and coast.
Bateman's Bay (59km/ approx. one hour south)
Plan for some serious beach time in one of Australia's favourite coastal destinations. A popular spot for snorkelling, kayaking, fishing and nature adventuring, the area is rich with wildlife and crystal clear waters just begging you to take a refreshing dip. Boasting the clearest waters of any east Australian river, it's also home to some of the world's best oysters – with plenty of local eateries offering options to indulge.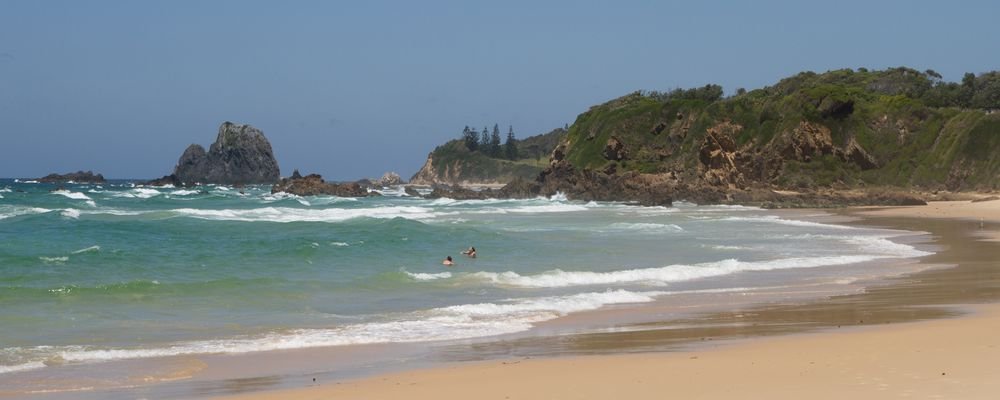 Narooma (69km/ approx. one hour south)
Deriving its name from the Aboriginal phrase 'clear blue water', Narooma is the perfect family holiday destination, with water sports aplenty and seriously chilled out ambiance. Enjoy a meal at the local Whale Restaurant headed by ex pro-surfer Matthew Hoar and play a round of golf at one of Australia's most celebrated courses.
Bermagui (105km/ approx. 1.5 hours south)
Enter the Sapphire Coast where you can continue to be in awe of crystal-like waters, enjoy a dip in the Blue Pool (sitting at the base of a dramatic cliff face), take in the picturesque harbour and indulge in a seafood feast.
Tathra (43km/ approx. 40 minutes south)
A sleepy seaside town, Tathra is the perfect place to pull out your picnic blanket and enjoy some oysters on the heritage listed Tathra Wharf.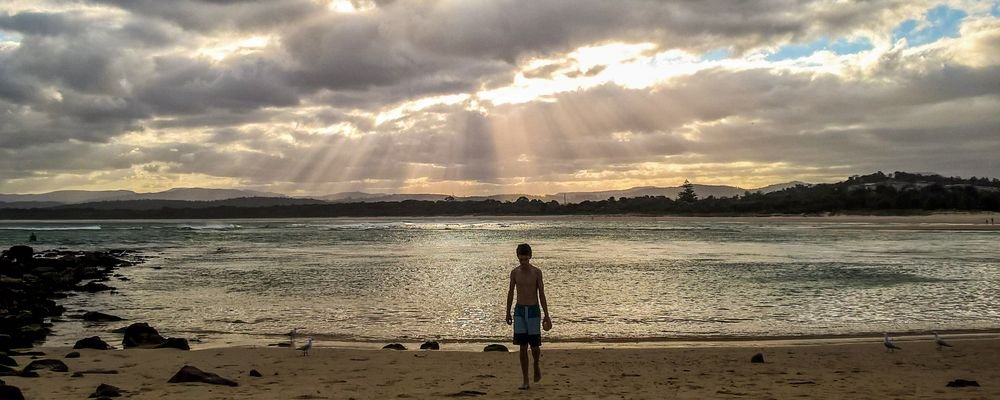 Merimbula (25km/ approx. 20 minutes south)
In the heart of the Sapphire Coast, Merimbula offers the perfect position for relaxation and rejuvenation. With loads of coastal activities and indulgences on offer, visitors can also delight in a visit to the quirky native animal education sanctuary, Potoroo Palace, to visit and support the local wildlife.
Eden (26km/ approx. 25 minutes south)
The most southerly town in New South Wales, Eden shows off verdant views that trickle down to cliffs overlooking the ocean. Known as the 'Humpback Highway', the area's coast is host to thousands of whales each year from September to November. There's even a local, Killer Whale museum and an annual Whale Festival.
---

Jessica Humphries is a writer, yoga teacher and passionate traveller. After studying philosophy and immersing herself in the Sydney corporate world, she threw it all in to become a yoga teacher/writer, relocating to the lazy Northern Rivers to enjoy life. Jess has taken many a travel sabbatical and continues to jet around to scope out the best wellness escapes and yoga goodness, whilst working as a freelance writer, editor, copywriter and yoga teacher. See her own travel blog at www.jesshumphries.com
---