Are you sick of freezing temperatures and gloomy days? If you live in the Northern hemisphere, it probably feels like winter is never-ending. Why not book a winter sun getaway and head in search of warm temperatures and beautiful beaches? Here are six last-minute recommendations of winter sun destinations to head to right now.
Thailand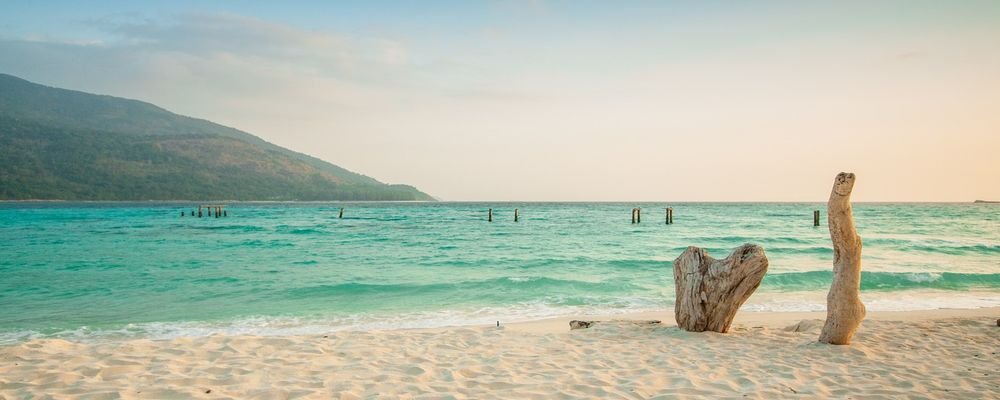 Now is the best time to visit Thailand, after the Christmas/New Year rush and while the hot weather offers a welcome respite from gloomy days back home. Skip the stifling hot cities and instead head to a beach or island resort where you can spend your time doing nothing but relaxing on the beach or swimming in the sea.
Cape Verde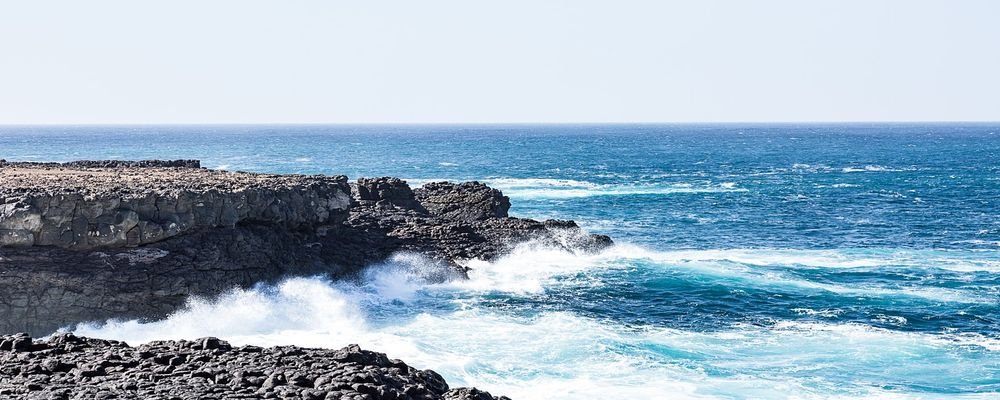 If you live in Europe and don't want to travel far for beautiful beaches and clear seas, Cape Verde is only a short flight away. This cluster of islands off the coast of northern Africa has yet to succumb to mass tourism, despite its temperatures soaring into the high twenties at this time of year.
Costa Rica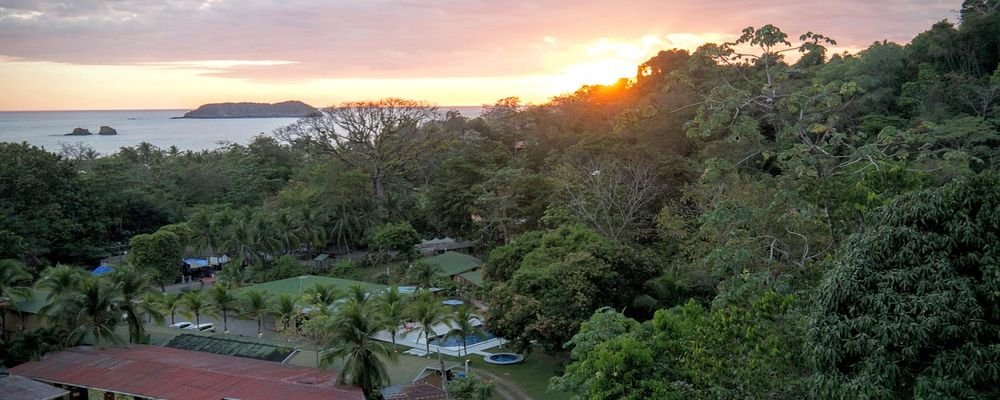 The best time to visit Costa Rica is right now, during its dry season. Temperatures can reach thirty degrees, offering you a balmy climate for relaxing on the beach or swimming in the ocean. The days are much less humid than later in the year, so if you've always wanted to trek in the rainforest, now is the perfect time to book those flights.
Florida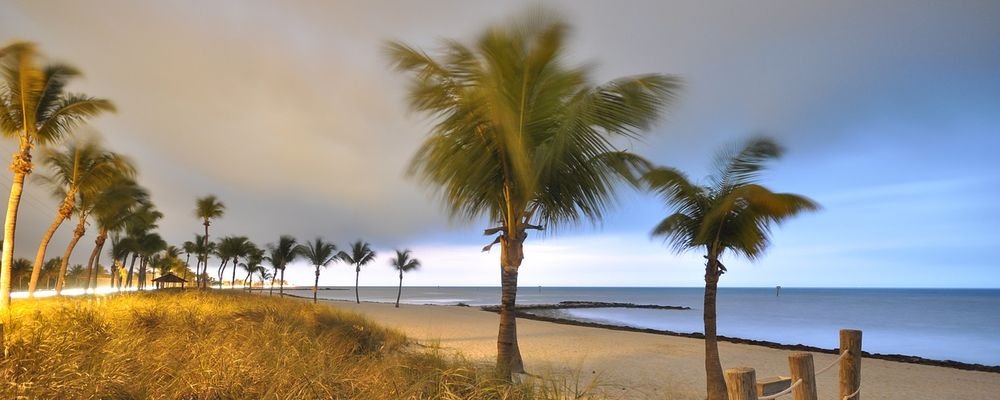 If you're living in North America or don't mind a long-haul flight, head to Florida for sunny skies and endless beaches. Base yourself down in the Keys if you're looking for an island escape, head to Orlando for a family break or be at one with nature in the Everglades. If you book your trip for March, you'll miss the school holiday and spring break crowds.
Dubai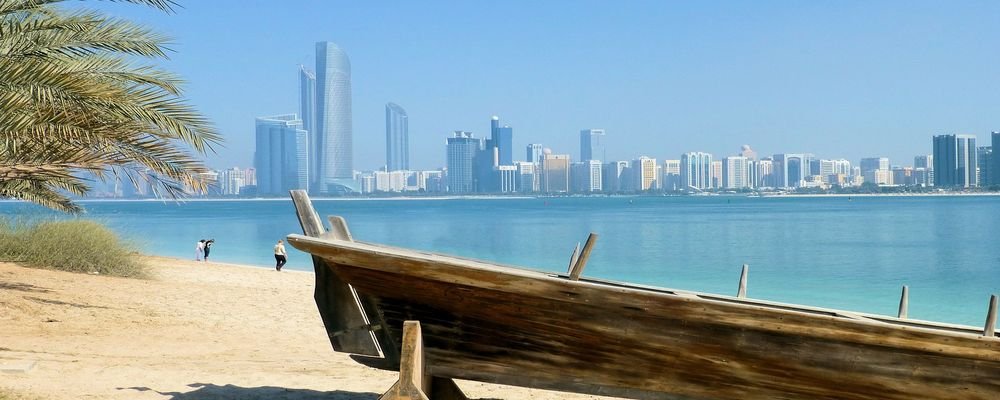 The temperatures soar all year round in Dubai, and right now the humidity is much more bearable than in the summer months. Spend your days relaxing on the beach, head out into the desert or enjoy a shopping spree in the city's many designer stores, safe in the knowledge that you won't overheat.
Morocco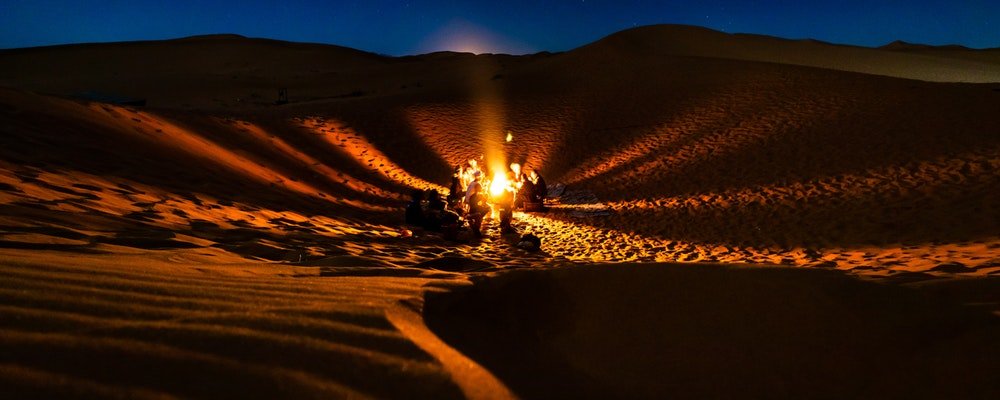 Another destination that becomes intolerably hot during the summer months is Morocco. If you've always dreamed of relaxing in a riad, shopping in the souks and spending a few nights at a luxury camp in the desert, book flights to Marrakech to take advantage of the warm temperatures.
---
Emma Lavelle is a UK based writer and photographer and has her own blog Field and Nest.
---