Coronavirus may be responsible for some bizarre behaviour by passionate aquatic-loving souls. Are you tempted to fill up a swimming pool with teeny fish out of your indoor aquarium and jump in? The sensible thing to do would be to make a wish list of all of those extraordinary dive sites you want to explore.
Cape Kri, Raja Ampat, Indonesia
Either do a liveaboard adventure or stay at a beachfront resort to experience all that the remote region of Raja Ampat offers. It's a feast for the eyes, from the fish party happening below the surface of pristine water to the mind-boggling view of more than 1,500 islands dotting a vast panorama of endless blue.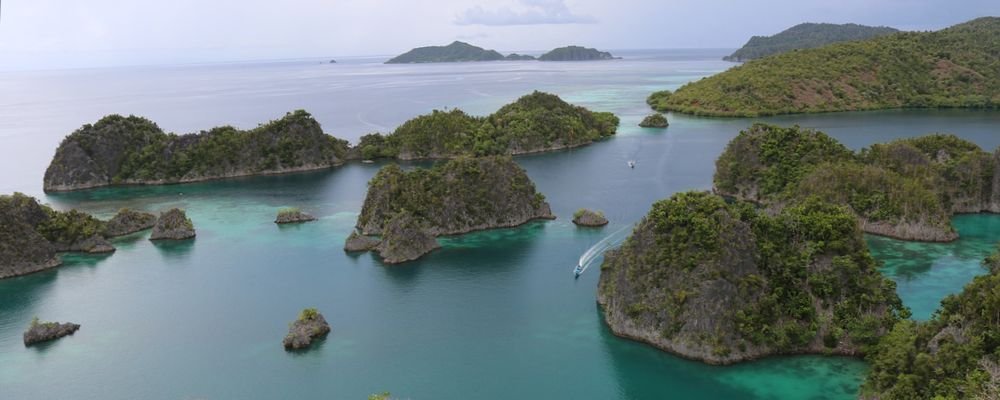 Raja Ampat is an archipelago perched on the Equator and forming a part of what's known as the Coral Triangle. Diving Raja Ampat is to immerse your self into a fantastic aquarium. Considered to be the most biodiverse and abundant marine habitat in the world, you do have to be aware of strong surface currents.
Massive schools of fish glide in geometric patterns of glinting silver, while monsters of the deep such as hammerheads, manta rays, barracudas and giant trevallies gracefully haunt the depths. More than 300 different fish species call this area home. The ocean's floor is smothered in hard and soft coral gardens, creating an underwater fantasyland that will colour your world.
Blue Corner, Palau, Micronesia
You need to strap on a weight belt to prevent bouncing around when diving into the aquamarine void known as Blue Corner in Palau of Micronesia. Sitting in the Coral Triangle, this dive spot is a haven for divers wanting to check out shark species that will leave you with a sense of awe at close quarters.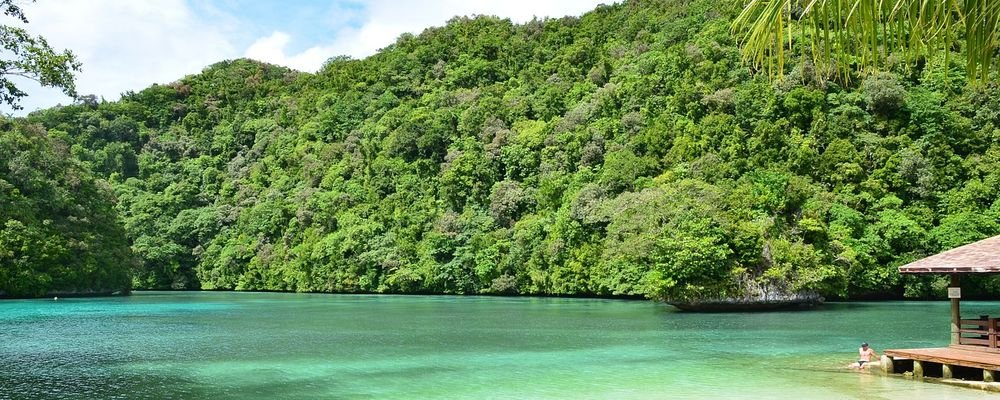 It's definitely a reef hook experience as you slowly drift along the reef wall of unpredictable currents. The strong currents force the algae and plankton saturated waters to surge over the wall, followed by feeding fish of all shapes and sizes.
Cocooned in your blue haze, the bright hues of the corals jump out amidst the comings and goings of little critters such as scorpionfish, anemone and lionfish. The bigger creatures such as bluefin tuna, barracuda, parrotfish and wahoo complete a psychedelic onslaught of your senses. This isn't a dive for the novice that has just learnt how to put on their flippers.
Big Brother, Egyptian Red Sea
A world-famous diving hub, Egypt is where you can scoff mashed fava beans for breakfast or grab a dish of koshari; macaroni, lentils, rice, chickpeas sprinkled with caramelized onions and thick red sauce. Forget about the landlubbers meandering around the Pyramids or chaotic bazaars, and dive straight into the marine park waters of the Brothers Islands.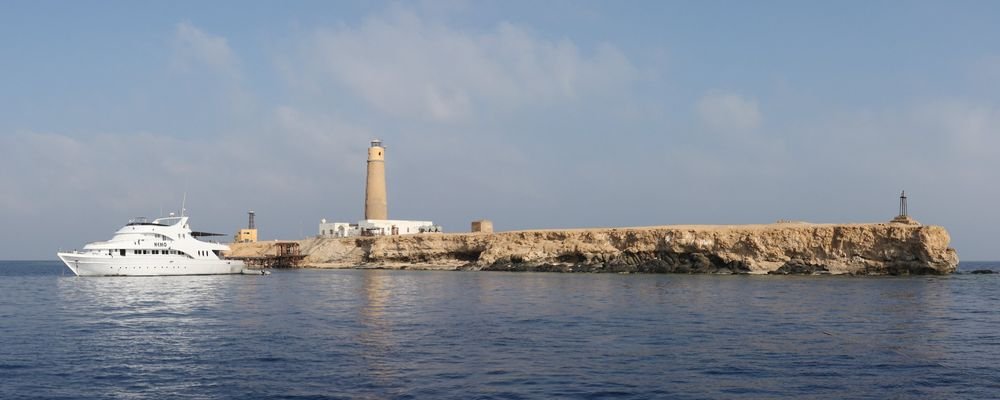 Isolated and seen by a privileged few, Big Brother is one of two islands (the other being Little Brother) in the southern region of the Red Sea. Formed by volcanic eruptions, reef smothered cones jut up from the ocean's floor. Massive hammerhead sharks rise from the dark depths, while grey reef, thresher and silvertip sharks cruise around. Small fish, such as sweepers and glassfish dart about the dramatic scene of treelike skeleton corals swaying in unpredictable currents. This is not a dive for the faint-hearted– in fact, you need a 50+ open water dive history.
The Riviera Maya, Mexico
If you have a craving to have an up-close and personal experience with a turtle, swim with a whale shark or watch in awe as sailfish chase schools of sardines at speeds of up to 120km, then head to The Riviera Maya in Mexico. Not only do you get to dive into warm, clear water, but you can also take time out to scoff on a chilli-saturated dish of pozole and wash it down with a quick shot or two of tequila.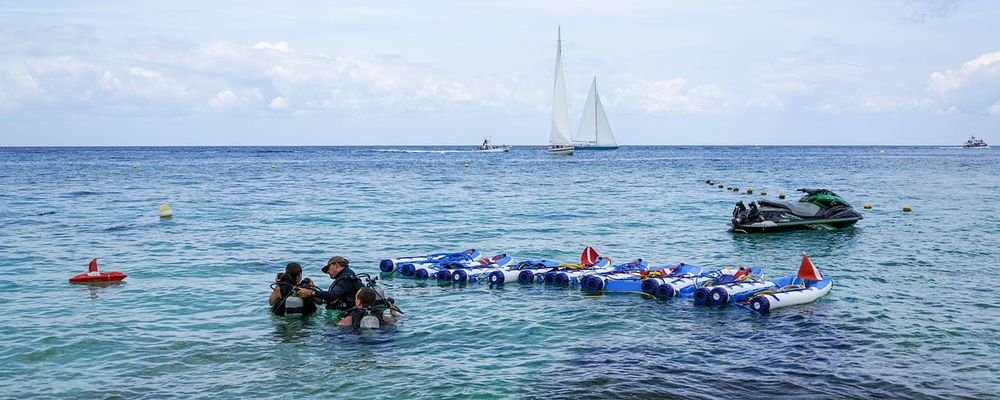 The largest reef in the Northern Hemisphere, the Mesoamerican Reef follows the coastline, creating a playground for divers. You can dive Cozumel Island, one of the top 10 dive sites in the world, or go cavern diving amidst the subterranean waterways known as cenotes on Mexico's Yucatan Peninsula. From wall diving and night diving to check out the sharks, The Riviera Maya has every diver covered.
The Yongala, Australia
For those into gawking through a mask at rusty relics of yesteryear while slippery sea snakes weave in and out of dark crevices, the Yongala shipwreck off the coast of Ayr should satisfy this diving lust. Mystery surrounds the circumstances of the ship sinking during a cyclone in 1911.
Undiscovered for 50 years, it's now home to an assortment of marine creatures, ranging from giant gropers, rays and trevally to mesmerizing schools of turtles, bull sharks, and barracuda. The 109mts-long wreck is a coral crusted reminder of the sheer power of the earth's natural forces.
---
Gail Palethorpe, a self proclaimed Australian gypsy, is a freelance writer, photographer and eternal traveller. Check out her website Gail Palethorpe Photography and her Shutterstock profile.
---