Are you a last-minute packer or one who prepares in advance, putting out clothing options a day or two before packing? Do you have carry-on items like re-chargers and small size personal care products set aside in advance of your trip?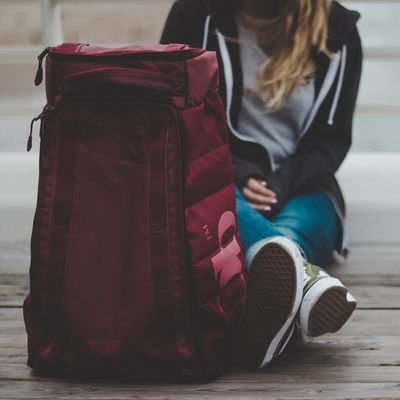 It's not always a perfect scenario when it comes to packing, especially when it's an unscheduled business trip. Experienced travellers, mostly business travellers, often have the advantage of a travel routine and know instinctively what they need to grab and go (this includes putting aside passports and small amounts of foreign currency for those just-in-case moments). For some of us who aren't travelling so often, it's wise to adopt the less-is-more attitude. Here are some ideas that might resonate with you the next time you're preparing for a trip.
Avoid Over-Packing
Pre-pack or plan your packing with the idea of not over-packing. For carry-ons, especially, an over-stuffed carry-on limits personal space for you and your fellow passengers. Be smart about how you pack (some tips are below) and make sure what you choose to bring is space efficient and fits within the airline guidelines. Even if it's a long flight, it's just one small part of your journey.
Stick With What You Know
Try not to bring your entire house with you, but do include a small portable umbrella. Go through the personal care and skincare items you're thinking of bringing and decide what you like and use routinely; this might not be the time to try a new product.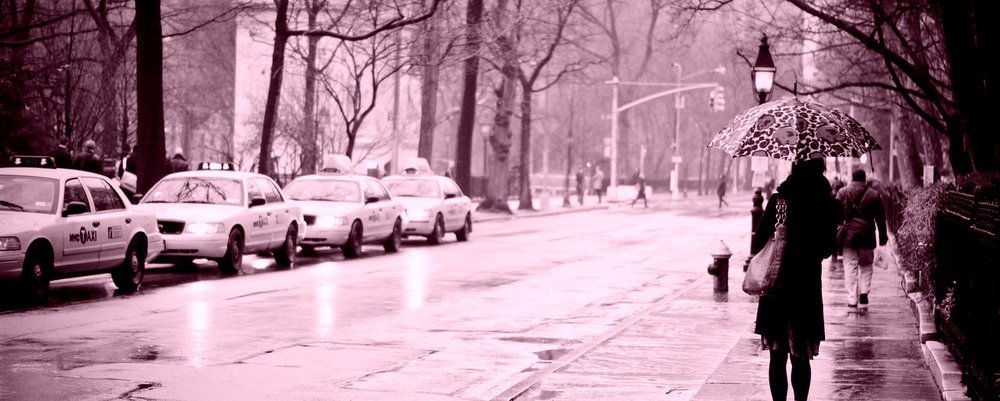 In The Sky
For your carry-on, make room for an eye mask and a pair of compression socks if you're flying a long distance on a plane. These items can be invaluable if you want to tune out chatty seat-mates (head phones can be a definite turn-off in this case as well) and reduce the symptoms of high altitude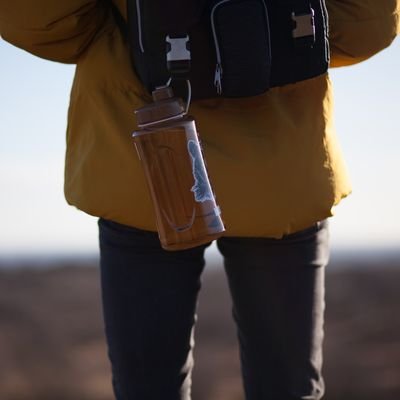 travel on your legs and feet.
Water & Snacks
Hydration is high on everyone's list these days, and most travellers are aware of the benefits of bringing along a bottle of water. You might want to also consider stashing a few healthy snack items (if you're not flying airlines that have good snacks in abundance for all their passengers) like a protein bar so you're not always dependent on the high sodium meals served on board. It can also be smart to tuck a few snack packs or protein bars in your luggage for when you land, or arrive at your destination, to stave off hunger while you negotiate getting to your meeting or hotel.
Avoid Fires
There was a time when travel tips included bringing along a small, scented candle to use in the hotel room but this spells fire hazard in more ways than one. If aromatherapy is part of your everyday life, then consider bringing a small atomizer or sachet of your preferred herb.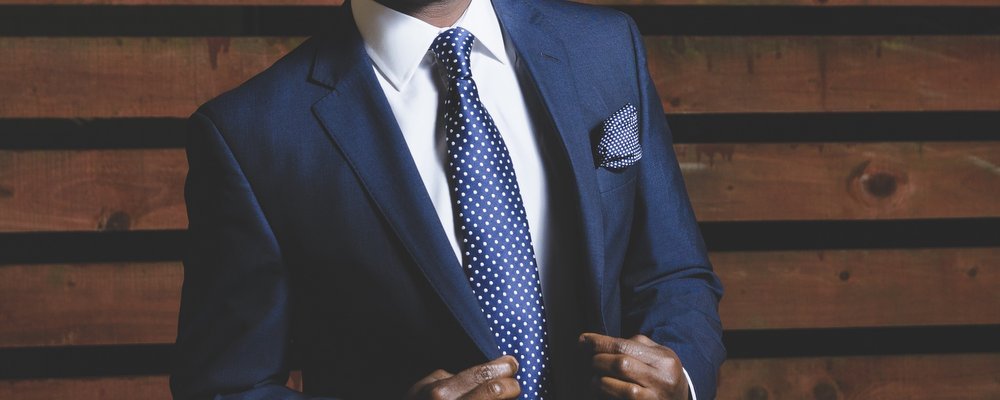 Going Formal
One tip that might be useful concerns clothing, when the trip or destination calls for formal wear. If you're bringing a formal outfit, long dress or tuxedo in a garment bag, and you're not sitting in business or first class, kindly ask the flight attendants if it's possible to hang the garment bag up front. Speaking from experience, if you can score this, you and your outfit will reach your destination with nary a wrinkle!