This week on our summary of recent travel stories, we're sharing five articles that we hope will inspire you to travel more. There's two articles discussing travelling in your twenties, but don't think you've missed the boat if you're older; these tips apply to all ages. We've also picked up on a couple of articles that discuss how travel can make you happier, including picking up tips for different ways of living as you travel the globe. Read on for this week's most interesting stories.

A must-read piece on Thrive Global this week discusses how writer Emily Davis quit a job that she loved when she was in her mid-twenties to take time out to travel. Emily shares six tips for others who feel like they are missing out on life's great adventures but are afraid to leave the comfort of their daily routines. Even if you're older than her intended audience, this is still a great read for anyone who is considering taking time out to travel.

Did you feel inspired by the aforementioned piece to take some time out to travel? This article from The Culture Trip needs to be your next read, offering up twenty tips for travelling in your twenties. Offering everything from practical tips (pack light, learn the language, preserve your memories as photographs) to trying new things, broadening your horizons and travelling solo, it's an essential check-list for any twenty-something planning a trip.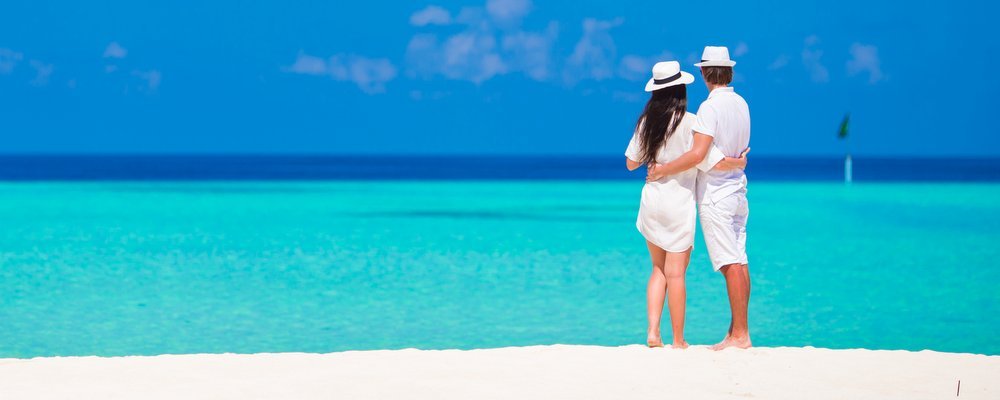 Of course, if you're planning a long trip (and especially if you're in your twenties), money is going to be one of the main issues that puts limits on where you go and how long for. This piece by Travel & Leisure offers up eighteen ways that you can save money whilst travelling with tips for accommodation, transportation, eating out and exploring. Some are obvious (free walking tours) but there are a few interesting ideas for apps and websites to use to help you save money.

If you're still unsure whether travel is for you, consider this question: are you content with your life? Annie Daly's piece for Self discusses the idea of wellness, and how it can mean different things dependent on where in the world you are. Annie had been living in New York spending a fortune on boot camps, yoga classes and expensive salads in an attempt to get involved with the healthy living craze. On a trip to Croatia, she realised that while wellness is something that is forced and hard to naturally achieve back home, in certain parts of the world it's just part of the day to day life. Her friend in Dubrovnik described swimming in the sea and eating balanced meals every day as simply part of her normal routine, and other acquaintances around the globe similarly made Annie realise that when you're travelling or living among nature, wellness just comes naturally.

Need more convincing that broadening your horizons and travelling to different parts of the world can affect your overall happiness? The Culture Trip have produced an article that shares ten ways of life in different countries that are associated with feeling happy. From hygge in Denmark to ikigai in Japan with similar themes from Israel, Ecuador, Italy and five other countries, it's a reminder that we should take the time to immerse ourselves with other cultures while travelling.