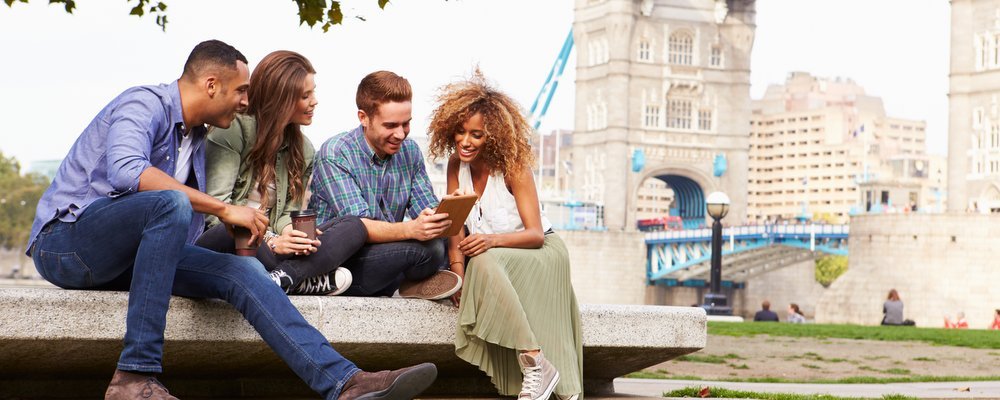 It's time for this week's round-up, sharing the most interesting travel articles from all around the web. This week we have a bit of a mixed bag, sharing travel tips for solo travellers and couples alongside a couple of opinion pieces.
Let's start things off with a somewhat controversial article from the Sydney Morning Herald that suggests that spontaneous travel is dead. The writer acknowledges that the growth of travel sites on the internet has made booking a trip even easier, but is of the opinion that sites such as Trip Advisor and apps like Instagram have caused a drastic drop in spur-of-the-moment travel. It's now far too easy to plan every single part of your trip before you even begin to pack. Have a read, then form your own opinion.
Another opinion piece from Life Hacker offers a different point of view to the many, many articles out there that insist that travelling more frequently is the way to a more fulfilling life. This piece argues that if you are constantly travelling, how can you forge meaningful and long-lasting relationships? Something to consider if you're planning on buying a one way ticket around the world.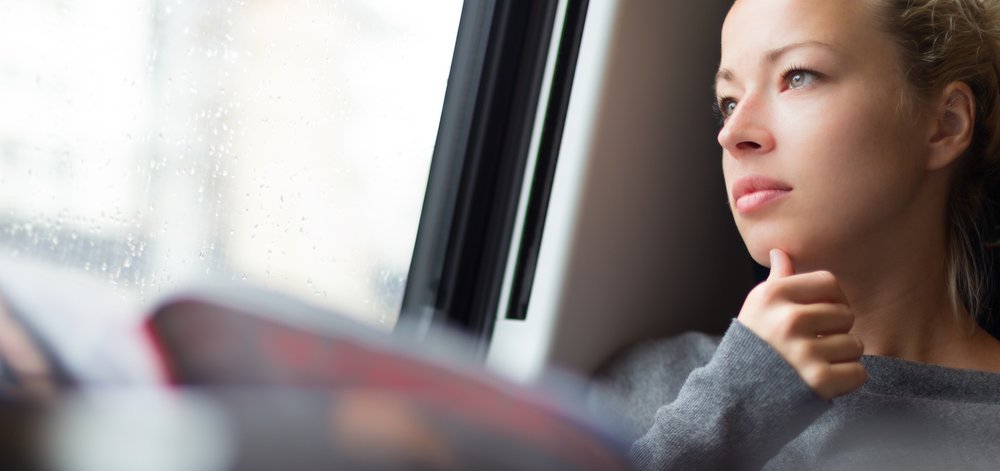 Time for something a little more light-hearted. Pedestrian have shared an article breaking down the five main personality types that you're likely to find yourself travelling with. Are you a lifesaver, a party animal, a tight ass, a negative Nancy or a chiller? Read the piece and take a good long look at yourself!
Are you planning a solo travel experience? This article by Swirlster shares 12 essential tips for women about to embark on an adventure on their own. These essential tips for before you set off and when you arrive at your destination are invaluable – after all, it's better to be safe than to be sorry. Print this out and use it as a check list for your solo adventures.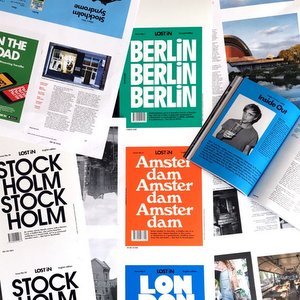 Alternatively, if you're a couple planning an epic travel adventure, take a look at this list of 15 life-changing trips for couples over on Travel & Leisure. Covering everything from romantic getaways to epic adventures, this is the perfect list for couples struggling to agree on their next holiday destination.
And finally, if you prefer print to online, Travel & Leisure have shared an article talking about their favourite travel guide books, LOST iN guides. Curated by local artists and writers, these books are the ultimate insider's guides to their destinations, reading more like a friend's recommendations than your typical travel guide. If you like to step off the beaten path when you travel, don't leave home without one.